5 Images
Joseph Barbera's cartoon friends
Joseph Barbera, right, and his partner, William Hanna, left, co-founded the animation studio Hanna-Barbera Productions, which produced several hit cartoon series from the late 1950s until 1991, when it was sold to Turner Broadcasting.
(Alan Alder)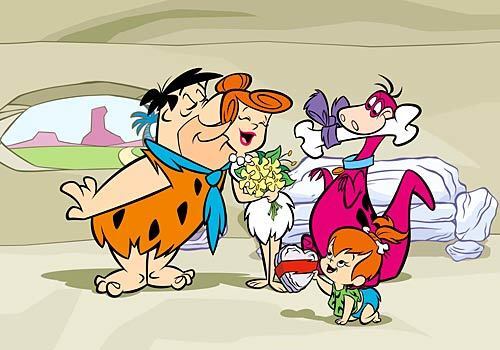 "The Flintstones" was one of Hanna-Barbera's most successful series, lasting six seasons on prime time TV from 1960 to 1966.
(Cartoon Network)
While working for MGM's animation unit, Hanna and Barbera first teamed up on the very first Tom and Jerry cartoon "Puss Gets the Boot" in 1940.
(Cartoon Network)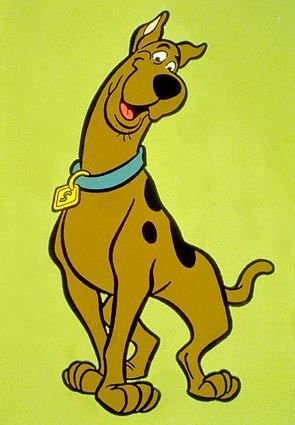 Scooby-Doo is the longest-running American animated character on Saturday morning TV. The chracter has been the star of several different series from 1969's "Scooby-Doo, Where Are You?" until the present "Shaggy & Scooby-Doo, Get a Clue" on The CW.
(Museum of Radio and Television)
"Jonny Quest" originally aired on ABC from 1964 to 1965 and was revived for "The Real Adventures of Jonny Quest" on the Cartoon Network in 1997.
(Hanna-Barbera)