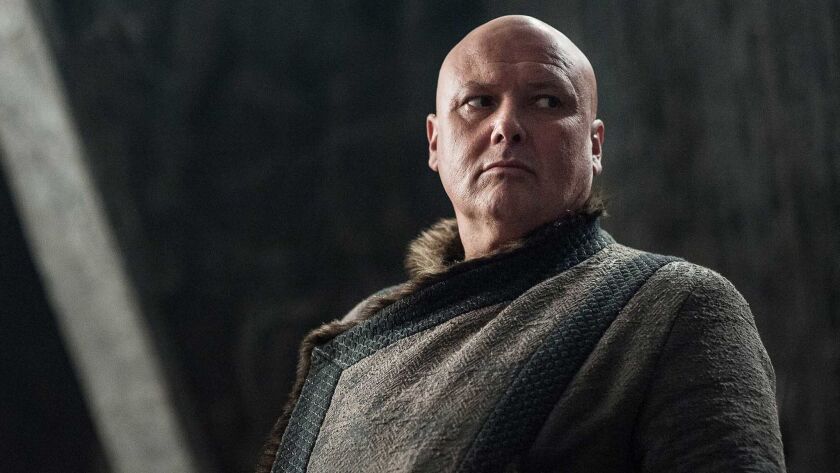 No one is rooting for the Night King. If we want a show about zombies taking over the earth, we can rewatch "The Walking Dead." But that hasn't stopped oddsmakers from keeping the cold villain in the hunt for the crown. There are even theories that Bran is the Night King.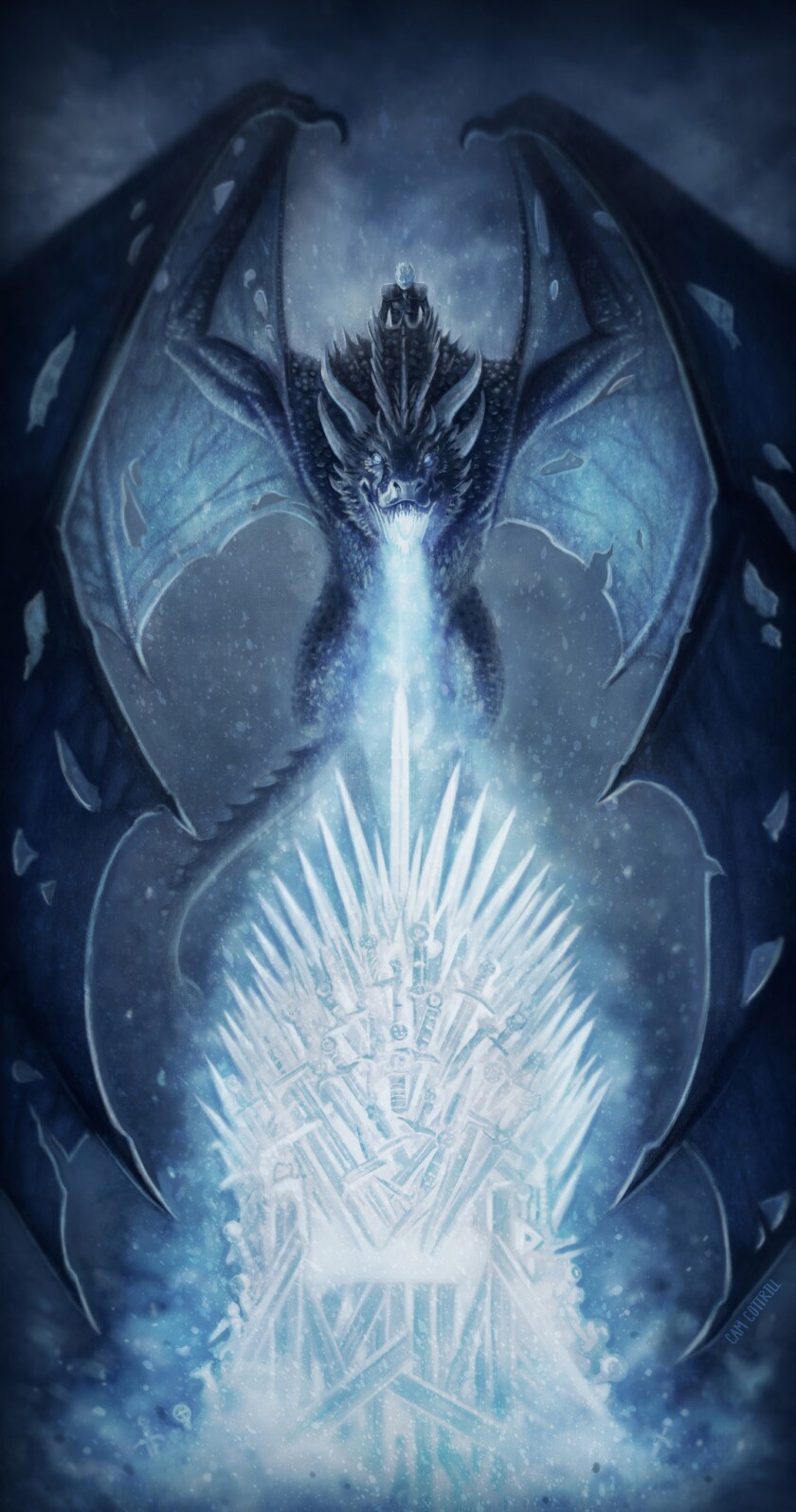 And what about that zombie ice dragon that recently joined the Night King's army? Viserion, after all, was born to the Mother of Dragons, Daenerys Targaryen, and so has royal blood, right? It will be heartbreaking to watch Dany face her dragon child in battle — or will they join forces?
Other wild cards? Ser Jaime Lannister (Nikolaj Coster-Waldau), secret lover to his sister Queen Cersei and secret father to the dead teen sadist King Joffrey, has let Cersei take the throne twice already, so it's hard to imagine he has the ambition for the crown. Still, he was pretty disgusted with Cersei when he left her at the end of Season 7, so you never know.
Gendry (Joe Dempsie), bastard son of the late King Robert Baratheon, could make a claim. Sweet-faced Samwell Tarly, loyal to Jon Snow and from a noble family, would make a wise and kind ruler.
Lord Varys, on the other hand, would be a ruler to fear. He switches allegiances whenever it suits him and knows secrets that he uses for his own advantage.
Other contenders in the conversation: Jon Snow and Daenerys' potential love child, one of the Greyjoys (Yara, Euron or Theon), Brienne of Tarth, Davos Seaworth, the sellsword Bronn, Jorah Mormont, Melisandre, Tormund Giantsbane, Gregor "The Mountain" Clegane, Sandor "The Hound" Clegane, Jaqen H'ghar and even Petyr Baelish, who would have to return from the dead.
---