Overrated/Underrated: Twitter experiment grows into inventive beach read, while trolls drop down a peg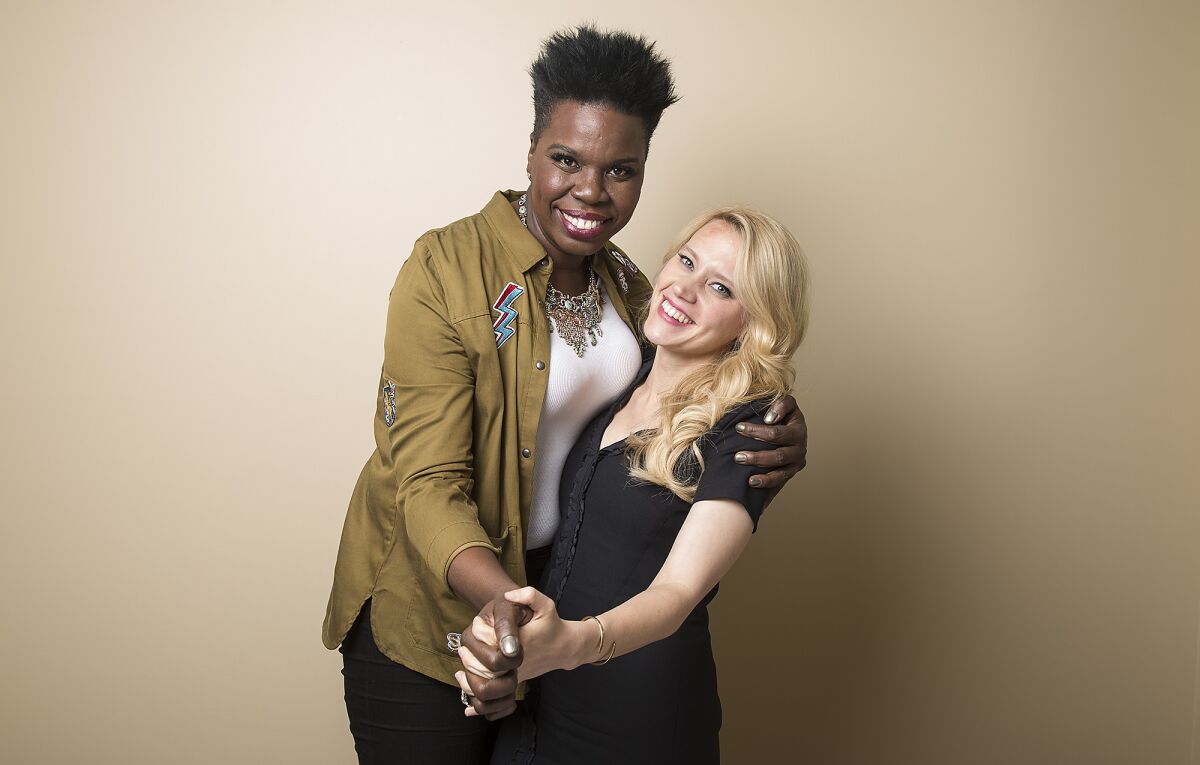 UNDERRATED
David Mitchell's "Slade House": A rare testament to the positive uses of social media (see this week's Overrated section), this 2015 novel from the writer of "Cloud Atlas" rose out of a Twitter experiment and grew into what may be the most chillingly inventive beach reads of the year. Full of the same dizzying metaphysical mythology that ran through Mitchell's "Bone Clocks" but distilled for maximum effect, this nimble novel glides on the strength of what's superficially just a five-act haunted house story but a giddy use of language and a winking self-awareness carry "Slade House" somewhere new.
Cotton Mather's "Death of the Cool": Counting Spoon's Britt Daniel and Oasis' Noel Gallagher among its fans, this band's 1997 album "Kon Tiki" became something of a hard-to-find sacred text for power pop fans up to its 2012 reissue. Now, armed with a wealth of songs inspired by the I Ching, bandleader Robert Harrison has reconvened the band for the first time in 15 years for another album of jangly, summer-sticky melodies. 2016 has been another year rich with opportunities to revisit the Beatles — save money on the next reissue and try this colorful extension of their sonic legacy.
OVERRATED
Trolling as freedom: Tidily closing a grim circle that began with the sexist online response to the all-female "Ghostbusters" reboot, a corner of Twitter collapsed into a howling void of racism and cruelty last week as star Leslie Jones was bullied into abandoning the social network after weathering a deluge of hateful attacks. Twitter finally banned one of the site's leading offenders, which led some to cries of "free speech" while the rest of us recognize such all-too-common abuse tramples a freedom from hate and harassment that should be beyond question in the "real" world outside 140 characters
"The Invitation" (2015): Benefiting from the diminished expectations in the thriller genre that also helped "It Follows," this indie newcomer to Netflix directed by "Girlfight's" Karyn Kusama offers a palate-cleansing twist but for the most part can't overcome a predictable story line, leaden pace and occasional overreaches for high art. On the bright side, Michiel Huisman of "Game of Thrones" fame is at his amiably stubbled best along with a comforting sense that if you're not a little anxious and paranoid while attending a dinner party in the Hollywood Hills you're probably doing it wrong.
Follow me over here @chrisbarton.
---
Get our L.A. Goes Out newsletter, with the week's best events, to help you explore and experience our city.
You may occasionally receive promotional content from the Los Angeles Times.