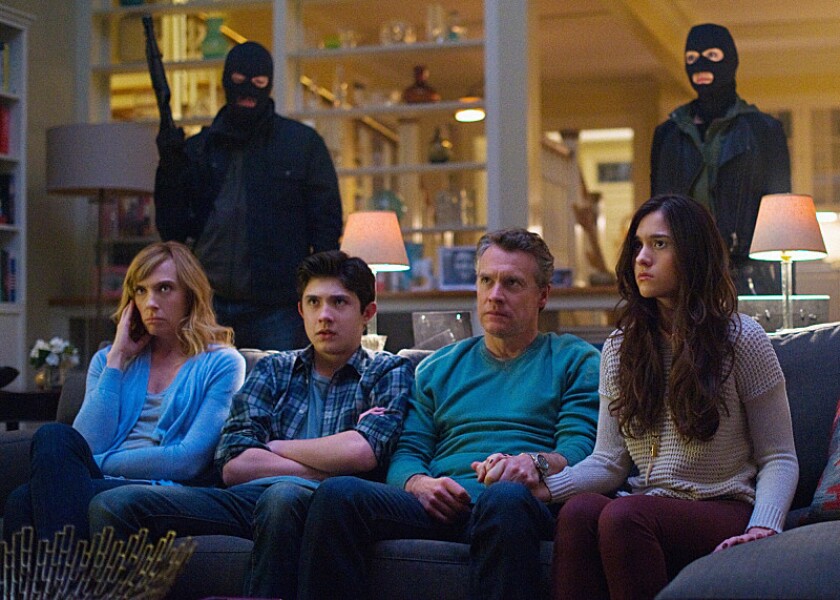 CBS released the trailers for its new shows on Wednesday afternoon. There are four comedies and two dramas, all featuring big names intended to keep CBS at the top of the ratings game.
When it comes to releasing its dramas, CBS is making a bold move. It will air both shows in its Monday 10 p.m. time slot. The first to run (for 15 episodes) will be "Hostages," and when that show concludes the next drama, "Intelligence," will air for 13 episodes.
"Hostages" stars Dylan McDermott and Toni Collette and was produced by Jerry Bruckheimer. It's about a surgeon whose family is taken hostage by a crooked FBI agent.
Things get high-tech in "Intelligence," which is about a government operative who has been given super skills thanks to a futuristic brain implant.
Trailer: "Hostages"
Trailer: "Intelligence"
ALSO:
Watch trailers for ABC's new dramas
CBS announces fall prime-time schedule
---