Oprah magazine accused of fat-shaming women -- and doesn't exactly apologize for it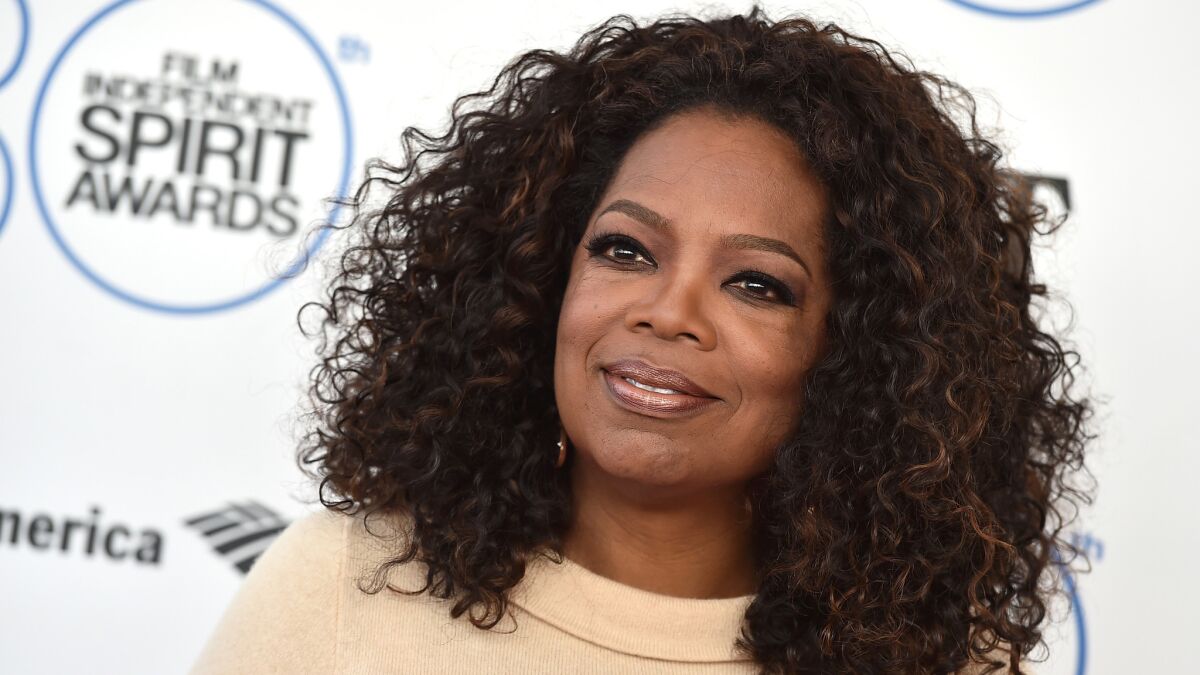 You too, Oprah?
It's been a summer of fat-shaming headlines, but we never thought they'd come from O, the Oprah Magazine.
The latest issue of the magazine included the following fashion query: "Can I pull off a crop top?"
The answer?
"If (and only if!) you have a flat stomach, feel free to try one."
Cue the social media outrage -- and a PR disaster for a magazine whose editorial pages have long catered to women of all sizes and skin hues.
Thousands of women lashed out at the magazine O on social media, posting photos of themselves proudly showing off unflat bellies below crop tops, accompanied by the hashtag #rockthecrop
Hearst Magazine has since released the following statement, which stops short of apologizing for the magazine's snarky retort:
"We support, encourage and empower all women to look great, feel confident and live their best lives--in this case, we could have expressed it better. We appreciate the feedback and will be more mindful going forward."
Some, though, would like a formal apology. One social media user wrote this on Oprah Winfrey's last Instagram post:
"Apologize #oprahwinfrey and #omagazine stop putting women down and body shaming !!! #rockthecrop... Shame on you!!!!!" (So far, Oprah's social media accounts appear to be mum on the controversy surrounding her magazine.)
Scroll down for more images of women who indeed #rockthecrop.
I lack the courage to #rockthecrop. But I'm on Twitter @renelynch
Must-read stories from the L.A. Times
Get the day's top news with our Today's Headlines newsletter, sent every weekday morning.
You may occasionally receive promotional content from the Los Angeles Times.