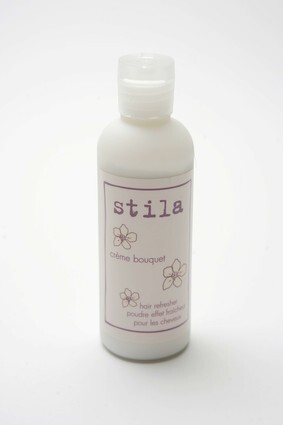 9 Images
At-home beauty treats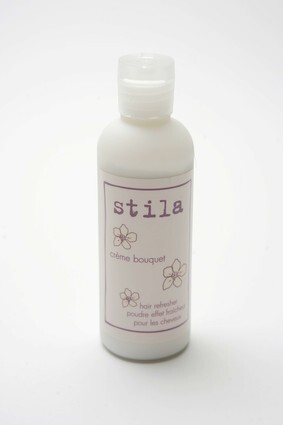 By Monica Corcoran
A year ago, grooming costs didn't raise a perfectly arched brow. Now, we're tallying each treatment and taking matters into our own hands. The beauty industry — spas and salons included — has responded with do-it-yourself alternatives that promise professional results. Here's a sampling from the new flood of at-home treatments:
Prolong a blow-out
A professional blow-dry can be as fleeting as a sandcastle. Put off washing away that perfection with Stila's Jade Blossom Hair Refresher ($28). Sprinkle the fragranced powder on your crown or even onto your brush to add volume at the roots and revive a crestfallen coif.
(Jay L. Clendenin / Los Angeles Times)
A sonic boon for the face
Unclog those pores and cleanse thoroughly with Clarisonic's skin care system ($195), which is used by many facialists to prep skin for spa treatments. Made by the people who brought you an electric toothbrush with sonic technology, the brush and cleanser are primed to help even out skin tone and smooth texture.
(Jay L. Clendenin / Los Angeles Times)
DIY facial
With Ole Henriksen's Micro/Mini Peel System ($95), you can brighten your face like an aesthetician while paying your bills or, conversely, splurging online. An almond polish, lemon strip peel and camomile cream make up the three steps and deliver 10 treatments, a relative bargain considering that a Micro/Mini peeling treatment at the Ole Henriksen salon costs $125.
(Jay L. Clendenin / Los Angeles Times)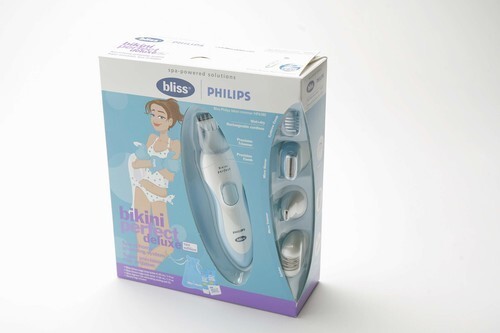 Prune that secret garden
Brazilian bikini waxes should be outlawed, like cockfights. Besides, who endures such agony after shelving the bathing suit? The Bikini Perfect Deluxe grooming system from Bliss and Philips ($65) handily handles hair down there with a micro-shaver and trimmer and epilator. Works on shaping eyebrows too. The alternative? A bikini wax at the Bliss spa in Westwood that runs from $35 to $70.
(Jay L. Clendenin / Los Angeles Times)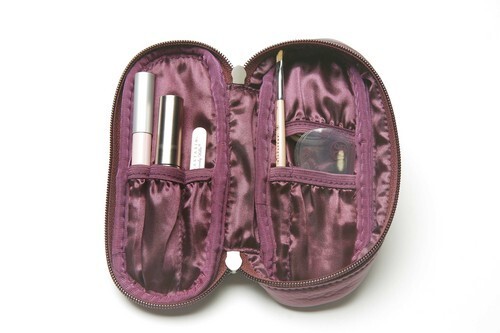 Brow empowerment
Whether your arches are golden or brunet, Anastasia's Brow Tool Kit ($95) will keep them in check with stencils, tweezers, powders, brow gel, a brush and a highlighter for the brow bone. Comes with a DVD instruction guide too. Worth trying? We'll just say this: A visit to see the Beverly Hills brow ninja Anastasia herself runs $85 for the first visit and $65 for each follow-up.
(Jay L. Clendenin / Los Angeles Times)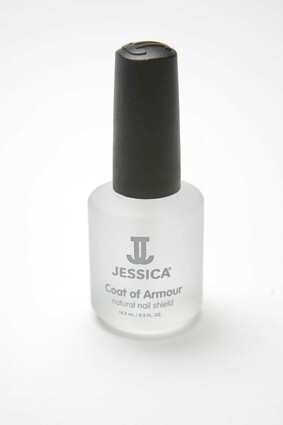 Nail Teflon
The life of a mani-pedi can double with a strong base polish and healthy nails. Coat of Armour ($11.50) from the Jessica Clinic on Sunset Boulevard is like boot camp for the nail bed and helps polish adhere better.
(Jay L. Clendenin / Los Angeles Times)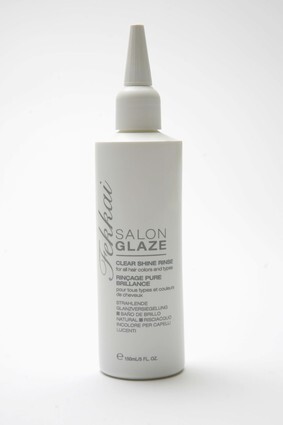 Revive dull color
Highlights and single-process colors lose a little verve with each shampoo. Frederic Fekkai Salon Glaze, a rinse-out treatment ($28), takes about five minutes and restores shine in between visits to your stylist. A glaze at a Frederic Fekkai salon would run you $70.
(Jay L. Clendenin / Los Angeles Times)
Write off gray
Hair grows about half an inch per month. The Oscar Blandi Pronto Colore root touch-up and highlighting pen ($23) covers those stray grays and pesky roots that inevitably appear. Comes in five shades, ranging from blond to raven. A touch-up at the Oscar Blandi salon in New York starts at $85 and can run as high as $350.
(Jay L. Clendenin / Los Angeles Times)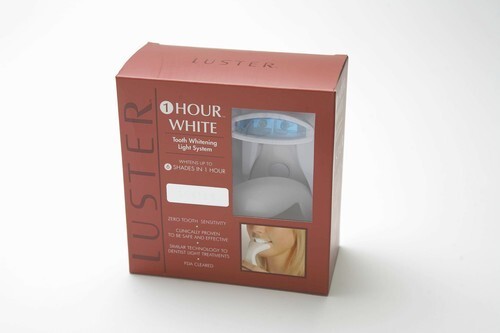 Starlet smile 101
America has become the land of the startlingly white smile, a glow that can cost $500, even $1,000 (for laser whitening) at the dentist's office. But the Luster 1 Hour White home system mimics the light technology dentists use and claims to lighten those choppers up to six shades in one hour. All for $39.99.
(Jay L. Clendenin / Los Angeles Times)