Forget about the flower crowns for Coachella. Try these fashion picks on for size
Leave the flower crowns and fringe at home this time around. Music festival dressing really is about color selections, creativity and looking effortlessly thrown-together with the right amount of style. The must-haves? Pack sexy tops, a hands-free, carryall bag, sparkling nail colors and the requisite floaty robe to be worn over denim cutoffs along with a great pair of booties, a stylish hat and multipurpose jewelry.
That's just for starters. Also, you'll want to have statement shades, distressed denims and a short-sleeve shirt in a fun print. Just remember this: If you're going to Coachella, Beyoncé's fans come dressed to impress no matter the venue. So may the fashion forces be with you.
---
Ksubi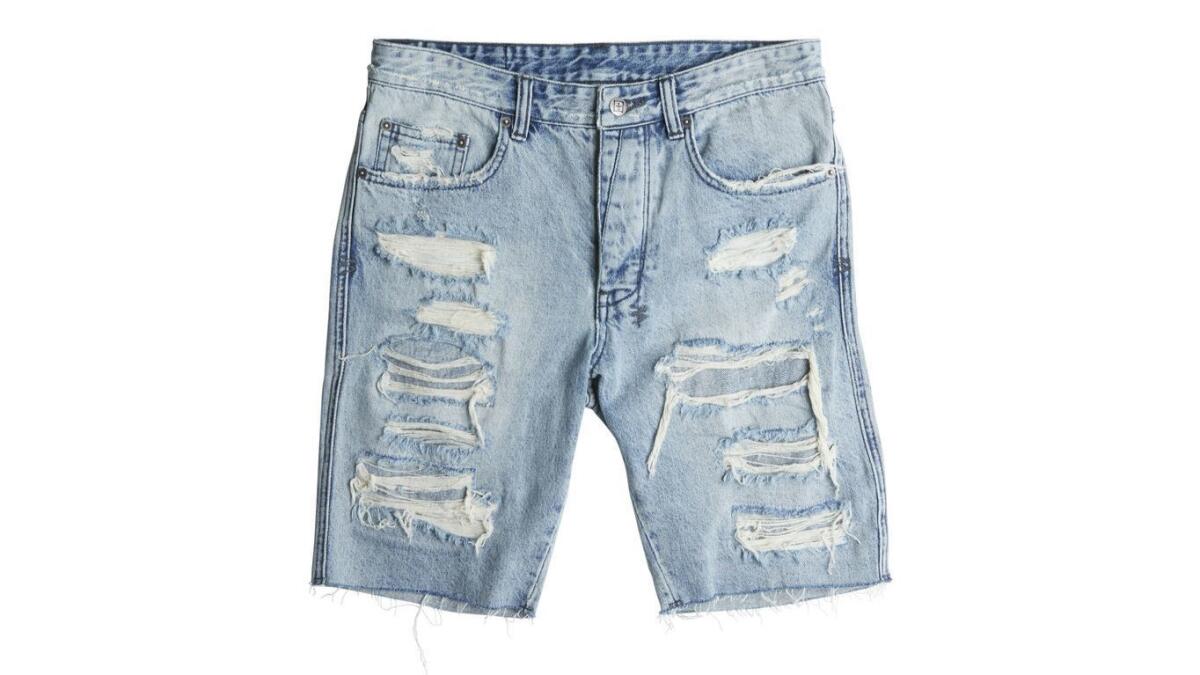 The artfully grungy, distressed-detailing befits the vibe of the pale-wash denim Dirty Harry Axel men's shorts from Australian brand Ksubi. $185. Available at Ksubi, 132 S. La Brea Ave., Los Angeles and global.ksubi.com.
Revolve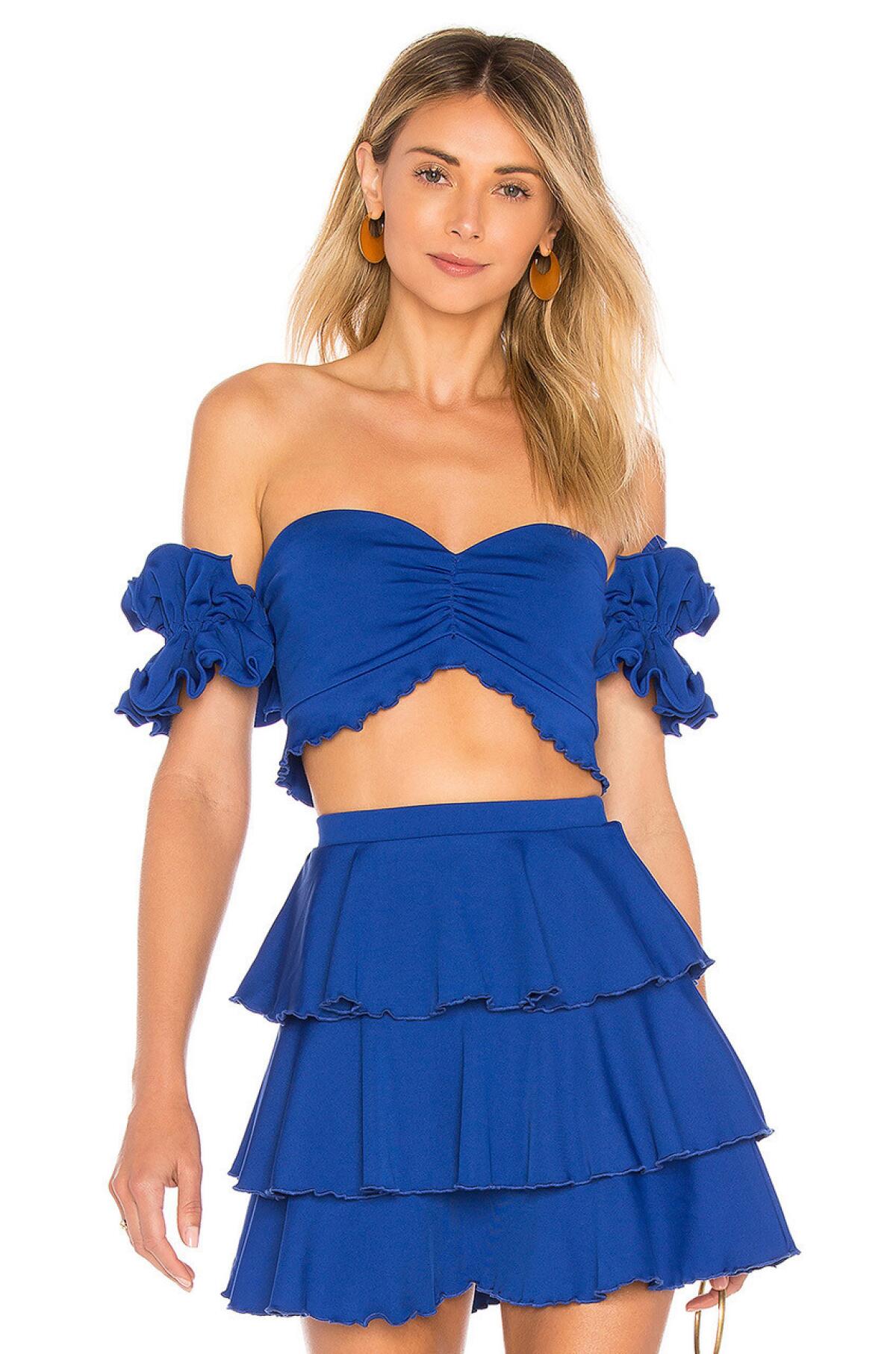 The Faron ruffle top and skirt is from the House of Harlow 1960 X Revolve collaboration. Wear this cobalt blue ensemble as styled or split it up for versatility. Top is $118, and the skirt is $108. Available from April 6-9 as part of the festival pop-up shop at Revolve Social Club, 8070 Melrose Ave., Los Angeles, and thereafter at www.revolve.com.
Bandolier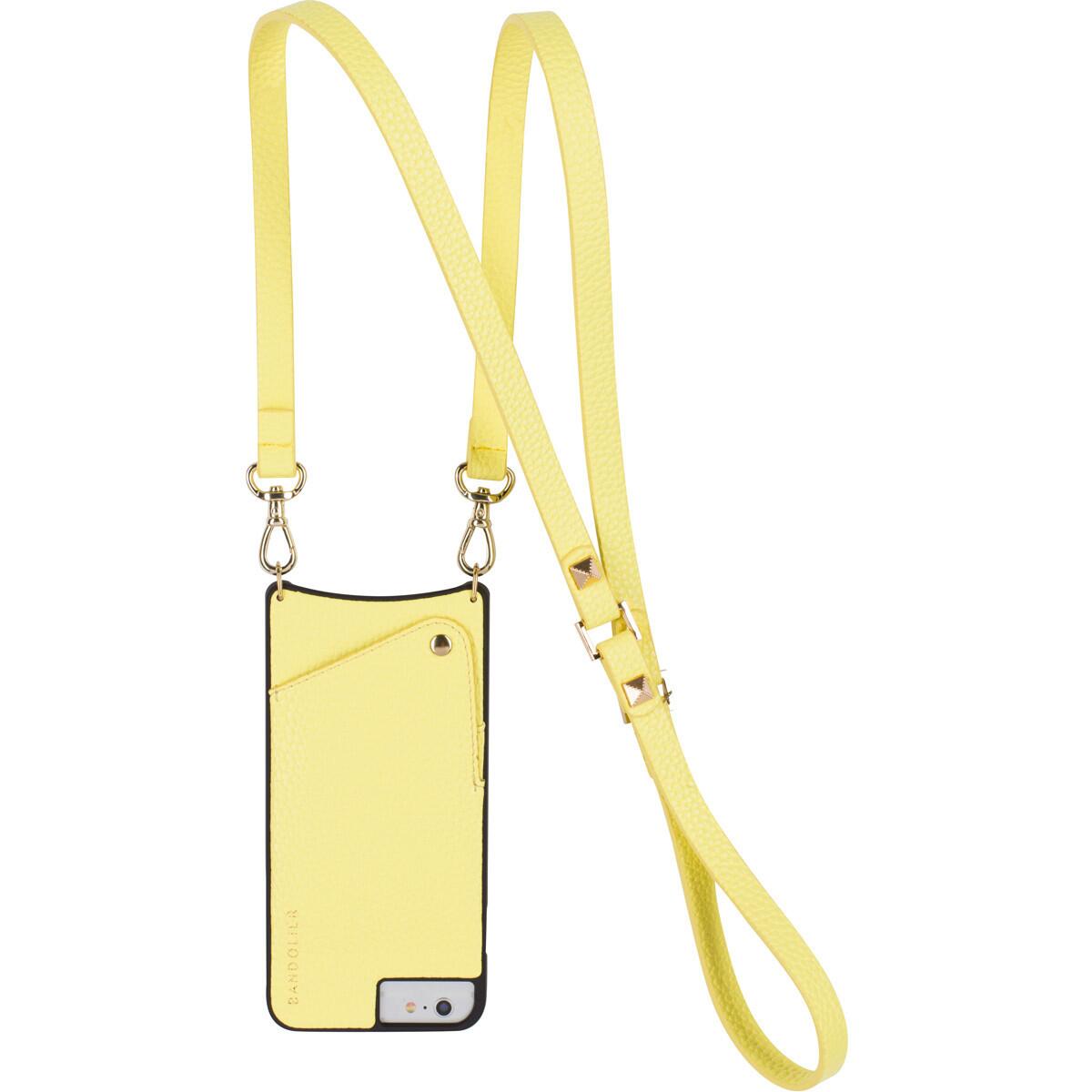 This is all you'll need as you go from stage to stage. Bandolier's Carly leather case holds your phone, driver's license, cash and credit cards. $88. Available at www.bandolierstyle.com.
Helena Quinn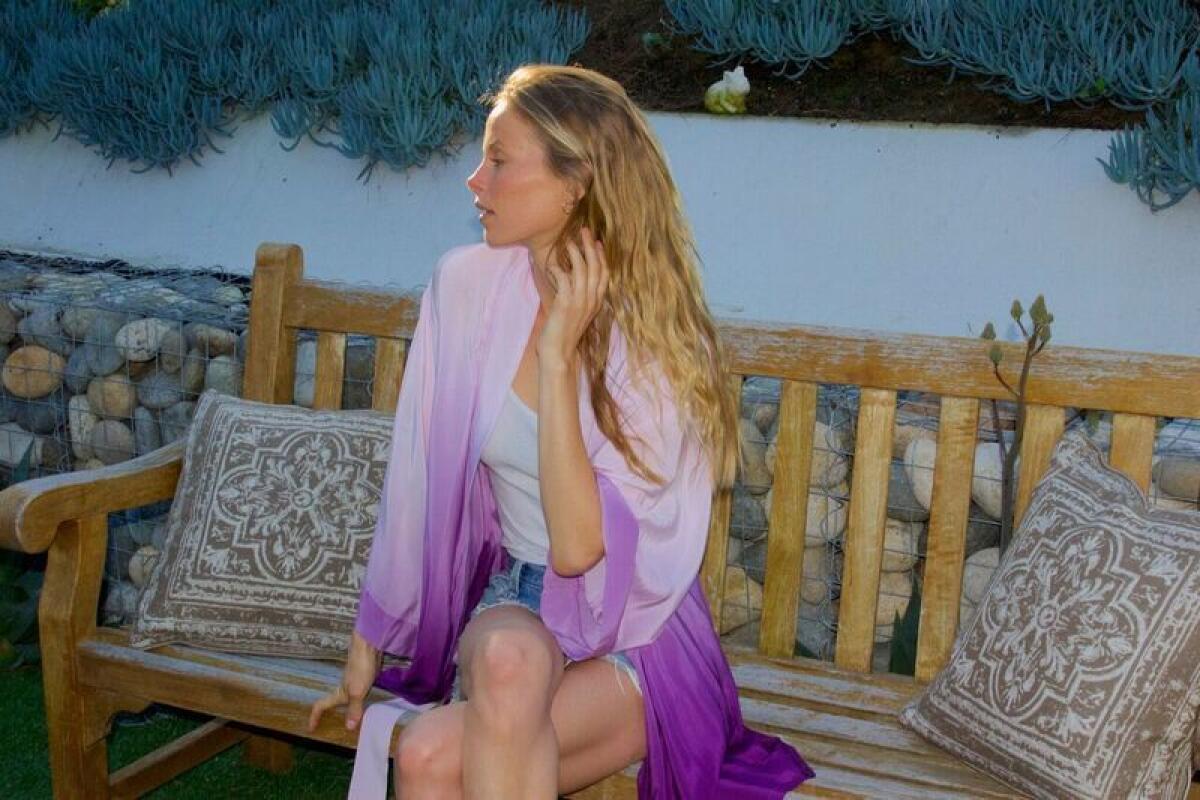 Few things say "festival" like an open-front robe tossed on over shorts or jeans. Los Angeles brand Helena Quinn teamed with San Francisco skin-care brand Tatcha for a limited-edition silk ombre kimono robe. $155. Available at www.helena-quinn.com.
Corridor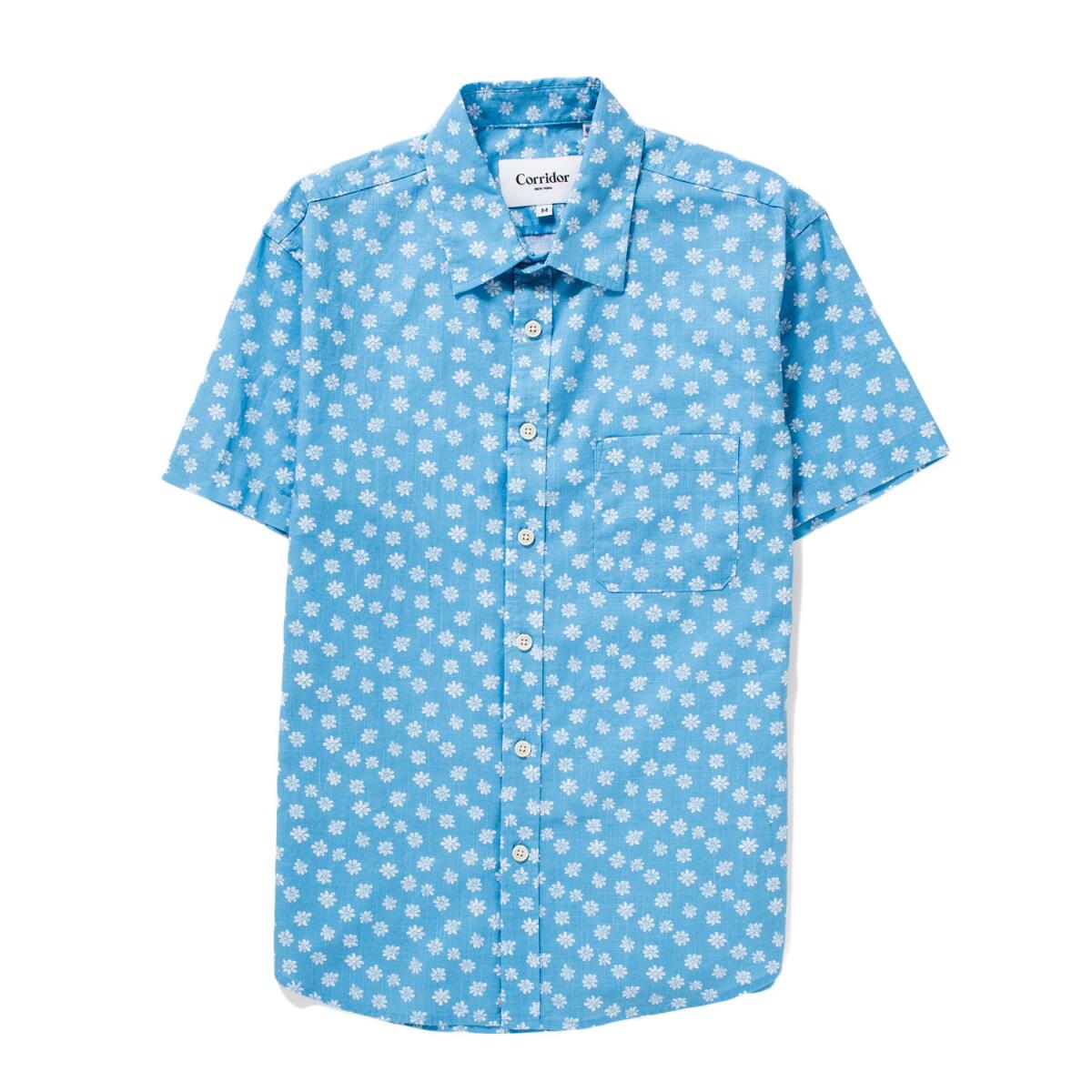 An all-over white daisy print makes this short-sleeve, cotton, sky-blue shirt a standout. The Serenity Floral men's shirt is from Corridor NYC. $175. Available corridornyc.com.
Flaca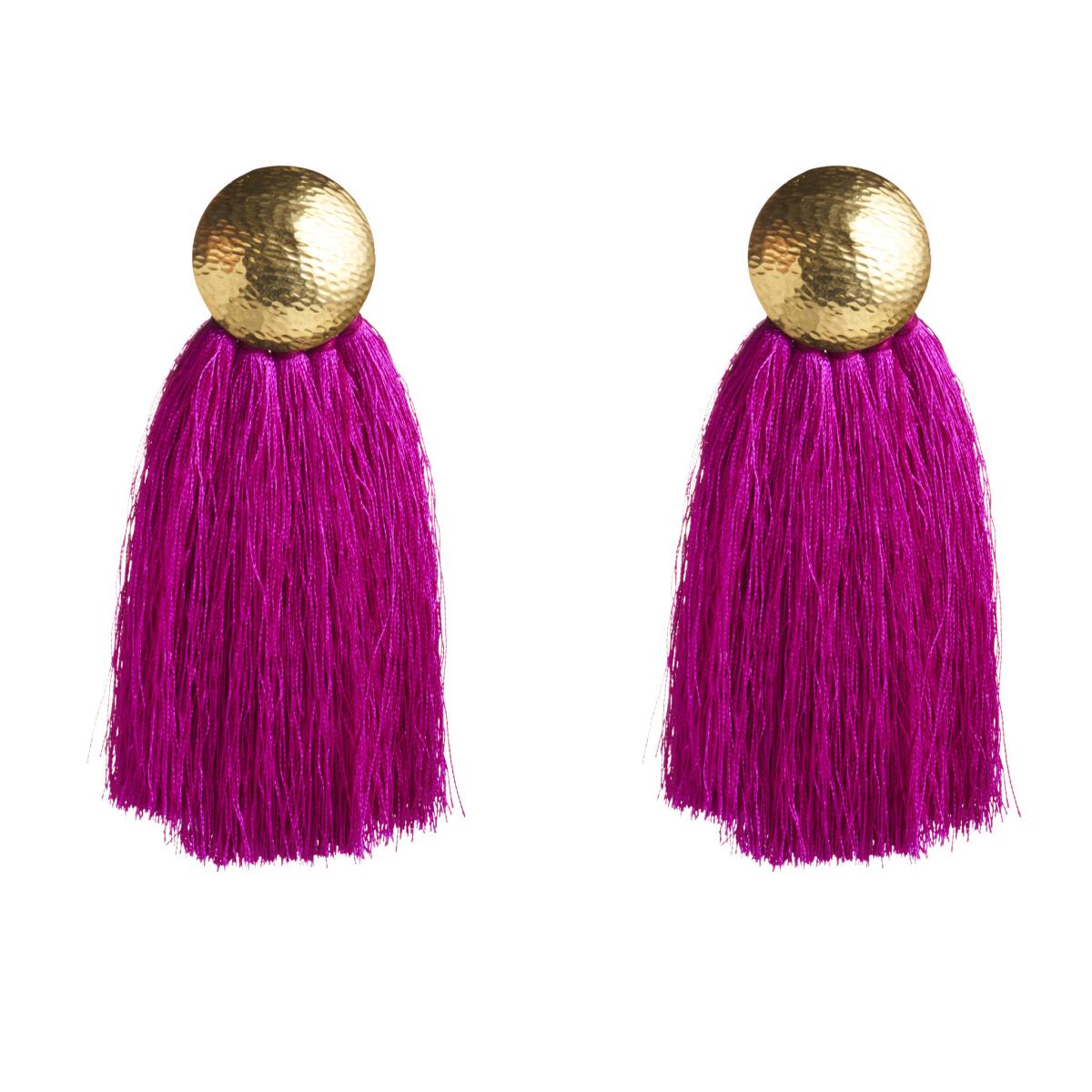 Tasseled earrings? Check. The Larissa Stud by New York brand Flaca is made with hammered 18-karat, gold-plated, sterling silver studs on which are affixed lush silk tassels that are 2.5 inches long. $195. Available at flacajewelry.com.
360 Cashmere
The Berlin, a lightweight cashmere robe with a palm frond print from 360Cashmere, is designed to be worn over practically anything. $552. Available at www.360cashmere.com.
Young Nails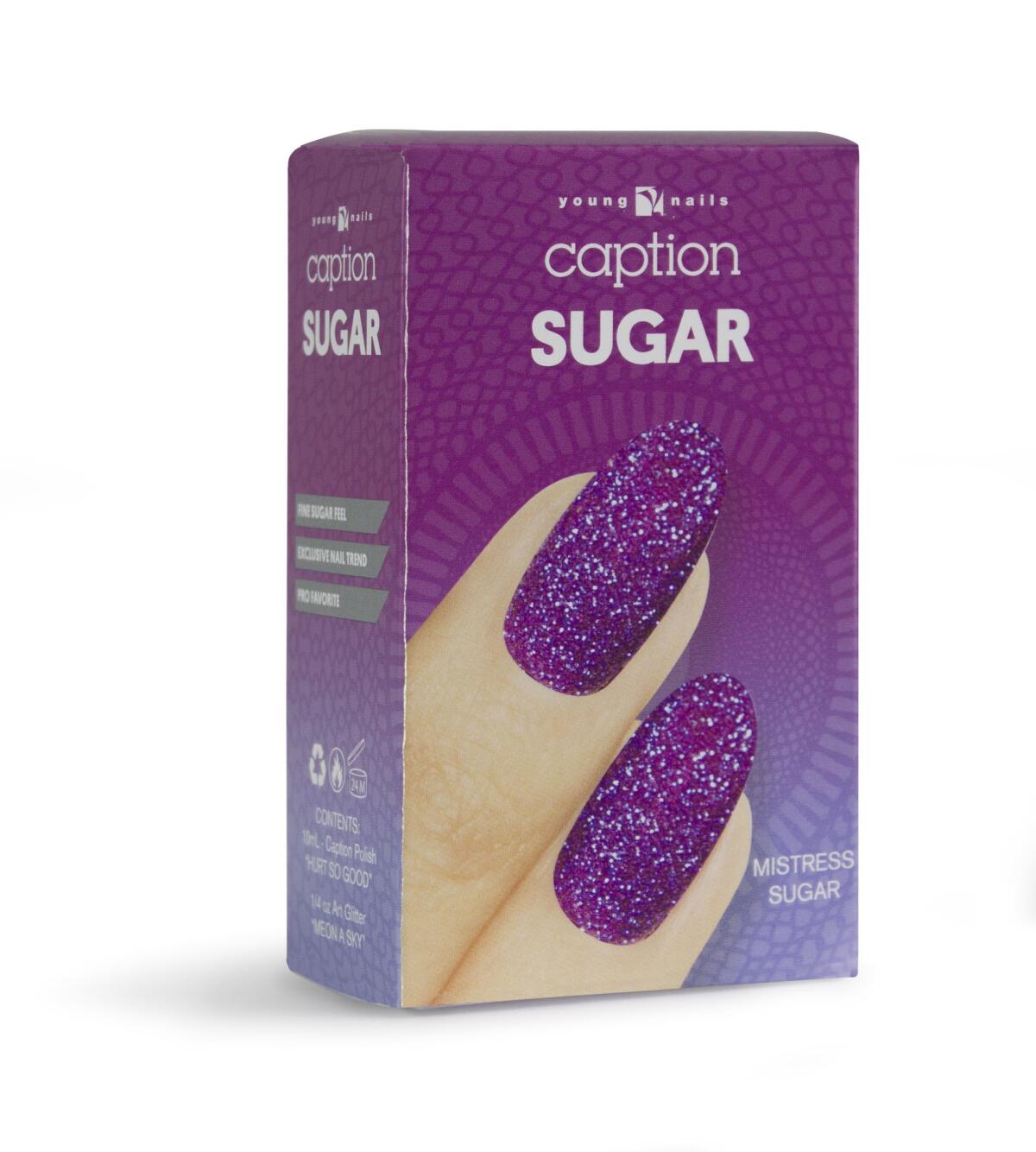 Bare nails are a no-no even for a desert festival. From Anaheim-based Young Nails' Caption line comes Sugar, a do-it-yourself kit of nail polish and a small tub of glitter to sprinkle on while the lacquer is still wet. Try the dark purple Mistress Sugar. From $9.95. Available at at www.ulta.com.
Lack of Color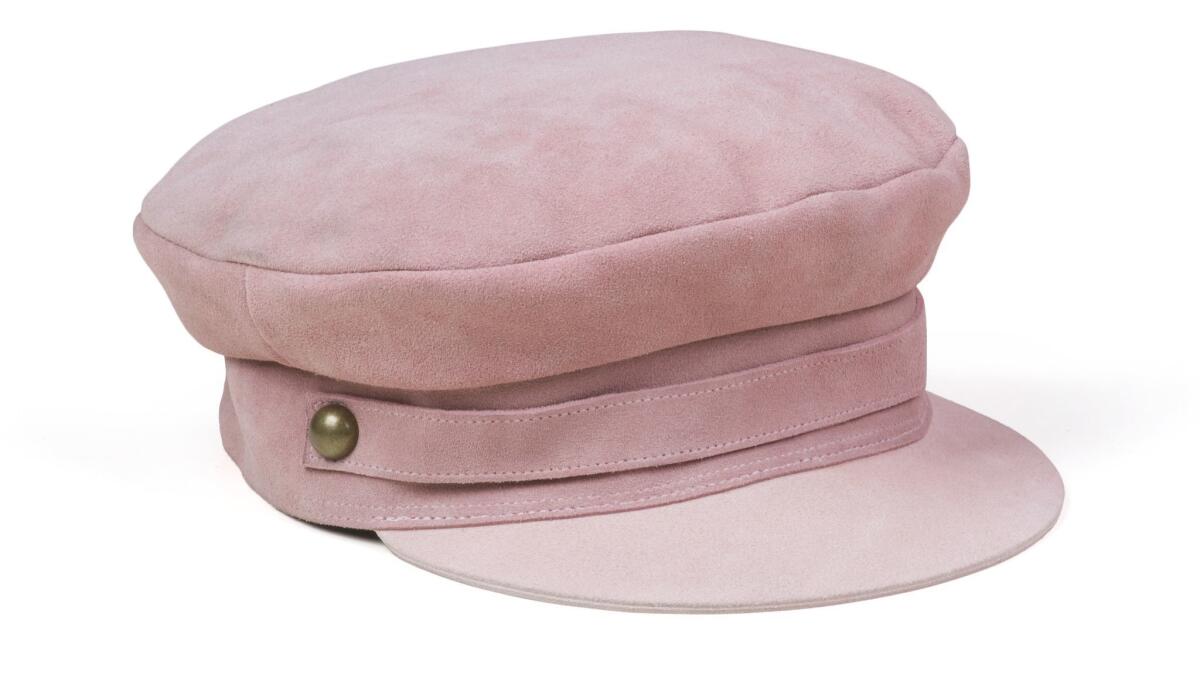 From Australian brand Lack of Color comes the Lola, a rose pink suede slouch cap to top off any ensemble. $106. Available at Principessa, 1323 Abbot Kinney Blvd., Venice, and www.lackofcolor.com.au.
Hollie Watman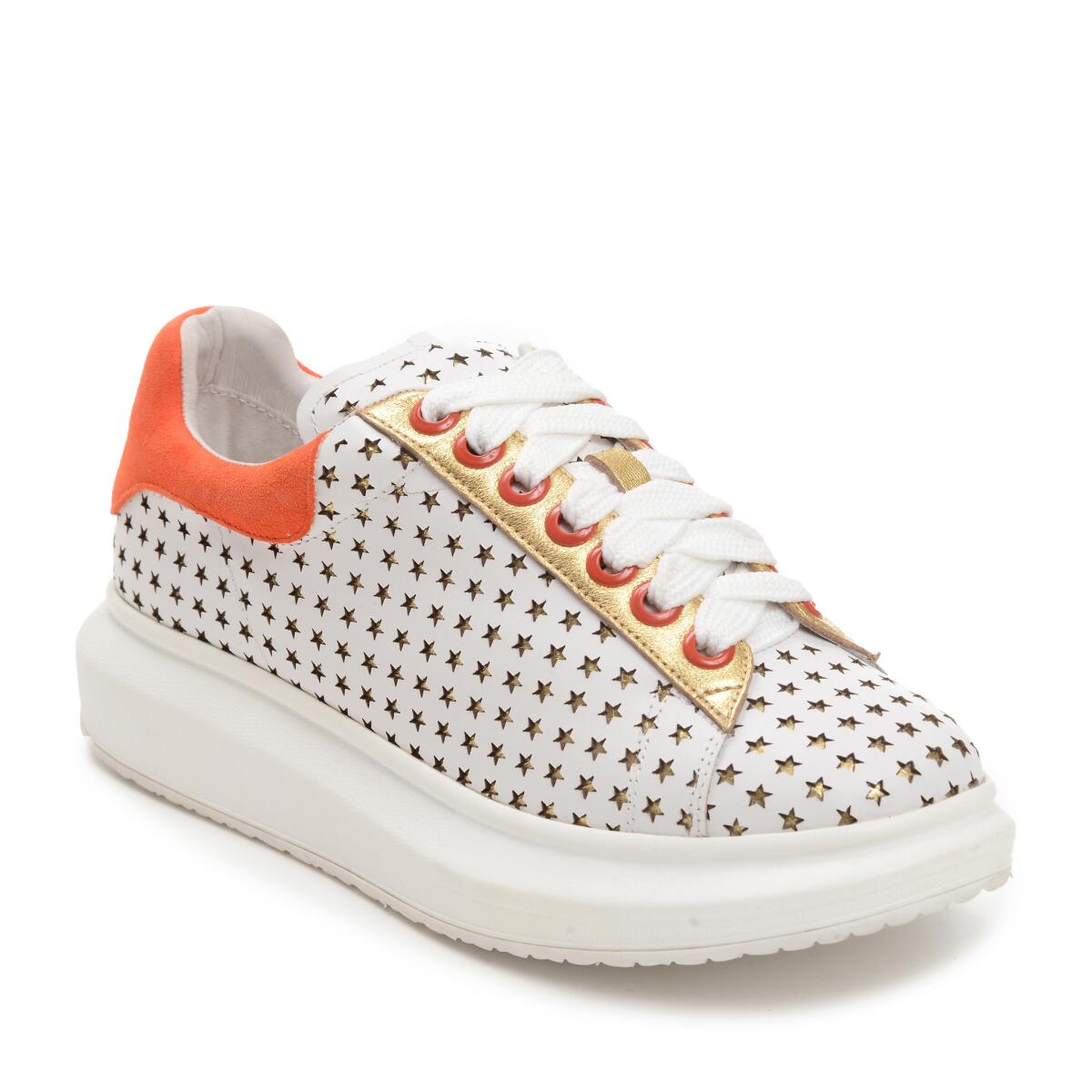 These Star Gazing sneakers from Hollie Watman are made of perforated white and orange leather. $268. Available at holliewatman.com.
12th Tribe
Los Angeles brand 12th Tribe is offering a free 15-minute styling session at its downtown Los Angeles studio to help shoppers lock in their festival looks. (A minimum $150 purchase is required.) Or you could just opt for the At Ease Snakeskin Bootie with a short heel designed for all-day wear. $190. Available at www.12thtribe.com.
Skylar Body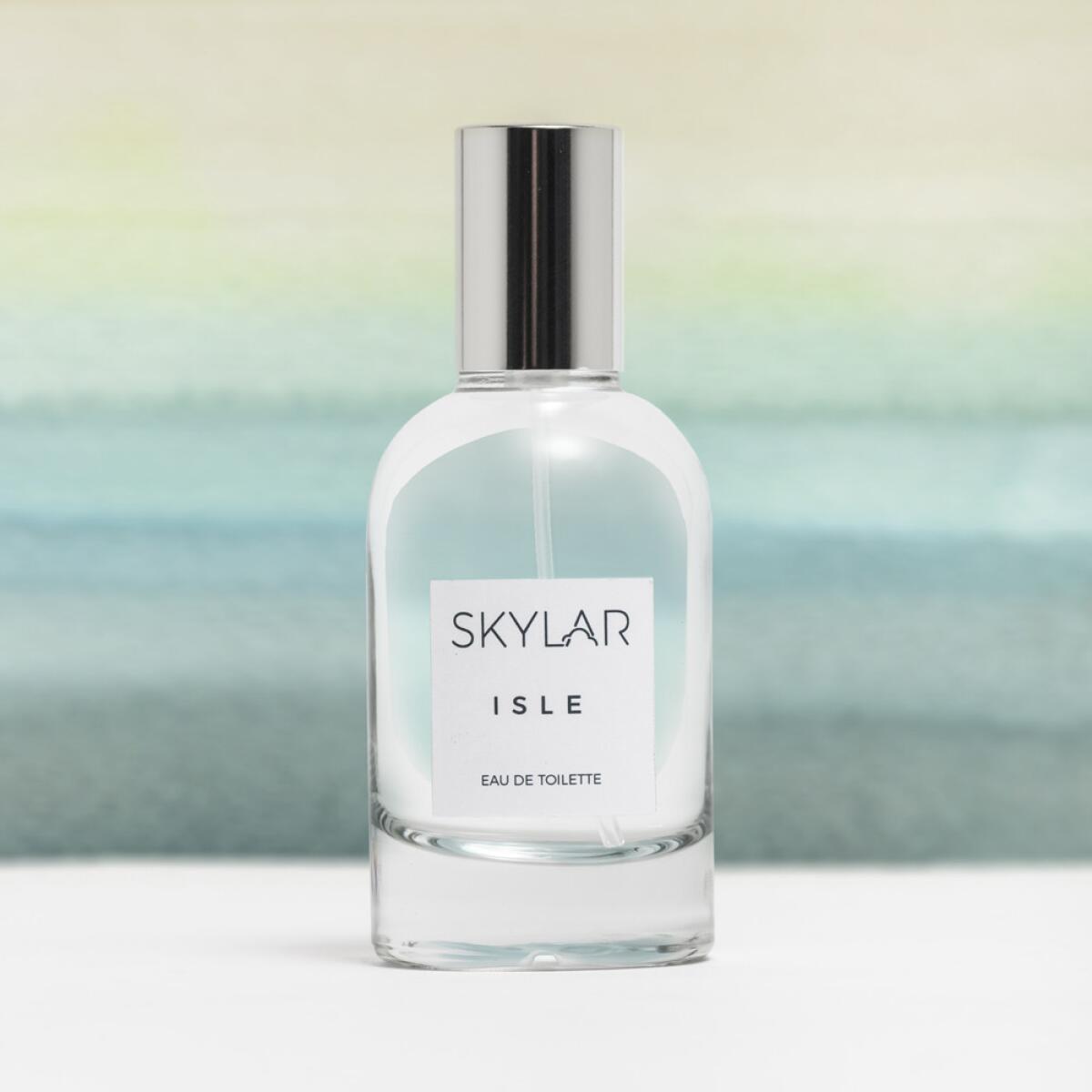 Their hypoallergenic and cruelty-free provenance make fragrances from Skylar Body a naturally fresh festival fit, especially the Isle scent, which is made with sugar cane alcohol, bergamot, cardamom and sandalwood. $78. Available at skylarbody.com.
VNG Jewelry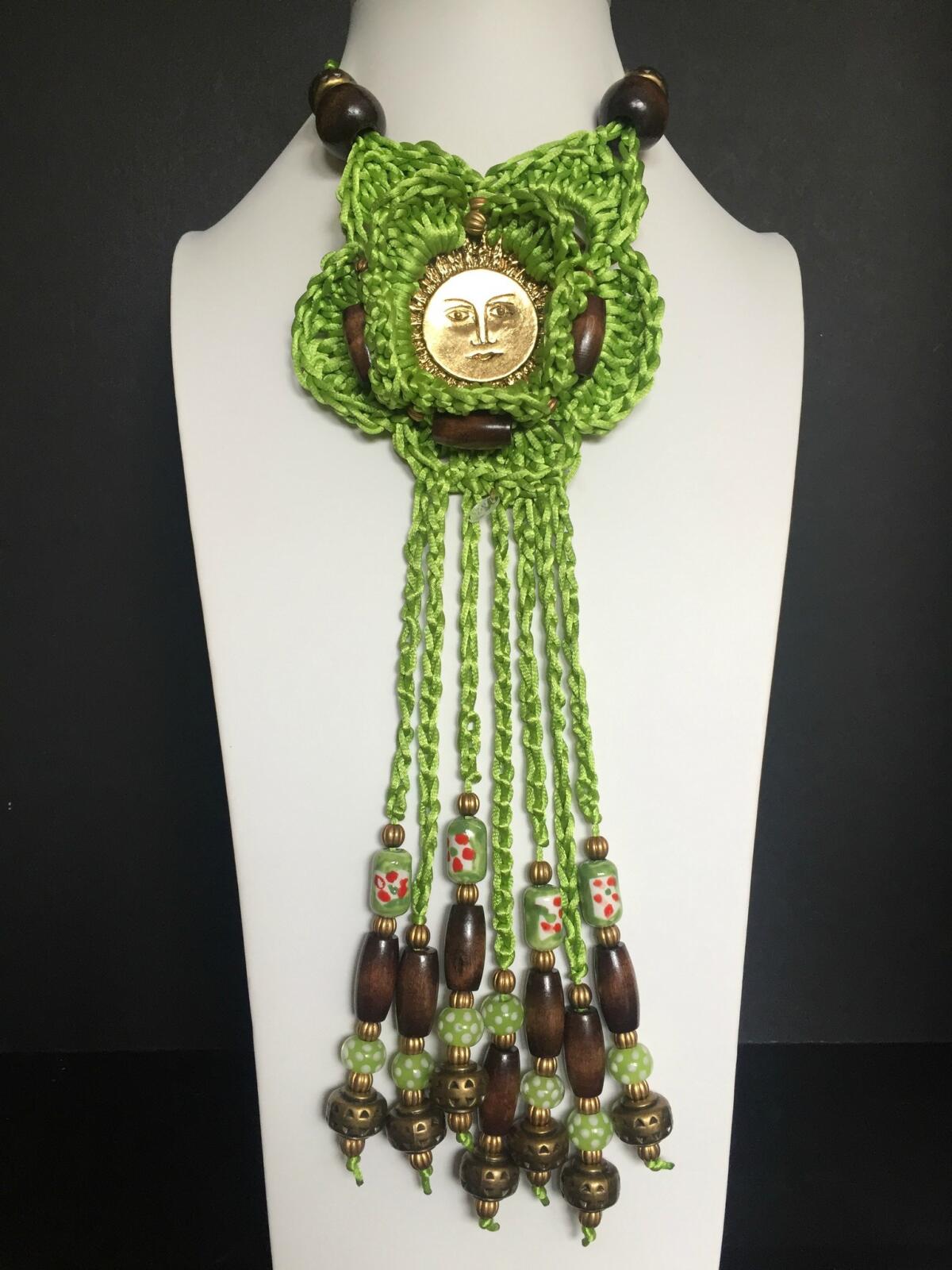 As part of a dedicated Coachella collection from Los Angeles jewelry brand VNG is this Let the Sun Shine In necklace/belt/headpiece. A bronze sun medallion anchors the silk crocheted strands, which are adorned with beads made of wood, hand-painted ceramic and Murano glass. Available in lime green, baby blue, orange and yellow. $750. Available at www.vngjewelry.com.
Sunday Somewhere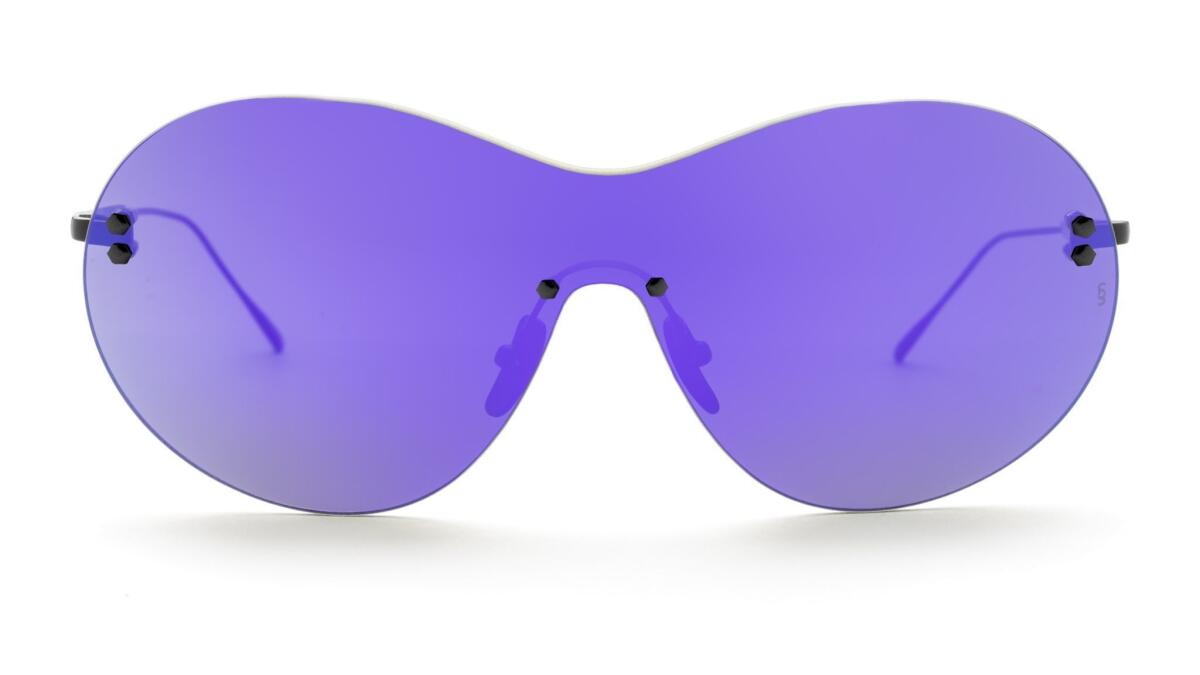 Don't forget your sunglasses. The Iris in purple is from Australian brand Sunday Somewhere. Also available in gold and pink. $320. Available at sundaysomewhere.com.
For fashion news, follow us at @latimesimage on Twitter.