Jeni's Splendid Ice Creams describes how it's fixing listeria issue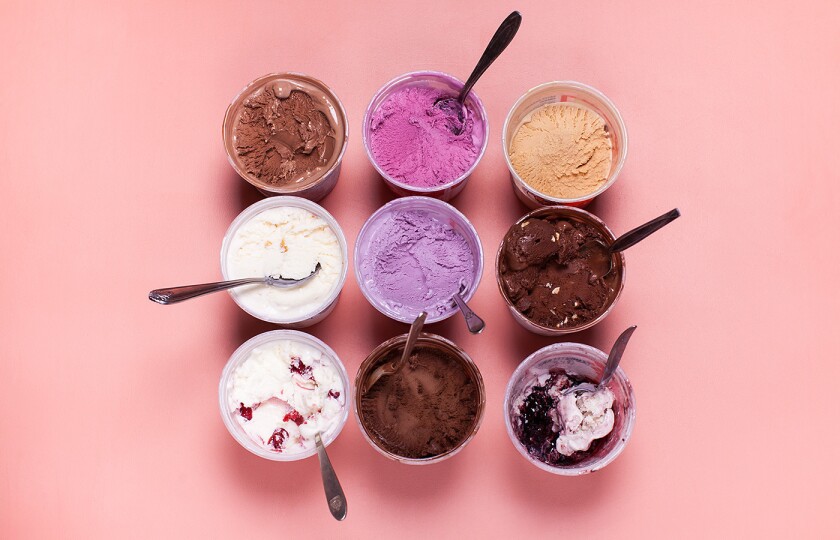 Nearly two weeks after recalling all its ice cream products and temporarily closing its scoop shops, Jeni's Splendid Ice Creams announced Wednesday that it believes it has found the root of its listeria problem and outlined plans to protect more aggressively against contamination.
"We are hopeful that we will be able to resume ice cream production in the very near future," the company said in a statement.
Jeni's said the "smoking gun" of its listeria problem appears to be bacteria found in the company's production kitchen on the spout of a machine used to fill some pint containers.
The company said it will spend at least $200,000 to revamp its kitchen. "We are removing walls and adding cooler space, establishing color-coded hygienic zones to limit the potential for cross-contamination, installing systems to spray antibacterial foam across footpaths, and sanitary crystals will be placed around drain pipes," it said.
Jeni's said it also will adopt procedural changes such as processing fresh fruit and vegetables at a different location (the Listeria monocytogenes bacteria is commonly found in soil and water) and testing all batches of ice cream for bacteria before shipping them.
The machine with the infected spout was not used to fill the buckets of ice cream used by scoop shops, but those buckets will still be thrown away, Jeni's said.
The Listeria monocytogenes bacteria can cause serious and sometimes fatal infections, especially in young children, the elderly and those with weakened immune systems, and it has been known to cause miscarriages and stillbirths. Healthy adults may experience symptoms such as high fever, severe headache, stiff neck, nausea, abdominal pain and diarrhea.
The contamination at Jeni's was discovered after a sample randomly collected by the Nebraska Department of Agriculture tested positive for the bacteria, the company said. As of April 23, the company said it had not received any reports of illness related to the recalled products.
The boutique ice cream purveyor started in 2002 in Columbus, Ohio's, North Market. It now has more than 20 retail locations nationwide, including one in Los Angeles' Los Feliz neighborhood, and its products have been widely available in markets such as Whole Foods and Gelson's in the Los Angeles area.
For more news, follow @raablauren on Twitter.
Times staff writer Christine Mai-Duc contributed to this report.
---
Get our weekly Tasting Notes newsletter for reviews, news and more.
You may occasionally receive promotional content from the Los Angeles Times.