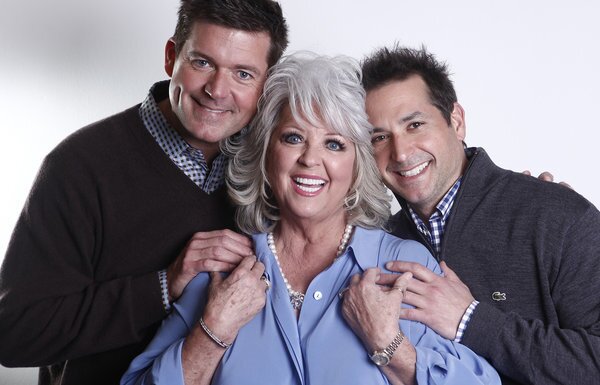 14 Images
Paula Deen scandal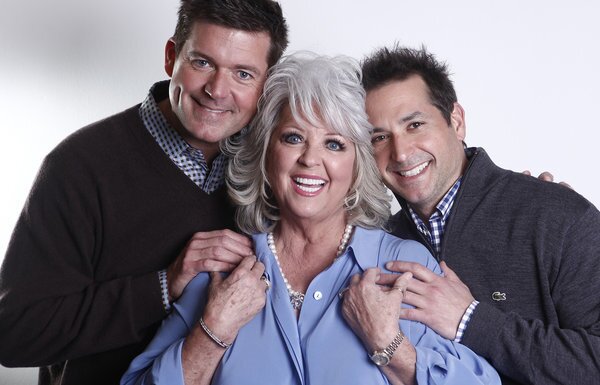 Paula Deen's two sons, Jamie, left, and Bobby, defended their mother against accusations of racism, saying they were raised in a loving home where bigotry did not exist.
(Carlo Allegri / Associated Press)
Al Roker, in an earlier appearance with Paula Deen, considered the Southern chef a friend of the "Today" show.
(Associated Press)
Paula Deen is pictured at a book signing during her more popular days.
(Henrietta Wildsmith / Associated Press)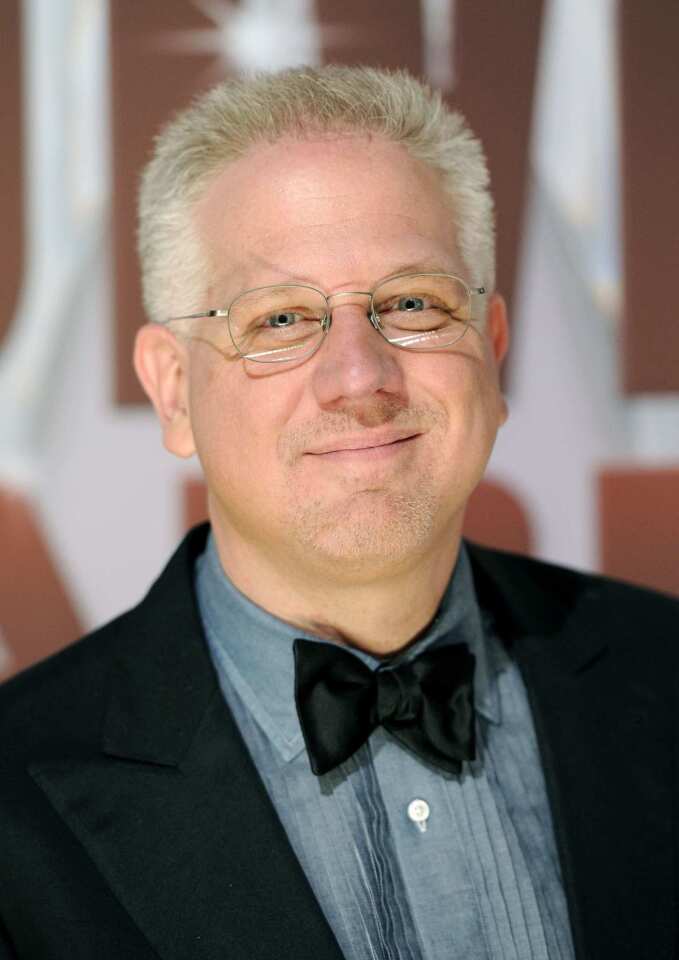 Glenn Beck is among those who came to the defense of embattled celebrity chef Paula Deen, describing her past use of the N-word as a "violation of political correctness, nothing more" and suggesting that she was the victim of "McCarthyism."
(Evan Agostini / Associated Press)
Deen's persona has always been of sass, enthusiasm and no-holds barred appreciation for added fats and sugar.
(Associated Press)
When Paula Deen admitted she had diabetes last year, many took note because Deen was the queen of high-fat, high-calorie Southern cooking.
(Carlo Allegri / Associated Press)
Paula Deen has launched five new finishing butters, including one for grilling.
(PaulaDeen.com)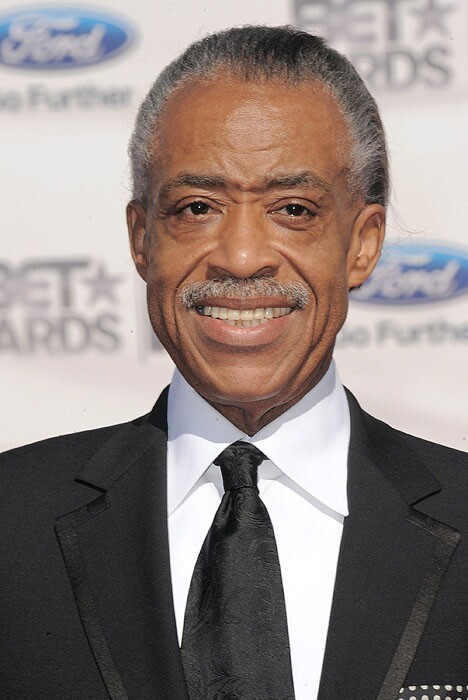 Al Sharpton has offered a defense of Paula Deen, albeit a somewhat qualified one. "A lot of us have in the past said things we have regretted saying years ago," he told TMZ. Later, his spokesman called the Huffington Post to clarify that Sharpton was not so much defending Deen as withholding judgment.
(Jordan Strauss / Invision / AP)
Paula Deen, seen here in 2012, was dropped by the Food Network after she admitted to using racial slurs.
(Associated Press)
Paula Deen on the set of Fox's "MasterChef."
(Fox)
Smithfield dropped Paula Deen, who endorsed its line of hams and other pork products.
(Associated Press)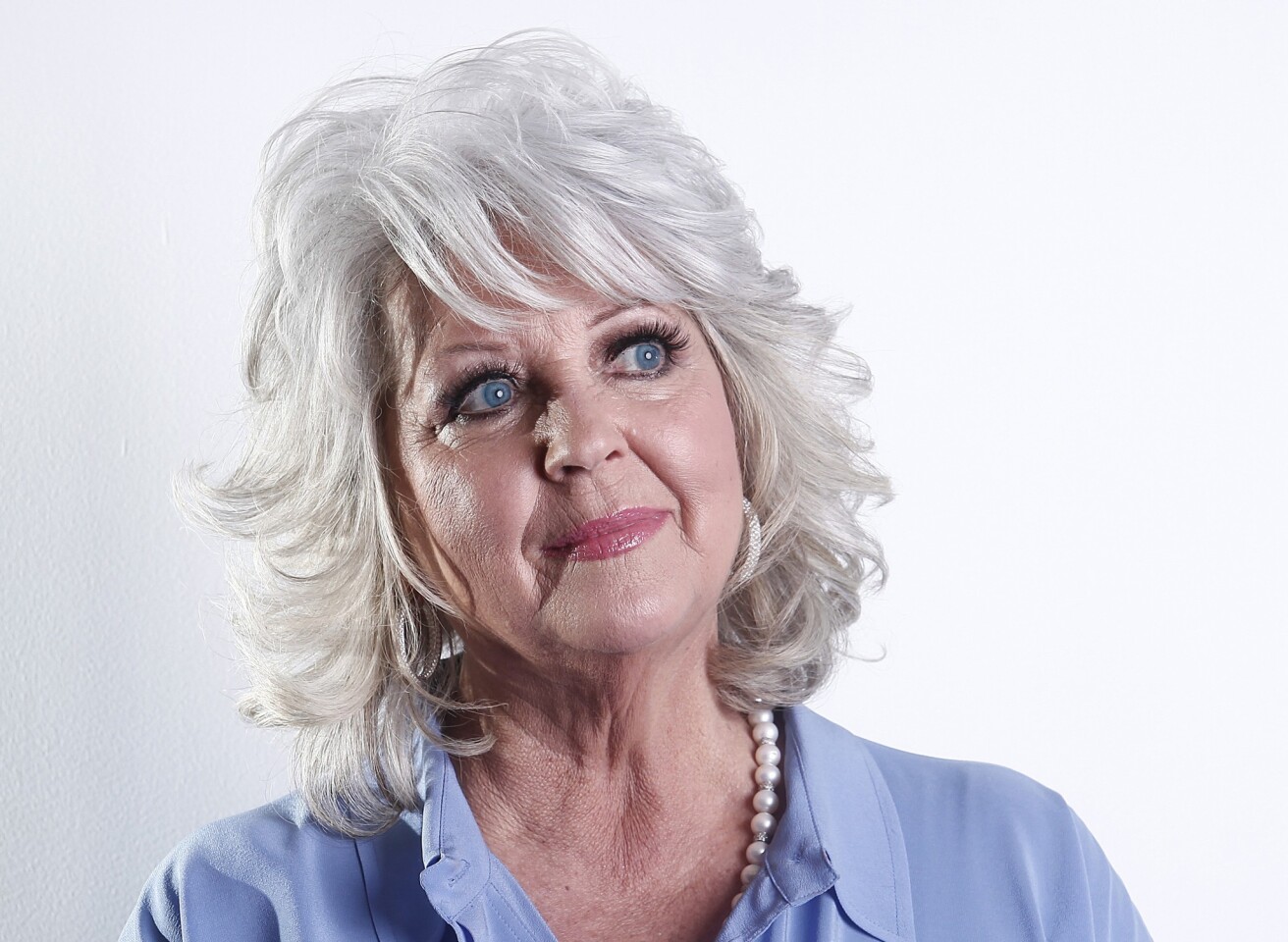 The lawsuit that led to the downfall of her career is dropped and her accuser starts singing her praises.
(Carlo Allegri / Associated Press )
Paula Deen partners with Najafi Cos in an attempt to jump start her career.
(Matt Sayles / Associated Press)