11 Images
Top 10 science and health stories of 2010
Bacteria, cigarette packages, healthcare reform, an unpronounceable volcano in Iceland that covered practically all of Europe with a cloud of potentially airplane-crippling ash: Here's our pick for the top 10 science and health stories of 2010.
-- The L.A. Times health team
(Illustration: Kelsey Ramos / Los Angeles Times [clockwise, from left: Mike Theiler / EPA, Evan Vucci / Associated Press, Martial Trezzini / EPA, Jon Gustafsson / Associated Press])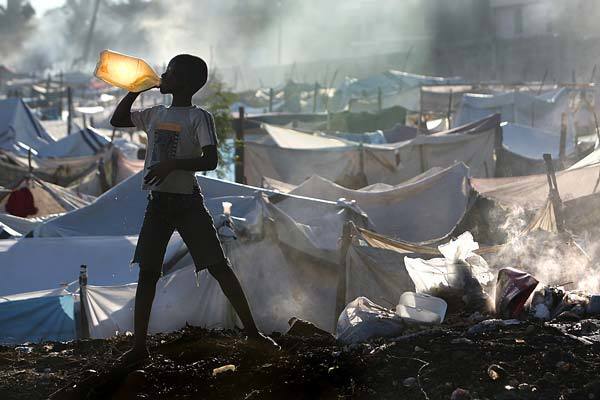 A magnitude-7 earthquake strikes near the Haitian capital of Port-au-Prince, killing more than 200,000 and leaving 2 million more homeless. Post-quake conditions in the country, aggravated by a weak healthcare infrastructure and poor water sanitation, lead to a cholera outbreak in October. The death toll from cholera passes 2,500 on Dec. 19.
-- Eryn Brown, Los Angeles Times
RELATED:
Photos: Earthquake hits Haiti
More news about the Haiti earthquake from La Plaza blog
(Brian van der Brug / Los Angeles Times)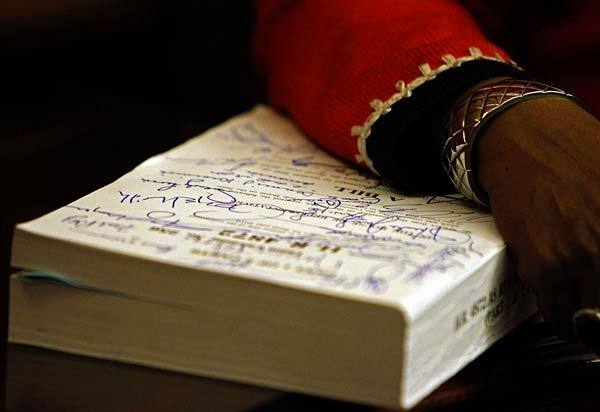 After decades of on-again, off-again government talk about
healthcare reform
-- and few results to show for the efforts -- President Obama signs the Patient Protection and Affordable Care Act into law on March 23. Notable among its reforms, the law prohibits insurers from denying coverage or claims because of patients' pre-existing conditions. It also requires all Americans to get health insurance by 2014. Legal battles ensue immediately.
RELATED:
Obama touts healthcare law as new provisions take effect
U.S. judge rejects key part of Obama healthcare law
(Alex Brandon / Associated Press)
Following other countries' lead, the U.S. Food and Drug Administration announces on Nov. 10 that it will require cigarette manufacturers to include graphic warning labels on all packages of cigarettes sold after Oct. 22, 2012. Proposed images for the labels include photographs of a corpse and of a diseased lung. The goal is to bring the national smoking rate, which was around 20% in 2004, down to 12% by 2020.
RELATED:
Photos: Proposed anti-smoking labels
Cigarettes to carry grim warnings
(Evan Vucci / Associated Press)
Two discoveries this year hold promise for curbing the spread of HIV. On July 19, doctors announced that using a microbicidal gel reduced new HIV infections by 39% in women who participated in a study in South Africa. On Nov. 23, researchers on another study reported that taking a pill containing two HIV drugs reduced the risk of contracting the disease by an average of 44% among 2,500 gay men.
RELATED:
Preventing HIV with drugs: What now?
Studies of microbicidal gel show promise in curbing AIDS in Africa
(Jewel Samad / AFP/Getty Images)
California
suffers its worst pertussis outbreak in 63 years, with close to 8,000 people possibly infected in 2010, according to a Dec. 15 report from the California Department of Public Health. Also known as whooping cough, pertussis is caused by a bacterium called Bordetella pertussis. This year, it proves especially deadly to infants, 10 of whom perish from it. State officials urge increased vaccination against the disease.
RELATED:
Whooping cough risks, symptoms and vaccine
What to do about pertussis
(Robyn Beck / AFP/Getty Images)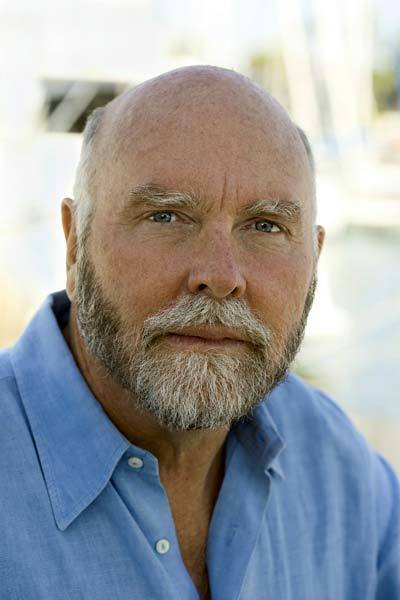 In a major step for the nascent field of synthetic biology, a team of scientists led by J. Craig Venter -- the man known for leading the commercial effort to decode the human genome -- creates a single-celled organism from DNA assembled entirely in the lab. One molecular biologist compares the achievement to "Jurassic Park or Frankenstein." Hand-wringing ensues.
Bacteria are back in the news in December when a NASA news release sets the blogosphere abuzz with (false) rumors that the agency has discovered alien life. In fact, a group of scientists funded by NASA has found a strange bacterium in California's Mono Lake capable of eating arsenic instead of phosphorus. But even that report, scientists soon complain, may have been overhyped.
RELATED:
Artificially created cell called a scientific feat
Opinion: A creation question
(Evan Hurd / AFP/Getty Images)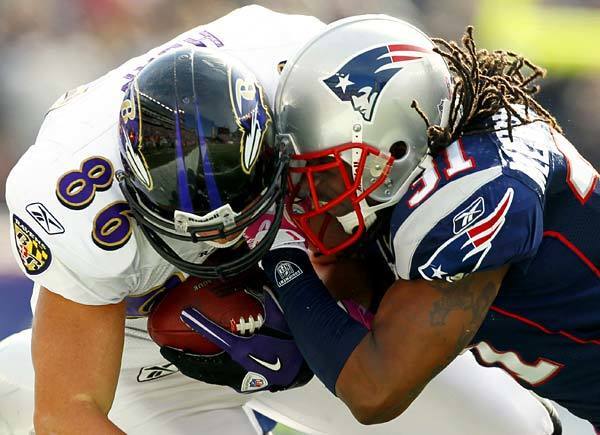 Engineers at MIT release a report in November detailing weaknesses in the military's advanced combat helmet -- but adding a face shield, they say, could improve the helmet's ability to prevent traumatic brain injury.
Meanwhile, on the playing field, the National Football League changes its concussion policy, expanding the list of symptoms that requires players to be sidelined to include headache, confusion and more.
The league also throws its support behind legislation that would keep student athletes who get head injuries off the field for the remainder of the game and require them to get a doctor's OK before they play again.
RELATED:
New scans may detect concussion's long-term damage early
ER visits for concussions soar among child athletes
(Winslow Townson / Associated Press)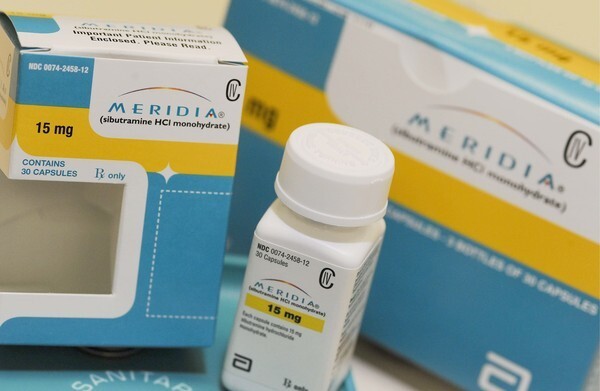 The Food and Drug Administration recommends against approval of two experimental weight-loss drugs, Lorqess and Qnexa, saying that the drugs pose too much risk for too little benefit.
The agency offers only lukewarm approval for a third drug, called Contrave. In the meantime, drug-maker Abbott Laboratories pulls Meridia from store shelves in October after the appetite suppressant is linked to higher risks of heart attacks and strokes. The trend frustrates many doctors working with the nearly 34% of U.S. adults who are obese.
RELATED:
Weighing effectiveness versus risk in obesity drugs
Weight-loss drug Contrave cleared by FDA panel
(Tannen Maury / EPA)