6 ways you can spy on your pet when you're not at home
The new movie "The Secret Life of Pets" has us all wondering: What do our pets do all day long?
Well, we're closer to finding out.
Our pets are getting wired thanks to a new crop of high-tech gadgets, some of which haven't hit the market yet. They all aim to transform the way we feed, care and play with – and even spy on – our pets.
Here are 6 doggone cool products we think could be the cat's meow:
Like Fitbit, for your dog
This bone-shaped monitor clips to your dog's collar and reports on activity level, calorie expenditure, sleep history and more. Instead of "steps," pups log "bark" points, aim to meet playtime goals and compete for "top dog" status with other furry friends. $69.95, fitbark.com
"It's Fluffy, on line 2..."
Now you can video chat with your pet. Seriously. This wall-mounted unit allows two-way audio/visual communication via computer, smartphone or tablet. You can even dispense treats. Using an add-on device, sold separately, you can train your pet to press a blinking button – and call you. $379.99 for the solo device, plus $99.99 for the add-on, petchatz.com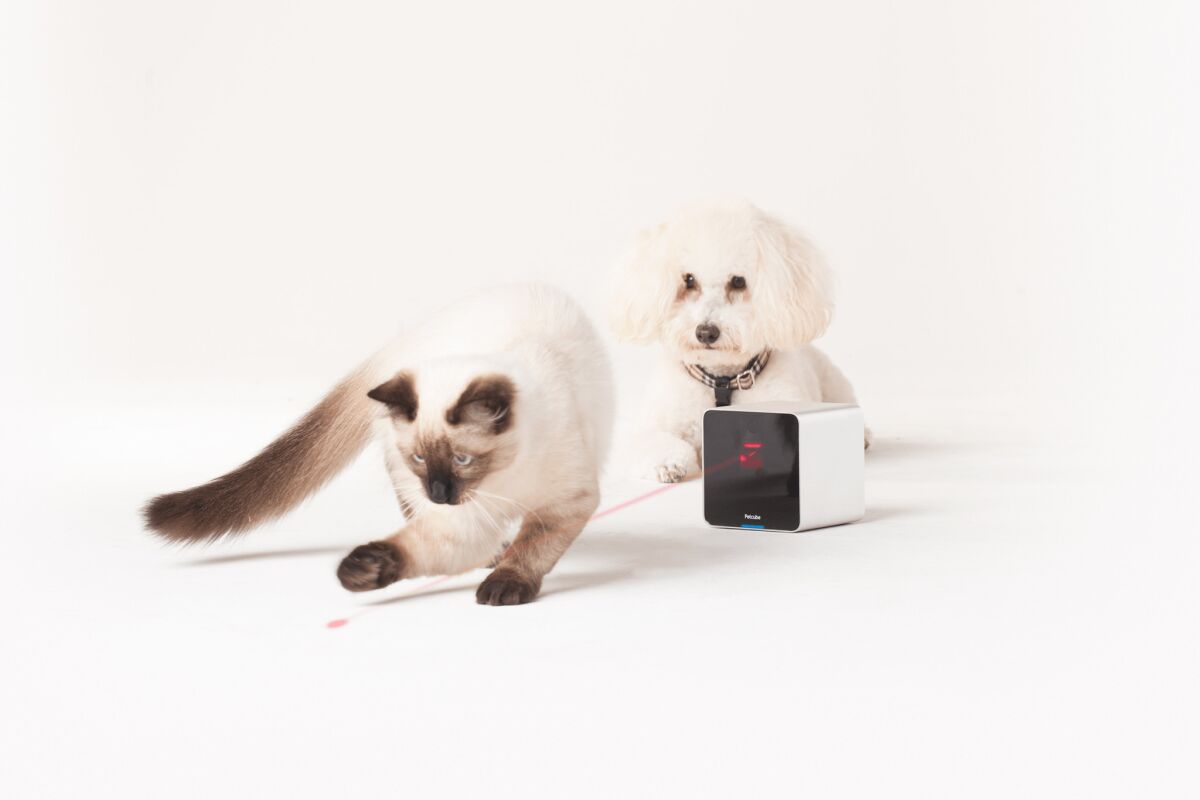 Activate laser pointers
Sleek and simple, this cube-shaped video camera offers two-way audio and a laser pointer designed for remote play. A mobile app allows you to check in on your fur babies, talk to them and activate that laser pointer. You can keep your video stream private, or make it public. And if you don't have a pet? Download the app and play with other people's pets. Work? What work? $199, petcube.com
Follow that kitty!
This lightweight cat collar with GPS tracks your cat's whereabouts every six minutes, and on demand. An online app shows your cat on a map, with street view. Still curious? A data log reveals the mysterious wanderings of your favorite feline over the last 30 days. Starting at $199, pawtrack.com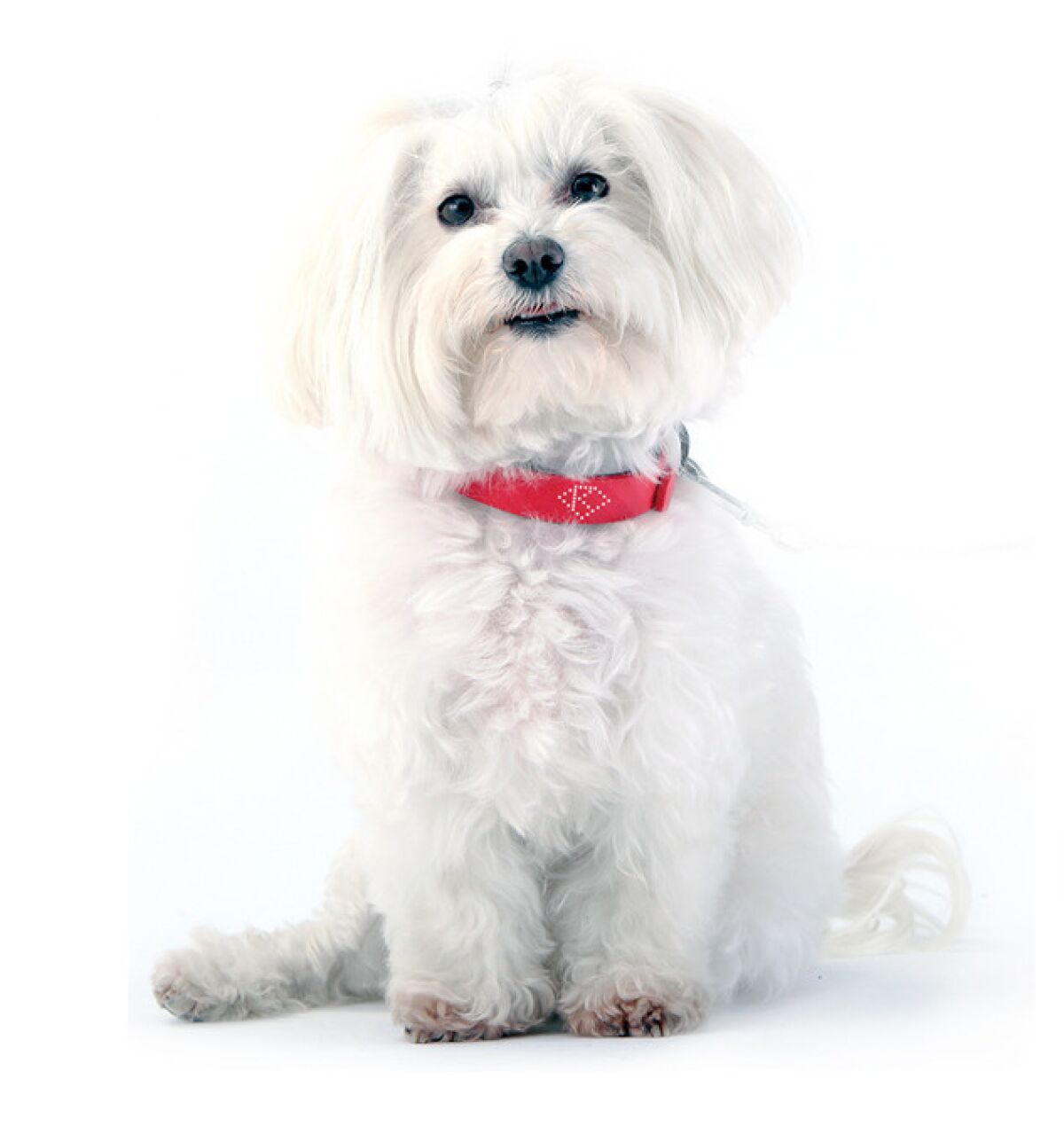 Lost & found
Doggie iWatch meets Swiss Army Knife. The Kyon tracking collar features GPS and a digital LED display with programmable ("I am lost, please call...") messages. Heat and water sensors also trigger displays and alert you via mobile app to possible dangers. The collar's "Pacifier" mode is designed to avoid dogfights using high-frequency sound waves, while "Shhh" mode discourages barking. $249 on pre-order, kyontracker.com
Who's a clever boy?
Think PlayStation, for your pet. This "Simon Says"-style game console slated for release later this year features touch pads, sounds and lights. Solving a puzzle yields a measured reward of your pet's daily kibble – and a busy, happy pet. Games adapt in real time to pet's interest and challenge level. $299, clever.pet
ALSO
How L.A. is amping up its design game
Inspired by 'Zootopia,' kids in China are begging for rare, protected foxes as pets
Go beyond red, white and blue: Everything you need for summer entertaining
Get our L.A. Goes Out newsletter, with the week's best events, to help you explore and experience our city.
You may occasionally receive promotional content from the Los Angeles Times.