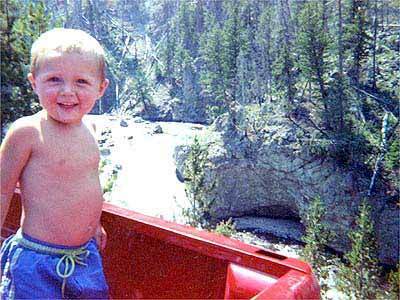 2 Images
A Father's Pain, A Judge's Duty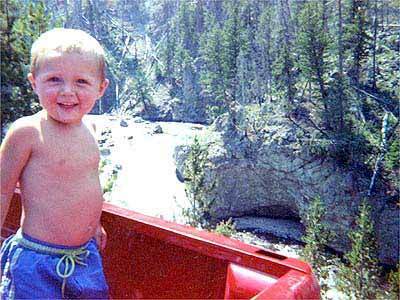 At age 2, Gage Wayment was his father's constant companion. For Paul Wayment, taking his only son into the wilderness brought together the two things he loved most.
(Salt Lake City Tribune)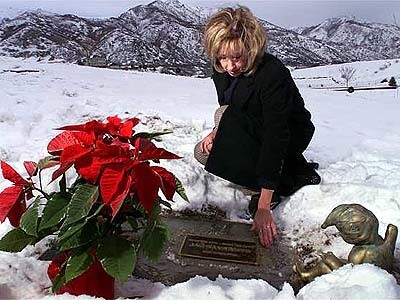 Paul Wayment's sister Valerie Burke visits the grave site. The siblings had talked of the consequences he faced, and Valerie felt it was as though he wanted to go to jail to pay a price.
(LUIS SINCO / LAT)