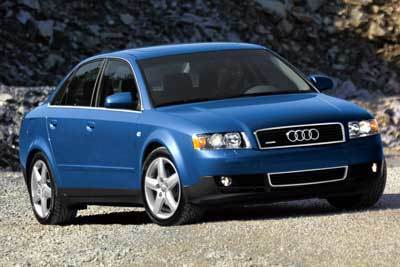 9 Images
Full Speed Ahead for 2002 Car Models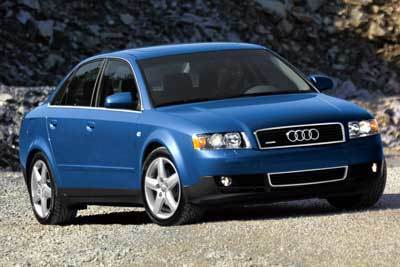 A longer, completely redesigned Audi A4 went on sale in October with a new 30-valve V-6 engine. The roomier new line starts at $25,000.
(Audi)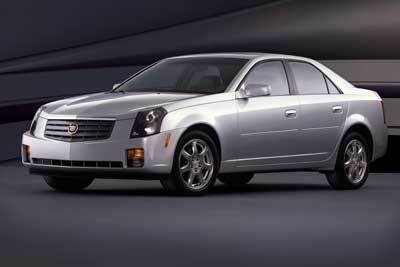 The Cadillac CTS sedan will be replacing the German-built but problem-plagued Catera in 2003.
(General Motors)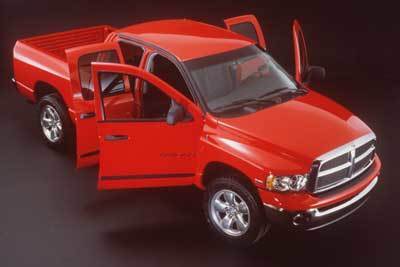 The reengineered Dodge Ram expands on its brawny, big-rig looks.
(DaimlerChrysler)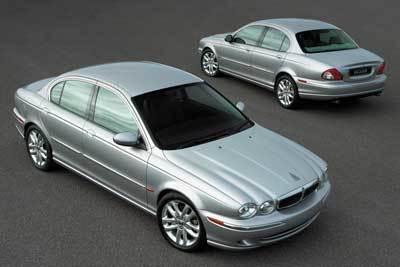 Parent Ford expects Jaguar's new X-Type to nearly double Jag's worldwide sales, which hit a record 90,000 last year, almost half in the U.S.
(Ford Motor)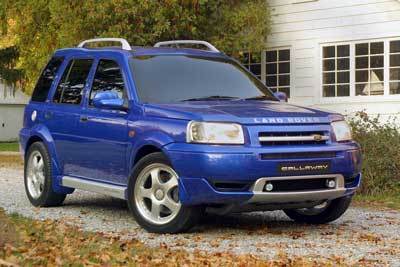 Land Rover Freelander is the firm's newest four-wheel-drive vehicle.
(Ford Motor)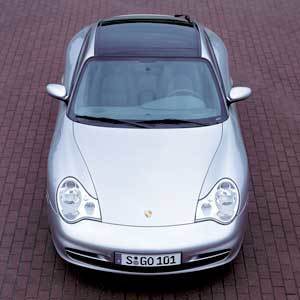 The new 911 Targa has Porsche's 3.6-liter turbocharged engine but sports a different roof line and profile.
(Porsche Cars North America)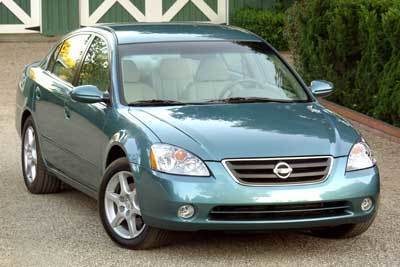 Nissan's Altima is a complete redo of the firm's stodgy commuter car.
(Nissan North America)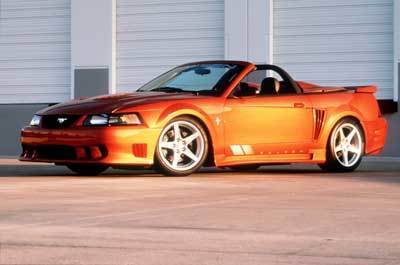 Saleen's sleek top-of-the line Mustang is model S281-E, for "extreme."
(Saleen)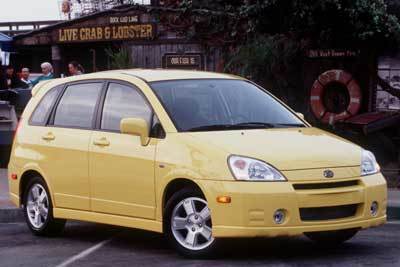 The Suzuki Aerio is a five-door hatchback model that will be introduced sometime early next year.
(American Suzuki Motor)