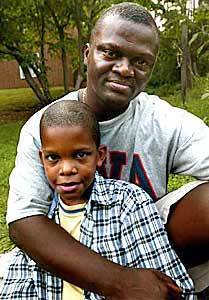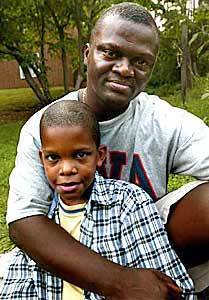 John Kanu, from Sierra Leone, is a doctor in training at the University of Virginia. His son's name is also John.
(CAROLYN COLE / LAT)
Before coming to the U.S., Daud Mohammad Mahmoud worked in the Agricultural Department in Kabul, Afghanistan. He now works as a supervisor at a nursery in Waynesboro, Virgina.
(CAROLYN COLE / LAT)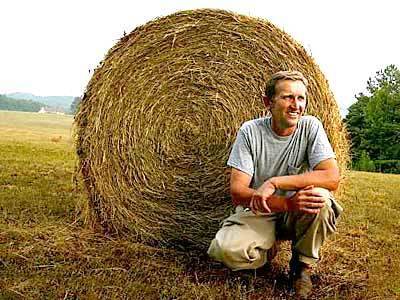 Paul Jasiurkowski, who immigrated from Poland with his wife, has worked the fields in the hills outside of Charlottesville for many years and is now building his dream home on that same land.
(CAROLYN COLE / LAT)