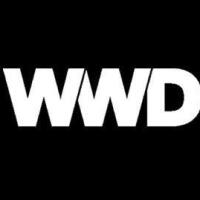 Alessandra Turra | WWD
Roberto Cavalli has teamed with Black & White, Farfetch Group's independently run business unit and e-commerce platform, to launch its new website.

A recent trip to Los Angeles stimulated the creativity of Donatella Versace, who, for resort, celebrated the unique vibe of some of the districts contributing to the multifaceted cultural scene of the City of Angels.

Gucci is the first luxury fashion brand to join Parks — Liberi e Uguali (Free and Equal in English), an Italian nonprofit organization aimed at supporting partner companies in the development of strategies and practices respecting diversity, with a focus on sexual orientation and gender identity.