6 Images
Dennis Weaver: 1925 – 2006
Dennis Weaver starred in the 1970s TV series "McCloud."
(NBC)
Actor Dennis Weaver, president of the Screen Actors Guild, is shown in Hollywood, Ca., in June 1974.
(AP)
Dennis Weaver, right, and Bill Pullman in TNT's "The Virginian" in 1999.
(TNT)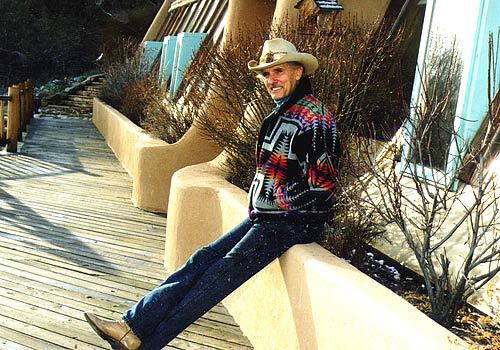 Actor Dennis Weaver at his Colorado home of 10 years. It was built of old tires and tin cans.
(Alice Billings)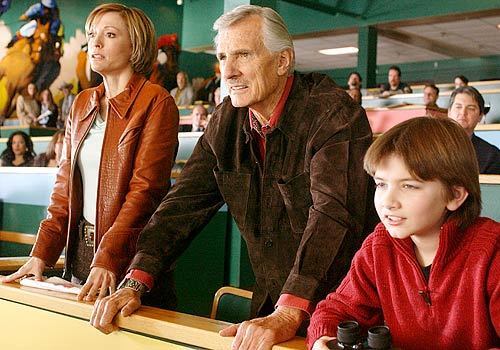 Dennis Weaver, center, Nana Visitor, left, and Andrew Hoeft in the ABC Family series, "Wildfire," 2005.
(Richard Foreman / ABC Family)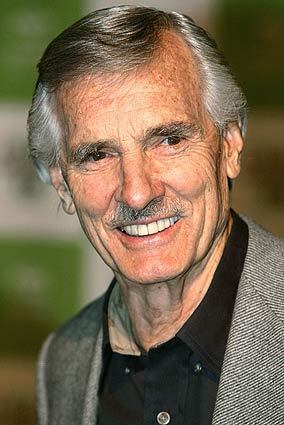 Actor Dennis Weaver at the 14th Annual Environmental Media Awards on November 17, 2004 at The Ebell Club, in Los Angeles, Calif.
(Mark Mainz / Getty Images)