9 Images
Ben Stiller: Life in Pictures
Ben Stiller
Born: November 30, 1965, New York, New York
Dubious honor
Ben is the only actor ever to be nominated for five Golden Raspberry Awards for worst actor in one year.
(Anacleto Rapping / Los Angeles Times)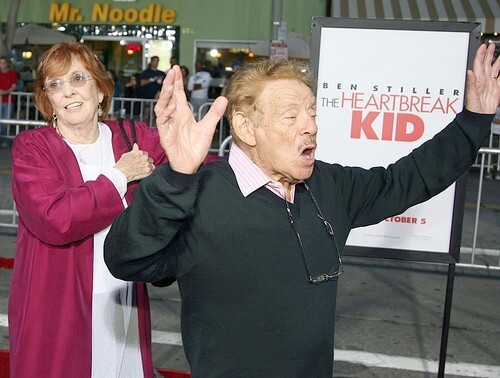 Born funny
Ben Stiller's parents, Jerry Stiller and Anne Meara, were both comedians. Ben trailed along to their appearances and spent much of his youth staying up late with his famous folks.
He even appeared on his mom's show, "Kate McShane. "
(Gabriel Bouys / AFP)
Early success
With the help of some very funny short films he'd made, Ben scored his own show on MTV, "The Ben Stiller Show." The critically acclaimed series was a ratings bust, but it won him an Emmy.
(MGM)
Multi-tasking
Ben both directed and acted in the '90s cult-classic "Reality Bites." He also directed and acted in "The Cable Guy."
(Van Redin / Universal Studios)
'Zoolander': Beginnings and controversy
When Ben hosted the VH1 Fashion Awards, he made a short about a male model named Derek Zoolander. It was so successful that Ben made it into a full-length film, "Zoolander."
Because the film was released after 9/11, the World Trade Center was digitally removed before the movie hit theaters. Also, because it was about somebody trying to kill the Malaysian prime minister, the film was banned in Malaysia.
(Melinda Sue Gordon / Paramount Pictures)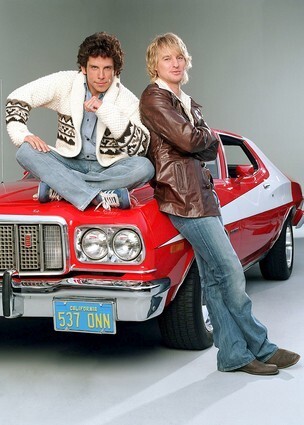 The tireless funnyman
2004 was a magical year for Ben. The tireless actor popped up in six comedies: "Starsky & Hutch," "Envy," "Dodgeball: A True Underdog Story," "Anchorman: The Legend of Ron Burgundy," "Along Came Polly," and "Meet the Fockers."
(Warner Bros. Pictures)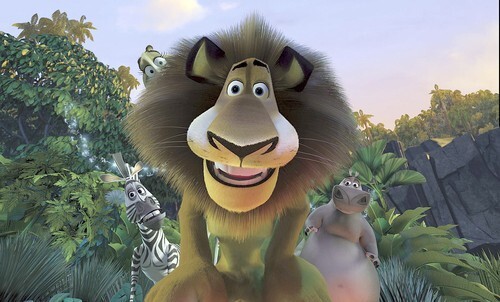 Dabbling in voice work
Ben gave his famous mug a rest in 2005, when he voiced Alex the lion, a character in "Madagascar."
(DreamWorks Animation)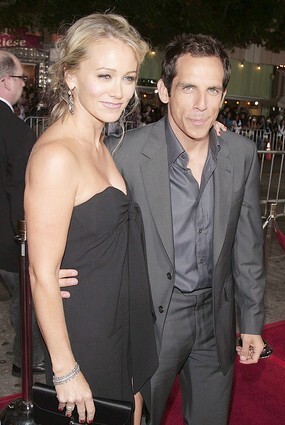 Ladies man
Ben has been linked to plenty of Hollywood's hottest, including Calista Flockhart and Amanda Peet. It was Christine Taylor, however, who stole his heart. Christine and Ben met on the set, and they often appear together in films. They have two children.
(Kevin Winter / Getty Images)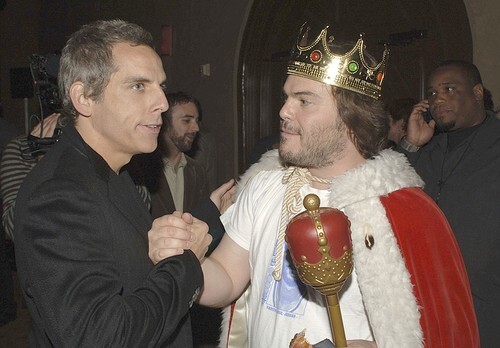 Frat Pack
Ben is part of the clan known as the Frat Pack, a handful of funnymen who often appear in films together. Other members of the group include Jack Black, Will Ferrell, Vince Vaughn, Owen and Luke Wilson and Steve Carell.
(Stephen Shugerman / Getty Images)