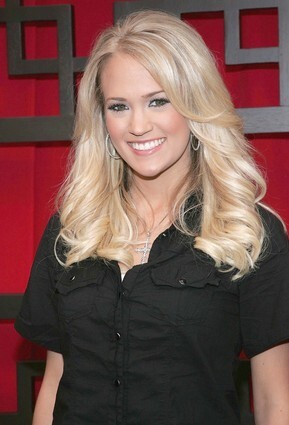 10 Images
Carrie Underwood: Life in pictures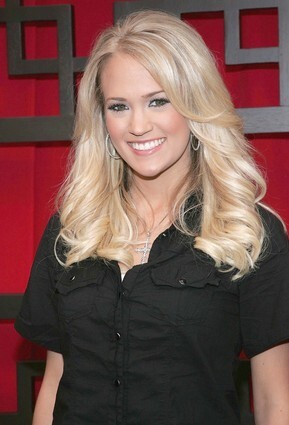 The happy girl
"I had a very happy childhood full of the wonderful, simple things that children love to do," Carrie Underwood explains on her website. According to Carrie, her Checotah, Okla., youth was full of "playing on dirt roads, climbing trees, catching little woodland creatures and, of course, singing."
(Paul Hawthorne, Getty Images)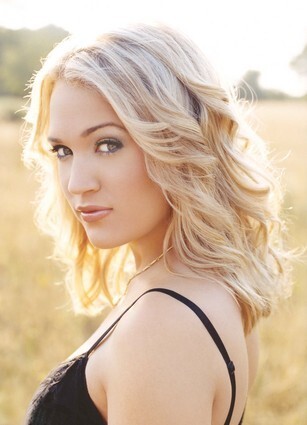 Carrie almost gives up music
Like so many contestants on "American Idol," Carrie started singing in church. Talent shows and school plays followed, but by the time college came around, she had all but given up music.
At the Tahlequah campus of Oklahoma's Northeastern State University, Carrie pursued a career in broadcast journalism instead.
(RCA Records, xx)
A little peer pressure goes a long way
Carrie's Sigma Sigma Sigma sisters pushed her to start singing again, and Carrie relented, performing at the Downtown Country show.
(Anne Cusack, Los Angeles Times)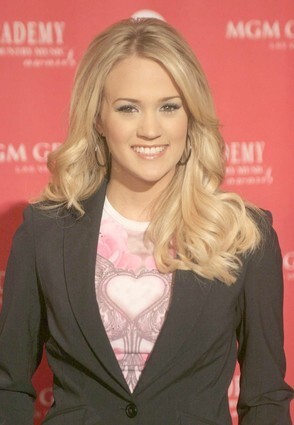 The audition that changed it all
In 2005, during her last year at Northeastern, Carrie took a leap of faith and tried out for "American Idol." Her mom drove her to St. Louis to audition.
(Rob Hill, xx)
Whirlwind
In May 2005, Carrie won the title of "American Idol." By November 2005, she had dropped her first album, "Some Hearts."
(Liz O. Baylen, Los Angeles Times)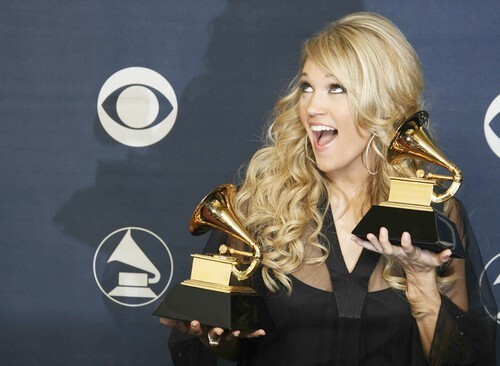 Record-breaking success
Carrie sold more copies of her debut album than any other American Idol ever had. "Some Hearts" was also the bestselling female country album of 2005, 2006 and 2007. Not too shabby! Oh yeah — and she won two Grammys!
(Myung J. Chun, Los Angeles Times)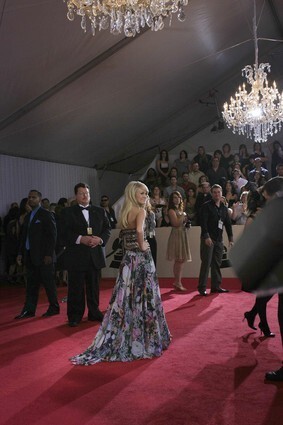 Back to school
Why did Carrie Underwood need a degree? She was famous! Still, instead of abandoning college once she won "Idol," Carrie made sure to finish. She graduated in May 2006.
(Liz O. Baylen, Los Angeles Times)
In good company
Carrie teamed up with country superstar Brad Paisley on his album, "5th Gear," and also toured with him and Kenny Chesney.
(ROBYN BECK, AFP/Getty Images)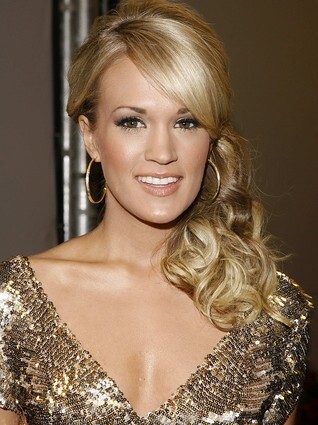 Charitable Carrie
Carrie has visited schools in South Africa and performed for soldiers in Iraq. A devoted animal-lover, Carrie is also a passionate advocate of the Humane Society of the United States.
(Chris Polk, Associated Press)
Crazy 'Carnival Ride'
On her website, Carrie says that her second album, Carnival Ride, "describes the wonderful craziness I've been through over the past couple of years." She's come a long way from the Downtown Country show!
(Chris Pizzello, Associated Press)