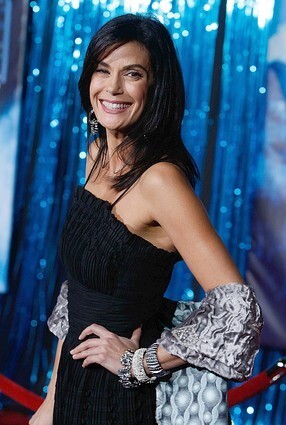 9 Images
Teri Hatcher: Life in pictures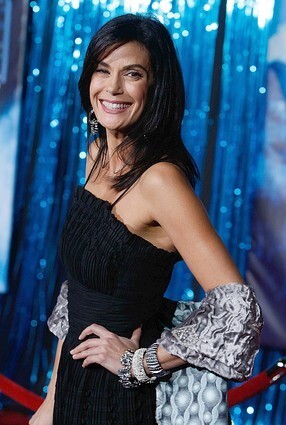 The comeback kid
Hollywood likes young women; old women, not so much. That means botox early and botox often, and be ready to retire by 40. Teri Hatcher fell out of the picture for a long time before returning to Hollywood via Wisteria Lane. Now she's back and better than ever. Here's the story of the 42-year-old comeback kid.
(Frazer Harrison / Getty Images)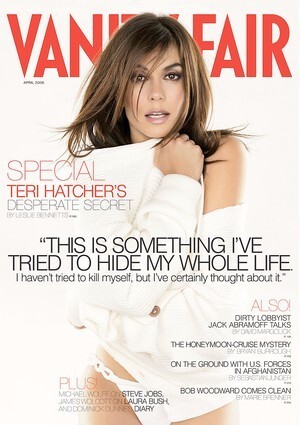 A painful memory
In 2006, Hatcher made a shocking confession to Vanity Fair; at 5 years old, she was abused by her uncle, Richard Hayes Stone. Teri made her secret public after hearing that one of Stone's other victims had committed suicide.
(Michael Thompson / Vanity Fair)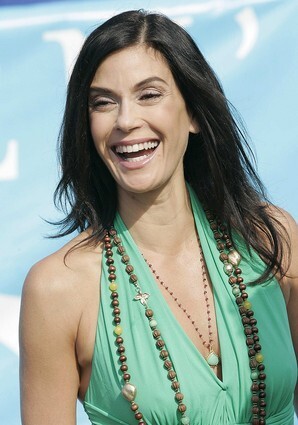 Who knew?
Teri played a mermaid on "The Love Boat" in 1977!
(Dan Steinberg / AP)
Big break
In 1993, Teri landed a memorable guest spot on "Seinfeld," playing Sidra, a girl that dumps Jerry when she finds out he has enlisted Elaine to figure out whether or not her breasts are real. Before she storms out, Sidra gloats, "Oh, and by the way -- they're real, and they're spectacular."
(ABC)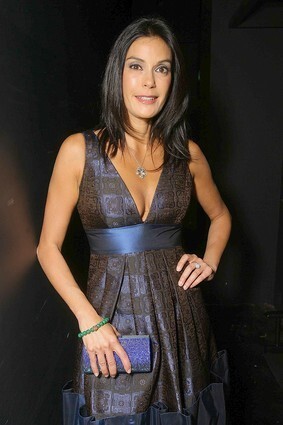 They're real, and they're spectacular
In 1993, Teri was cast as Lois Lane in "Lois and Clark: The New Adventures of Superman." After the show was cancelled in 1997, Teri was devastated and had trouble finding work.
(Jordan Strauss / WireImage)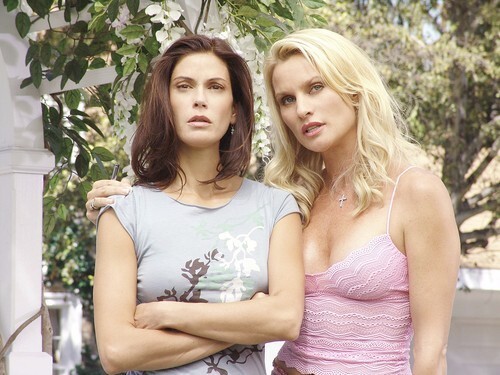 Desperate no more
In 2004, Teri won the role of single mother Susan Mayer on "Desperate Housewives," making her one of the highest paid television actresses in America. She also won a Golden Globe for Best Actress for her work on the show.
(ABC)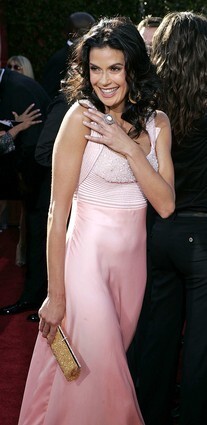 By Teri Hatcher
In 2006, Teri wrote an inspirational memoir called "Burnt Toast: And Other Philosophies of Life." She also wrote an episode of "Lois & Clark" in 1996.
(Chris Carlson / AP)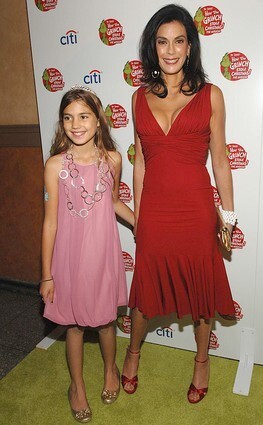 Unlucky in love
Teri married Marcus Leithold in 1988, but the pair divorced the following year.
Then, in 1993, Teri married Jon Tenney and gave birth to daughter Emerson Rose. By 2003, they were divorced.
(Brad Barket / Getty Images)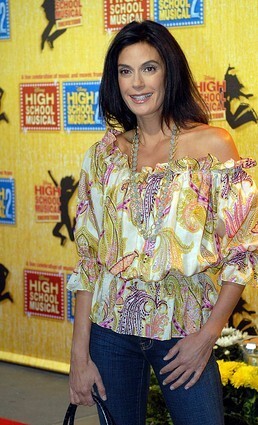 Desperate for publicity?
Then there was that bizarre make-out session on the beach with Ryan Seacrest in 2006. Many suspected it was staged to dispel rumors about Ryan's sexuality and to get people talking about Teri.
(Bob Riha, Jr. / AP)