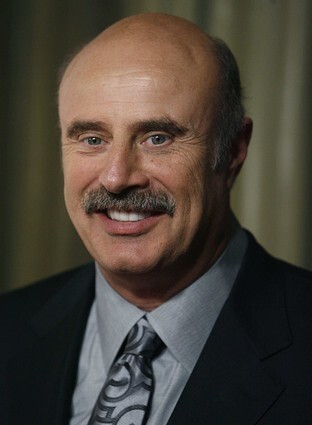 8 Images
Dr. Phil's celebrity advice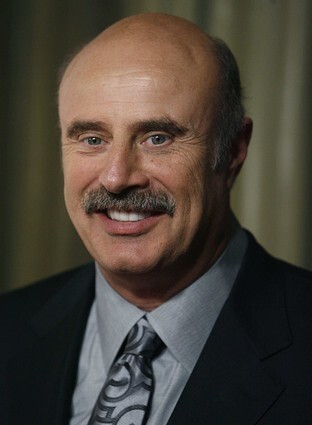 By Deborah Netburn, Los Angeles Times Staff Writer
In today's episode of the Britney Spears saga, we learn that television personality Phil McGraw (Dr. Phil) was asked by the Spears family to visit her in the hospital.
The entrance of Dr. Phil is a nice twist to this Dickensian tale, but it is not entirely unexpected. Dr. Phil, who got his start as a "relationship and life strategy expert" on "Oprah" in the late '80s, has been poking his nose in celebrity business for years.
This morning we learned that after meeting with Spears and her family, McGraw believes the singer "is in dire need of both medical and psychological intervention."
Here are some other bits of advice he's doled out over the years.
(Associated Press)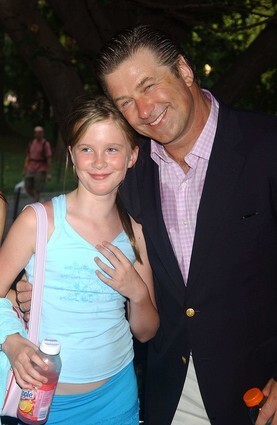 Alec Baldwin and the infamous phone call incident
Not long after a tape of Alec Baldwin calling his daughter a "thoughtless little pig" began to circulate in the media landscape, Dr. Phil went on "Larry King Live" to discuss the psychological aspects of the Baldwin/Basinger marital dispute. McGraw recommended that the actor and his estranged family talk to him about the situation -- but in private.
Quote: "Not in front of cameras, not on my show, our show or anybody else's show, but behind closed doors." Baldwin reportedly called him after seeing the show.
(Associated Press)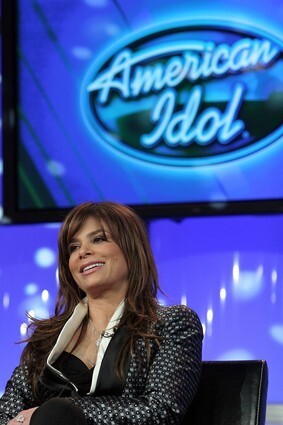 Paula Abdul and her newfound love of the 'American Idol' audition
When Paula Abdul admitted to ETonline.com that she felt she was going over to the "dark" side because she was starting to enjoy the absurdity of the "Idol" auditions, the news organization asked McGraw if Abdul and her fellow judges were too harsh. He advised them not to worry.
Quote: " 'American Idol' is a game show. It is great family entertainment, and I don't think they are the guardians of America's mental health. I just don't."
(Rene Macura / Associated Press)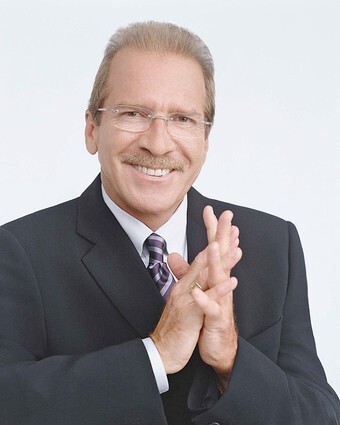 Pat O'Brien on the evils of cocaine
Pat O'Brien sat down with Dr. Phil for an hour-long special on drug and alcohol abuse after O'Brien was released from rehab. When O'Brien tells Phil he did "a small amount" of cocaine, Dr. Phil advises him that there is no such thing.
Quote:
Dr. Phil: You go to a restaurant, you and your girlfriend, and you encounter this other woman … So you're drinking and doing coke?
Pat: Small amount of coke, a lot of alcohol.
Dr. Phil: A small amount of coke is like being sort of pregnant.
Pat: It is a horrible, horrible drug…
So did America's therapist leave O'Brien with any good advice?
"He said it's the advice I would give myself and other people out there with the same conflicts," O'Brien says. "Move forward, one step after another."
(Paramount)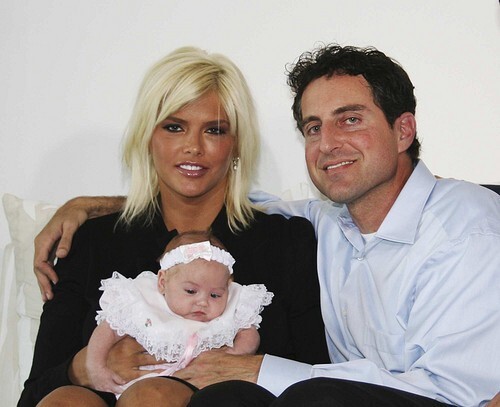 The potential fathers of Anna Nicole Smith's daughter, Dannielynn
After taking his audience through a rough sketch of the Dannielynn paternity suit being waged in the courts by Larry Birkhead and Howard K. Stern, McGraw advises both men to keep in mind the true meaning of the word "parent."
Quote: "If there wasn't the estate money pot at the end of the rainbow, would everybody be climbing this hill to claim this baby? I don't say that to demean Howard or Larry — don't know either one of them — but I'm telling you, 'parent' is a verb; it's not a noun."
(Associated Press)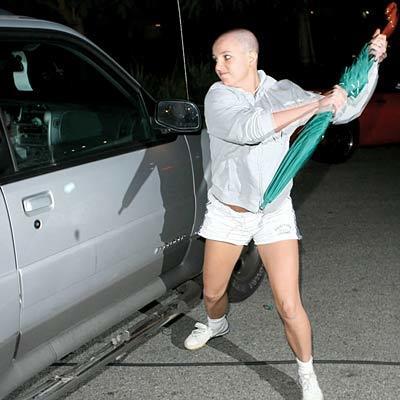 Britney Spears and the head-shaving/umbrella-bashing situation
McGraw did a special show on what happens when celebrities go wild not long after Britney Spears first shaved her head and then bashed a paparazzo's car with an umbrella. He advised her family and handlers to consider these actions a cry for help.
Quote: "I think Britney Spears is crying out for help. I think at a minimum we may be dealing with postpartum depression here that has gone on in an acute and chronic way across the period of time from the first birth."
(X17online.com)
Hana Ali (Muhammad Ali's daughter) and the shoplifting incident
Hana Ali, left, went on Dr. Phil's television show after she was arrested for intent to shoplift. She had switched tags on an item of clothing and then asked a shopkeeper to hold it for her. After asking whether she had less respect for others and their privacy because of her celebrity status, Dr. Phil dispensed some cryptic advice.
Quote: "Look at the impact of what you think, say and do on people who aren't in your world."
(WireImage)
People who are obsessed with celebrities
While Dr. Phil is always willing to advise celebrities on how to solve their problems, he has also tackled another problem in our society: people who are obsessed with celebrities. He advised a woman who was convinced she was going to meet and marry Brad Pitt to stop believing in the fantasy because it was an unrealistic one.
Quote: "Don't you think that seriously might set you up for disappointment if you never meet him, which you probably won't —unless you stalk him, in which case you'll meet him in the courtroom."
(Frank Micelotta / American Idol / Getty Images)