Want to grow your own marijuana? This class will show you how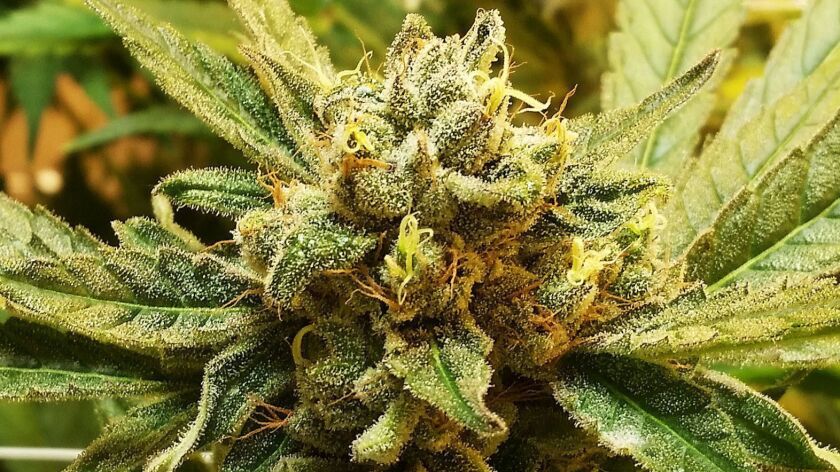 California law lets anyone over 21 grow up to six marijuana plants in their yard or home, as long as the plants are not accessible to the public. (Check your City Hall for any additional local rules.)
Unsure how to start? Check out Fig Earth Supply's two-hour workshops, "Cannabis Cultivation for the Home Grower," on Nov. 10 or Nov. 17, taught by professional cannabis growers.
Attendees must be at least 21. No plants or seeds will be sold. Workshops cost $95 and start at 5 p.m. at 3577 N. Figueroa St., Los Angeles. More info: figearthsupply.com
---
The essential weekly guide to enjoying the outdoors in Southern California. Insider tips on the best of our beaches, trails, parks, deserts, forests and mountains.
You may occasionally receive promotional content from the Los Angeles Times.