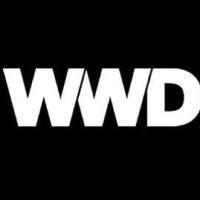 Kristen Tauer | WWD
Latest From This Author
When the script for "Mary Queen of Scots" came her way, British costume designer Alexandra Byrne had an instinctive response to the story.

It's often said that the best place to hide is in plain sight, but for Sam Heughan, that advice might not hold true.

Kit Keenan is following in the family footsteps.

Summertime, and the living's breezy.

"I'm just having fun. F-U-N, honestly."

Meditation: it never goes out of style.

"Who doesn't like a good car chase?"

"The Late Late Show" host James Corden had more outfit changes than normal on Thursday's "Carpool Karaoke" segment.