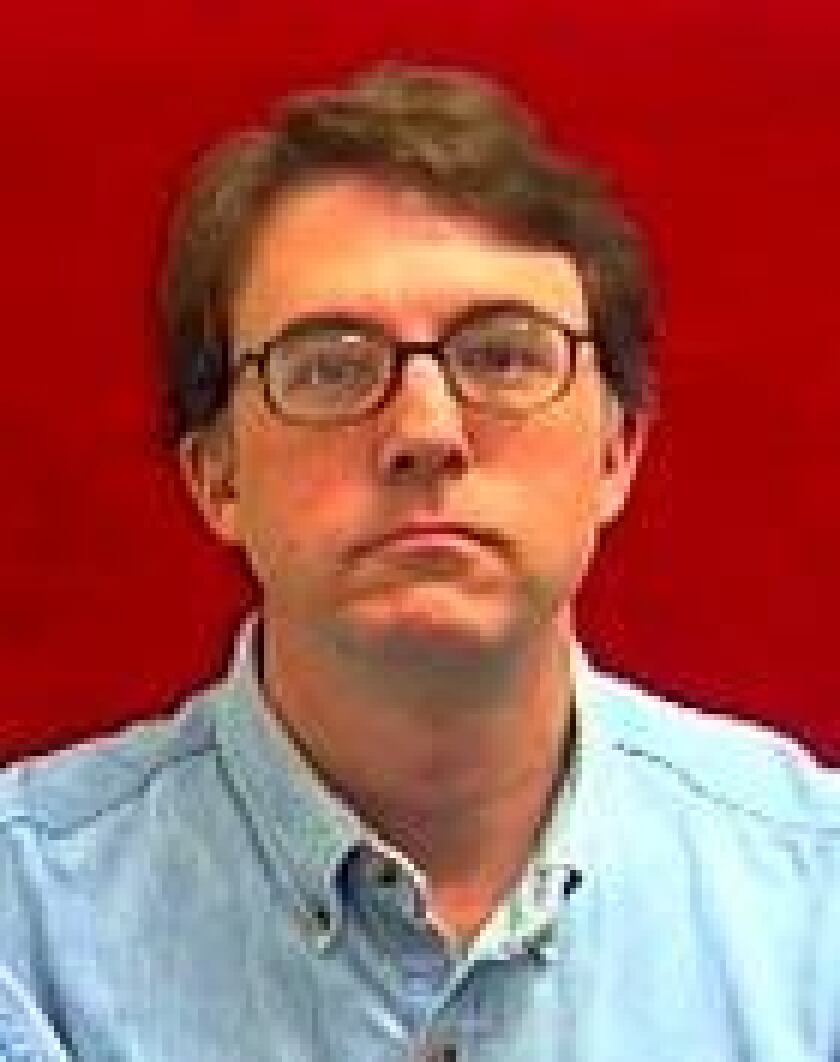 EXPERIENCE
Los Angeles Times Metro reporter since 1999
The Associated Press, New York, reporter, editor, foreign correspondent, 1980-99.
Ukiah Daily Journal (Ukiah, Calif.), reporter and editor, 1978-80.
Beverly Hills Independent, reporter, 1977-78.
EDUCATION
University of Calif., Los Angeles. B.A., History, 1976.
PERSONAL
Born: Nov. 1, 1953, Sacramento, Calif.
Married. Two children.
AWARDS
Pulitzer Prize, 2004 (one of lead writers on staff award for wildfire coverage).
National Headliner Awards, second place, 1996; third place, 1997.
AP Managing Editors' awards for excellence, 1990, 1992 and 1996.
Staffer of the Year Award, AP New York City bureau, 1987.
John L. Doroughty Award 1983 to Outstanding AP writer under 30.

---