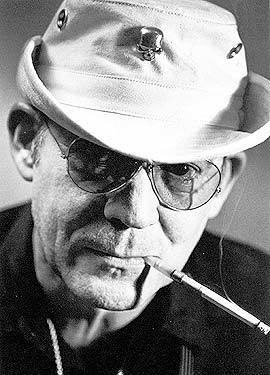 3 Images
Hunter S. Thompson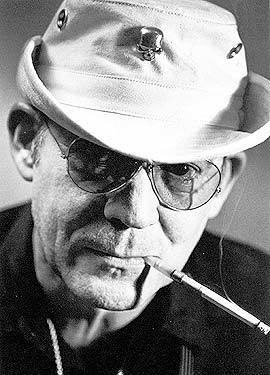 Hunter S. Thompson while promoting his new book,
Kingdom of Fear
, published by Simon & Schuster.
(William J. Dibble)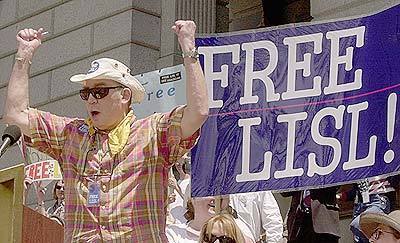 Author Hunter S. Thompson raises his arms to exhort the crowd of supporters gathered on the west steps of the Colorado State Capitol on Monday, May 15, 2001, during a rally for Lisl Auman, who is serving a life sentence in a Colorado prison for her part in the slaying of a Denver Police Department officer.
(David Zalubowski / AP)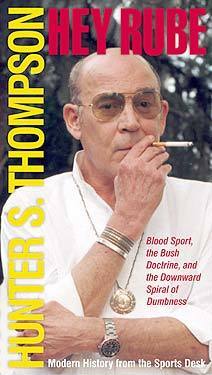 Book cover of "Hey Rube" by Hunter S. Thompson.
()