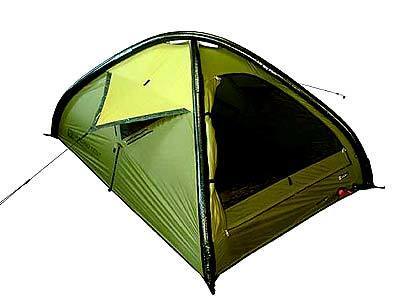 4 Images
From the Outdoor Retailer show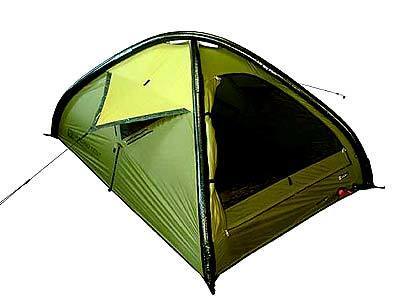 Every year a few favorites emerge from the crush of new product lines at the Outdoor Retailer show. Here are some items that leaped out of the aisles.
Hypno AR
A pole-less tent that uses inflatable beams instead of poles.
()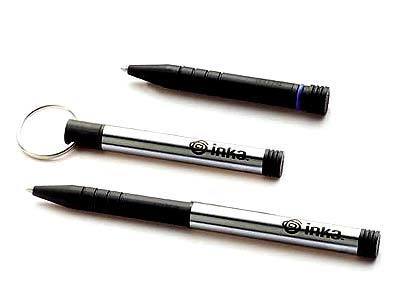 INKA EXTREME CONDITIONS PEN
An all-terrain pen that writes at any altitude, angle or temperature.
()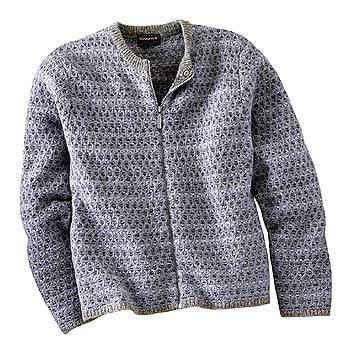 WOOLRICH CARDIGAN
Roll over, Gore-Tex. The wool sweater is staging a comeback.
()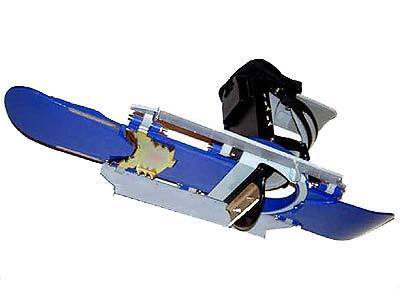 SHOEBOARD
A combination ski and snowshoe, one of the show's most talked-about items.
()