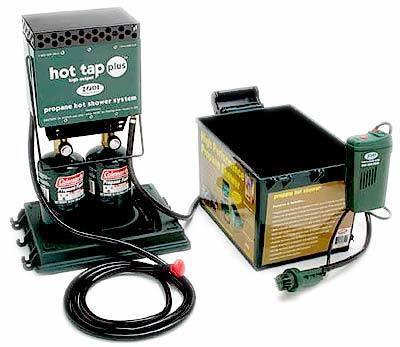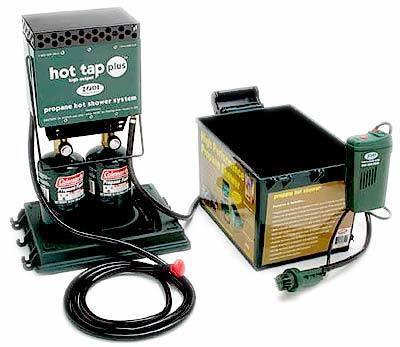 Portable showers do away with one of the traditions of camping — glorying in the grime.
ZODI PORTABLE INSTANT HOT TAP SHOWER
What's not to like? It fires up fast and weighs a manageable 10 pounds. Optional push-button igniter is worth the extra $13. $200. (800) 589-2849, www.zodi.com.
()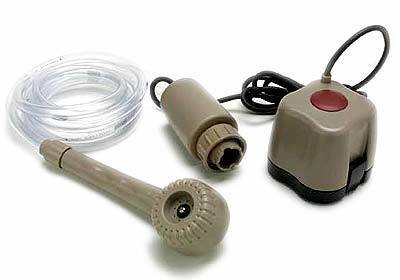 COLEMAN BATTERY-POWERED SHOWER
With an 8-foot hose and D-cell-powered pump, the lightweight shower superbly effectively pushes water to shower height, but — brrr — doesn't heat it. $19. (800) 835-3278, www.coleman.com.
()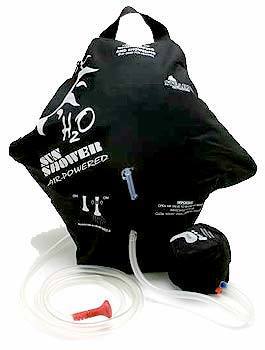 STEARNS AIR POWER SUNSHOWER
When solar heat will do the trick, a 5 1/2-gallon unit is hard to beat. Foot pump provides water pressure when hanging's not an option. Good sense of balance required. $40. (800) 333-1179, www.stearnsinc.com.
()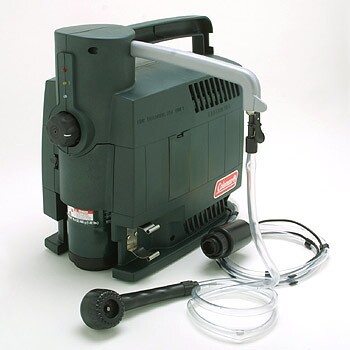 COLEMAN HOT WATER ON DEMAND
Unlike the Hot Tap, the Hot Water On Demand is too heavy for backpacking, and the 48-inch optional spray adapter ($10) is woefully short for showering. $180. (800) 835-3278, www.coleman.com.
(Eric Boyd / LAT)