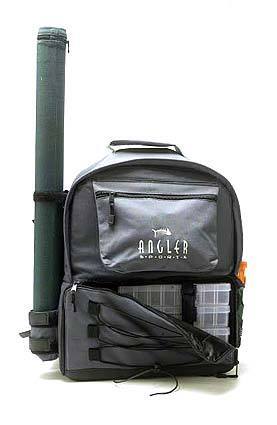 4 Images
Angler backpacks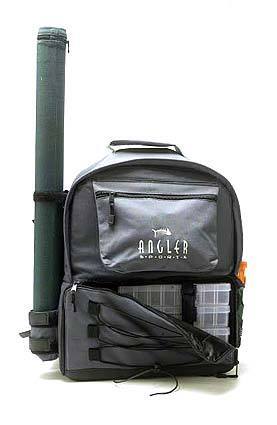 For the price, this Angler Sports product should have less single stitching and more padding in the shoulder straps and handle. Strengths include four 14-inch-wide utility boxes, a lifetime warranty and lots of room for a change of clothes. $120. (714) 685-9664, www.anglersports.com.
(Mel Melcon / LAT)
This pack by Bass Pro Shops tips when rolled on uneven surfaces. I'd have preferred boxes larger than the four 11-inch-wide ones. Otherwise, it's top-notch for anglers to lug gear. It also has dividers for the boxes and an eyeglass compartment. $100. (800) 976-6344, www.basspro.com.
(Mel Melcon / LAT)
With its integrated rod holder, this midsize Fishpond pack works best when paired with a Fishpond chest pack for fly-fishing. Boxes for this model must be bought separately. Most other features are no different than those found on standard day packs. $89. (866) 265-3344, www.fishpondusa.com.
(Mel Melcon / LAT)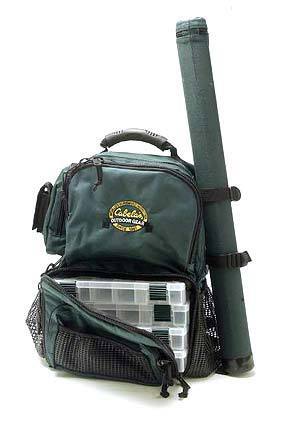 This pack is designed for a minimalist, with four 11-inch-wide boxes (included), a main compartment to hold a change of clothes (as long as they don't take up much space), two smaller zippered pockets and two mesh pockets. Well priced at $55. (800) 237-4444, www.cabelas.com.
(Mel Melcon / LAT)