11 Images
Photos of the week
Park ranger Bill Reynolds looks over the dunes at Death Valley National Park.
(Wally Skalij / LAT)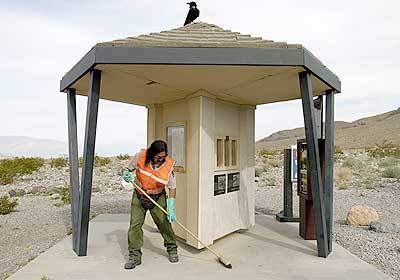 Raymond Redner cleans a kiosk at Death Valley, which has lost 42 positions over the last several years, with 106 remaining. Because of slashed budgets, some parks must rely on volunteers to clean up campgrounds.
(Wally Skalij / LAT)
Pete Thomas is up to his waist in zebra sharks at the Aquarium of the Pacific, where it's feeding time.
(Bob Chamberlin / LAT)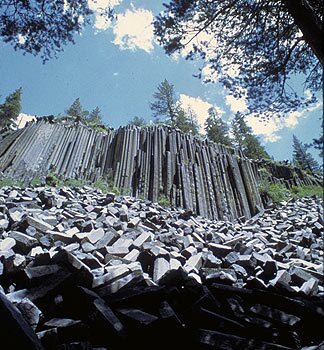 Devils Postpile
(National Park Service)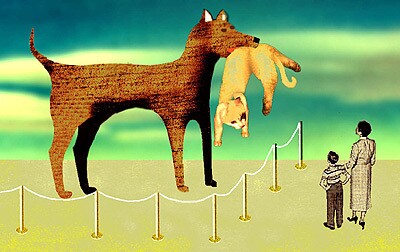 Illustration by Brian Stauffer / For the Times
()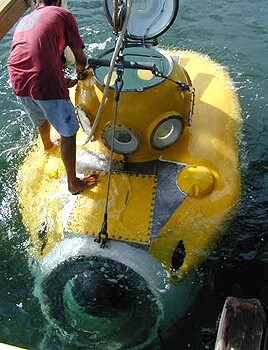 Karl Stanley, who is based in Honduras, designed and built this sub, which takes passengers down to 1,500 feet.
(Bob Eason)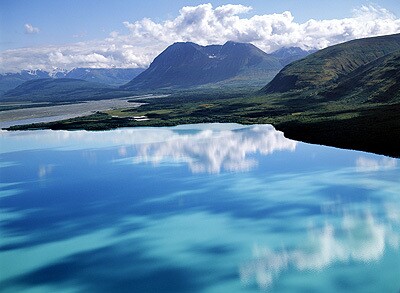 Robert Glenn Ketchum's image of the Iliuk Arm of Naknek Lake was shot from a small plane over Katmai National Park and Preserve in Alaska.
(Robert Glenn Ketchum)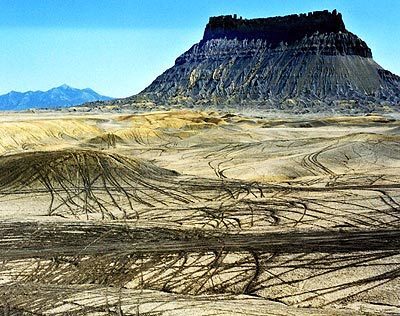 An advocacy group is using images such as this to bolster its case in a lawsuit against the Interior Department.
(Southern Utah Wilderness Alliance)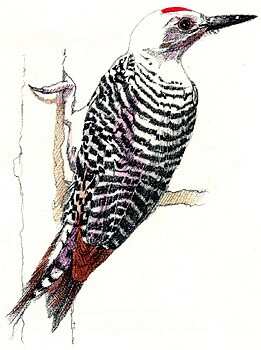 Illustration by Dugald Stermer / For the Times
()