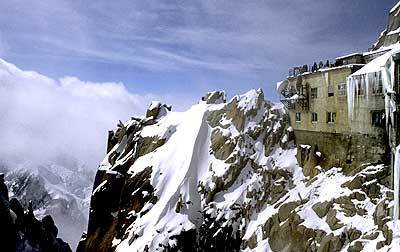 6 Images
This week in Travel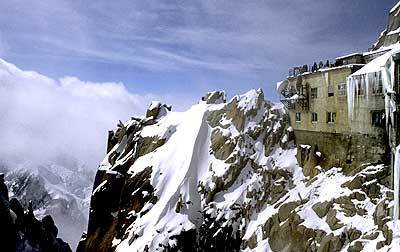 An observation deck on one of the two needle-nosed spires that make up the Aiguille du Midi has an expansive view.
(Rhoda Peacher)
La Jolla is one of those rare places in California where hotels - such as the Sea Lodge on La Jolla Shores Beach - sit right on the shore.
()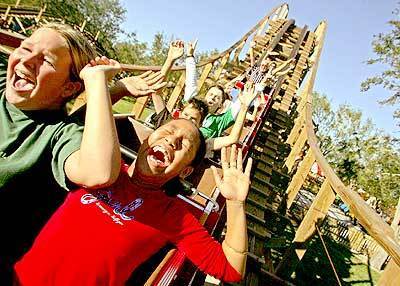 The Triple Hurricane is one of the new rides at Florida's Cypress Gardens park.
(Gary Bogdon)
Getting to Yosemite Falls is now easier. A renovation included improved trails, new bridges and an amphitheater.
(Gary Roth)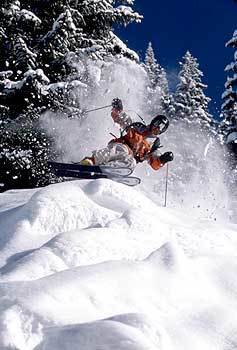 Early last week, Colorado's Breckenridge, part of Vail Resorts, had a 3-foot base at the top.
(Jack Affleck / Vail Resorts)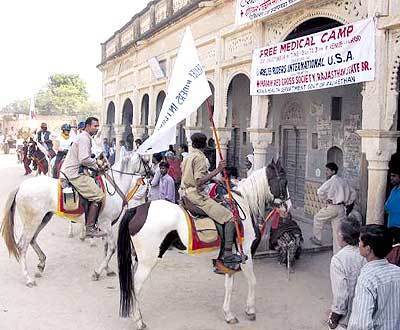 A medical clinic in Khirod, India, is one of the stops on a 15-day ride.
(Laurent Millet)