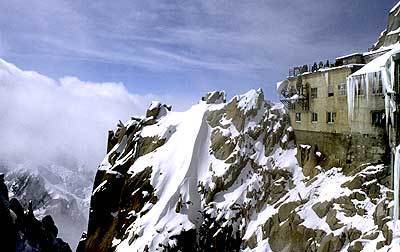 6 Images
This week in Travel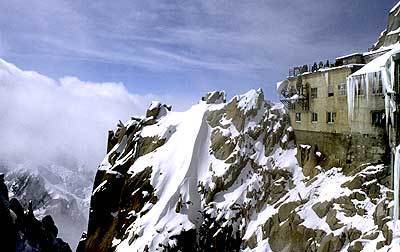 Heavenly
An observation deck on one of the two needle-nosed spires that make up the Aiguille du Midi has an expansive view.
(Rhoda Peacher)
Lapping at the door
La Jolla is one of those rare places in California where hotels - such as the Sea Lodge on La Jolla Shores Beach - sit right on the shore.
()
Thriller
The Triple Hurricane is one of the new rides at Florida's Cypress Gardens park.
(Gary Bogdon)
Path of beauty
Getting to Yosemite Falls is now easier. A renovation included improved trails, new bridges and an amphitheater.
(Gary Roth)
Rocky Mountain high
Early last week, Colorado's Breckenridge, part of Vail Resorts, had a 3-foot base at the top.
(Jack Affleck / Vail Resorts)
Aid
A medical clinic in Khirod, India, is one of the stops on a 15-day ride.
(Laurent Millet)