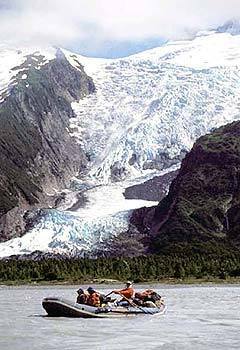 16 Images
This week in Travel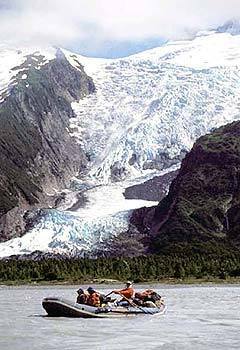 Tourists following the Alsek River pass the Sapphire Glacier in Alaska.
(James Katz)
A colorful truck of the monarchy.
(Mary Altier)
In the "Land of the Thunder Dragon," dzongs such as the Trongsa Dzong are old fortresses that now are monasteries and administrative centers.
(Mary Altier)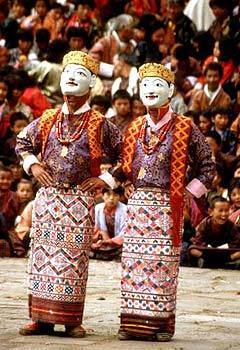 Paro's tsechu is one of the year's biggest social gatherings.
(Mary Altier)
Young monks at Bumthang. The pastoral region nearby was converted to Buddhism in the 8th century.
(Mary Altier)
Watching ritual dances at the Paro Tsechu festival is believed to protect onlookers. The event honors Guru Rinpoche, Bhutan's spiritual father.
(Mary Altier)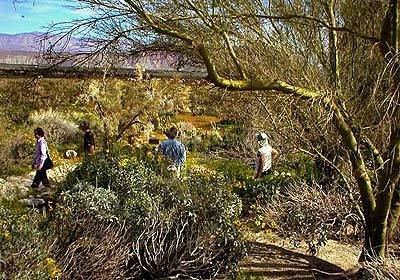 Plants in the desert garden at Anza-Borrego's visitor center offer a preview of what can be found farther afield.
(Robin Rauzi / LAT)
Sand verbena is often spread across sandy washes and along paths in 600,000-acre Anza-Borrego Desert State Park, about 150 miles from central Los Angeles.
(Robin Rauzi / LAT)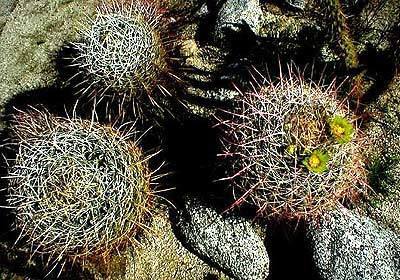 In the state park's desert garden.
(Robin Rauzi / LAT)
The district of Sukhumvit is home to the Atlanta Hotel - a "wholesome" bastion in one of Bangkok's more notorious areas.
(James Fenton)
Classical music plays in the Art Deco lobby of Bangkok's Atlanta Hotel, where free cultural programs are held.
(Terry Ward)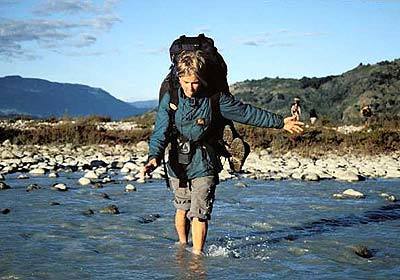 Trekkers seeking a break from city life have a field day in Patagonia. The best time to visit is in March - the Patagonian autumn - when the winds die down.
(©Jon Bursnall / Latin Focus.com)
Gold rush on San Francisco Bay
Richard Smith of Fremont captured this sunset at the Don Edwards Refuge Center in south San Francisco Bay. He took the shot about 5:30 p.m. from the highest point overlooking the park, which spans 30,000 acres of bay, salt marsh and other habitats. Situated along the Pacific Flyway, the migratory rest stop hosts more than 280 species of birds each year. "It is the first urban area to become a national wildlife refuge," Smith says.
(Richard Smith)
The Royal Museum aims to fund scientific work and support African culture.
(Susan Spano / LAT)
A water roller coaster is set to open at Disney World's Typhoon Lagoon.
(The Walt Disney Co.)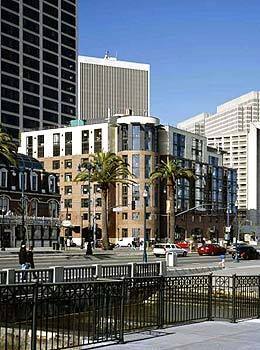 The eight-story Hotel Vitale across from the Ferry Building in San Francisco is designed to appeal to "bourgeois bohemians" ages 35 to 55.
(Gabriel Branbury)