Here are 10 of the best L.A. Affairs columns of all time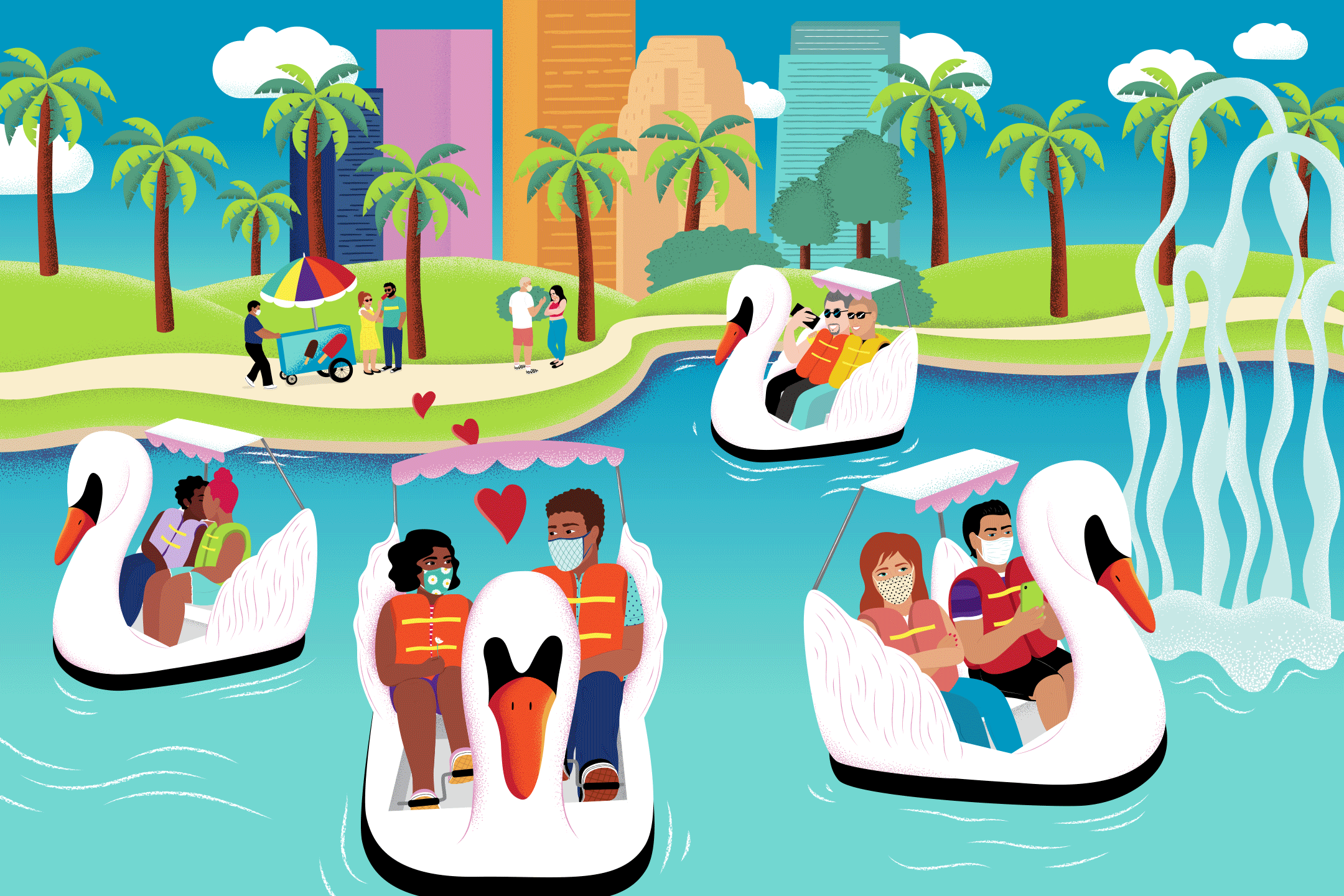 Each time I called her, the conversation flowed, but she was always too tired to go out. Maybe I needed to take the hint?

Asking was my way of being flirtatious but asking was also the right thing to do, right? I'm not a caveman and I wanted her to know that. I also wanted to know what I had done wrong.

I had a long list of "can't date ifs." I also wasn't meeting the right guy. Could the two somehow be related? Nah.

"I know it's against your nature," she said,"but when it comes to his kids, be a cat, not a dog.

I have always been comfortable with the fact that most of my friends are guys.

I have terrible luck with women.

Ghosting gets a worse rep than it deserves, in my opinion. As both a former ghoster and a ghostee, I find it way more merciful than a text with stupid excuses.

Instagram was right: Keeping a relationship a secret can sometimes be just what that relationship needs.

Truth was, I was shy and inhibited. I had no idea what to say to this 19-year-old, who had just completed her first year in college and was already out in the working world. Lucky for me, she liked what she saw.

I can't help but think that cancer — this horrible disease — is what brought us together.