13 Images
A Case of Doubt
Bruce Lisker was 17 in 1983 when he was charged with the murder of his mother, Dorka.
()
Dorka Lisker was not "particularly enthusiastic" about adopting, her husband recalled years later. ""But once the baby got home, she was delighted."
(Handout / Handout)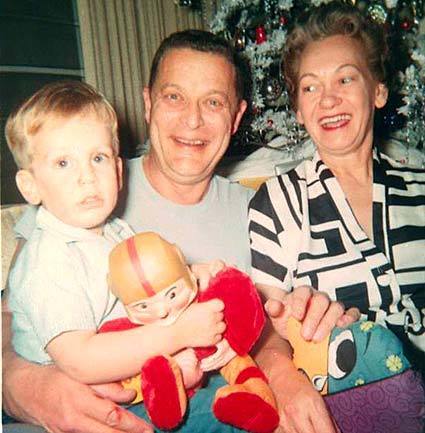 A Lisker family Christmas photo. Bob and Dorka were unable to have children of their own. Bruce, an adoptee, was 3 days old when they brought him home in June 1965.
()
In a snapshot from 1973, Bruce, then 8, displays the Little League trophy he won with the San Fernando Valley Pirates. The trophy would later be a weapon.
(Handout / Handout)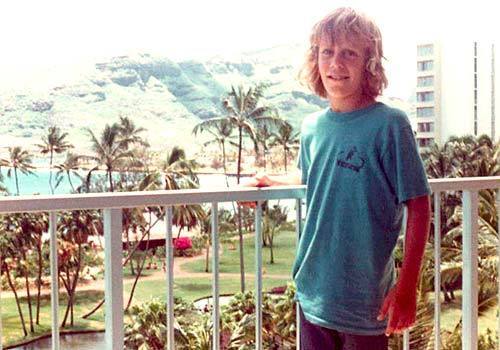 Bruce in Hawaii in 1976. By his own account, he began drinking and smoking marijuana at 10 or 11. By 13, he was experimenting with cocaine and LSD.
()
In an LAPD photograph of the crime scene, Bruce's Little League trophy lies in the blood-stained master bedroom of the Liskers' Sherman Oaks home. It was determined that a metal exercise bar had also been used to beat Dorka Lisker.
(LAPD)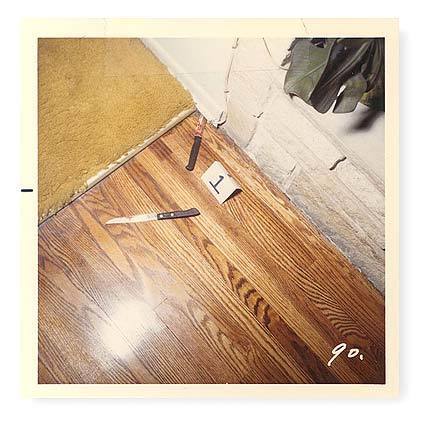 In this LAPD photo, the steak knives that were pulled from Dorka Lisker's back lie on the floor of the Lisker home. Her skull had been crushed, her right ear nearly severed and her right arm broken.
(LAPD)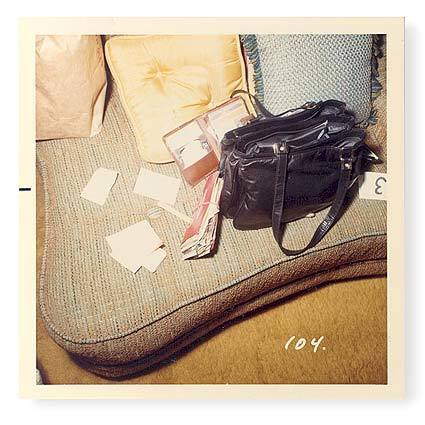 Police searched Dorka Lisker's purse for about $150 in grocery money her husband said he had given her the night before the murder. They did not find the cash, leading them to conclude that Bruce Lisker stole it.
(LAPD)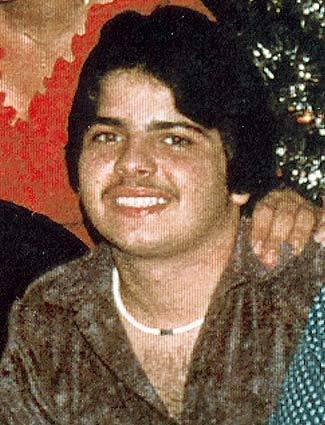 John Michael Ryan befriended Bruce Lisker and did odd jobs at the Lisker home. He later killed himself.
()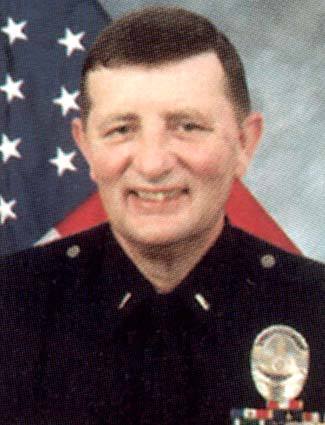 Det. Andrew R. Monsue followed a trail of blood through the Lisker house, looking for clues.
()
Jim Gavin wondered if an innocent man was behind bars.
()
Bruce Lisker at a hearing in 1986. Early on, he hoped higher courts would overturn his conviction. Then he hoped to gain his freedom through parole.
()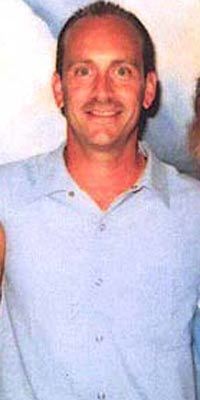 Bruce Lisker at Mule Creek State Prison in 2000.
()