15 Images
Notable deaths of 2007
Momofuku Ando, 96 (Jan. 5)
The Japanese businessman's invention of Cup Noodle revolutionized how we eat one of the world's oldest foods.
(Chiaki Tsukumo / Associated Press)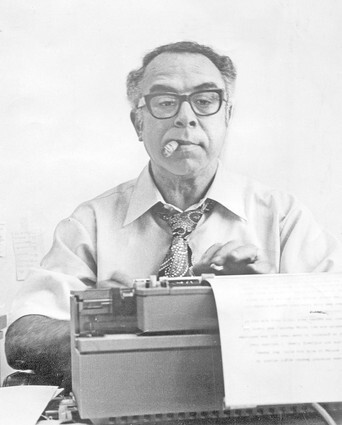 Art Buchwald, 81 (Jan. 17)
The Pulitzer Prize-winning political satirist, columnist and author became one of the nation's best known and successful writers of humor.
()
Molly Ivins, 62 (Jan. 31)
The sharp-witted author and columnist described herself as "a left-wing, aging-Bohemian journalist, who never made a shrewd career move, never dressed for success."
(Carolyn Mary Bauman / Associated Press)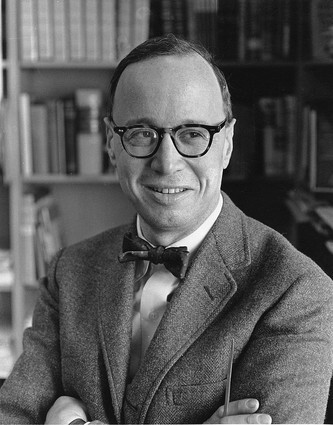 Arthur M. Schlesinger Jr., 89 (Feb. 28)
The two-time Pulitzer Prize-winning historian and aide to President Kennedy was an influential liberal voice in American politics for decades.
(Associated Press)
Kurt Vonnegut, 84 (April 11)
The author was noted for his biting satirical commentary on various social ills in such novels as "Slaughterhouse-Five" and "Cat's Cradle."
(Associated Press)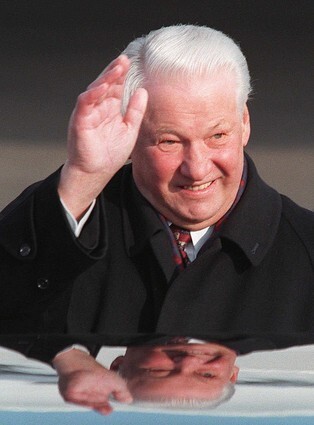 Boris Yeltsin, 76 (April 23)
The first leader in Russian history to be democratically elected, he would become the catalyst behind the Soviet collapse.
(Alexander Zemlianichenko / Associated Press)
The Rev. Jerry Falwell, 73 (May 15)
The fiery and divisive Moral Majority founder helped build the religious right into a political force.
(Mark Humphrey / Associated Press)
Don Herbert, 89 (June 12)
TV's "Mr. Wizard" explained the world of science to millions of young baby boomers in the 1950s and '60s.
()
Ruth Graham, 87 (June 14)
As the wife of famed evangelist Billy Graham, she dispelled the notion of the demure preacher's wife with her humor, spunk, poetry-writing and motorcycle riding.
(Chris O'Meara / Associated Press)
Antonio Aguilar, 88 (June 19)
The Mexican singer and actor became internationally popular for his wholesome musical rodeos.
(Lawrence K. Ho / Los Angeles Times)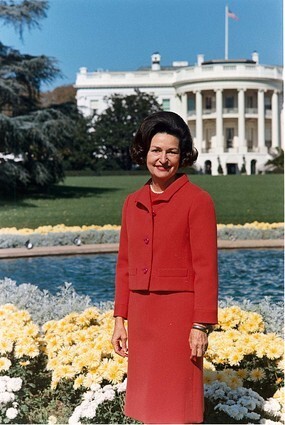 Lady Bird Johnson, 94 (July 11)
The former first lady was a champion of conservation and took a visible role in her husband's administration.
(Robert Knudsen / Associated Press)
Hal Fishman, 75 (Aug. 7)
The award-winning KTLA news anchor was a Los Angeles broadcasting fixture for nearly 50 years.
(Los Angeles Times)
Merv Griffin, 82 (Aug. 12)
The entrepreneur leveraged his career as a TV talk-show host into a business empire that created the syndicated game shows "Wheel of Fortune" and "Jeopardy!," the most popular game shows in history.
(Associated Press)
Luciano Pavarotti, 71 (Sept. 6)
Bursting with joy and charm, opera's greatest star brought classical singing to the masses.
(Los Angeles Times)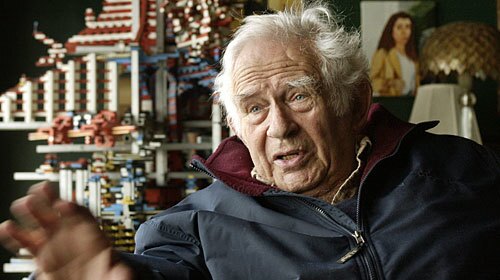 Norman Mailer, 84 (Nov. 10)
The pugnacious writer loomed large over the American literary landscape, publishing more than 30 books including Pulitzer winners, "The Armies of Night" and "The Executioner's Song."
(Kathy Willens / Associated Press)