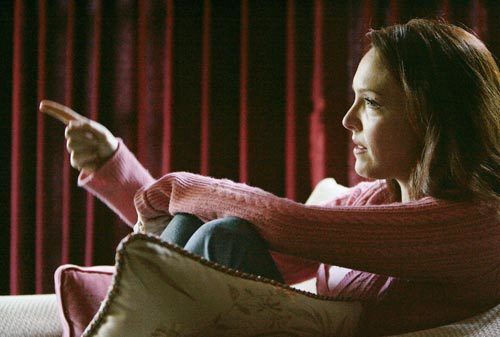 6 Images
John Ritter's widow files suit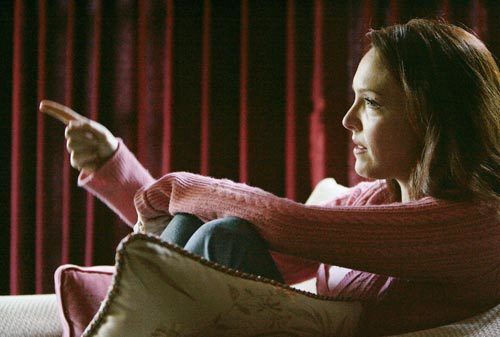 Amy Yasbeck, widow of John Ritter, at her home in Beverly Hills. Yasbeck is suing two doctors who treated her husband.
(Carlos Chavez / Los Angeles Times)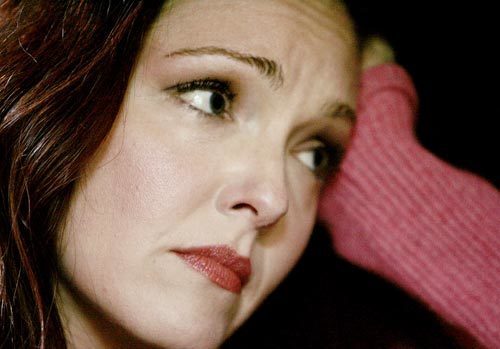 "The doctors told it to me like I was 5 and I told it to her [daughter] like she was 5," Amy Yasbeck said in an interview with The Times. "The truth is, it's a lot more complicated and it's a lot more sad."
(Carlos Chavez / Los Angeles Times)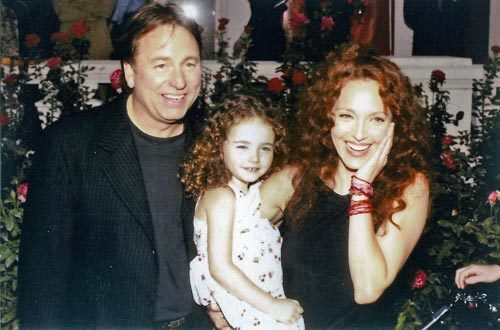 An undated photo of John Ritter with his wife, Amy Yasbeck, and daughter Stella.
(Ritter Family)
John Ritter, center, with fellow cast members of "8 Simple Rules for Dating My Teenage Daughter," from left: Martin Spanjers, Kaley Cuoco, Katey Sagal and Amy Davidson. Ritter died of a heart problem after falling ill on the set of the ABC sitcom on Sept. 11, 2003. He was 54.
(Robert Trachtenberg / ABC)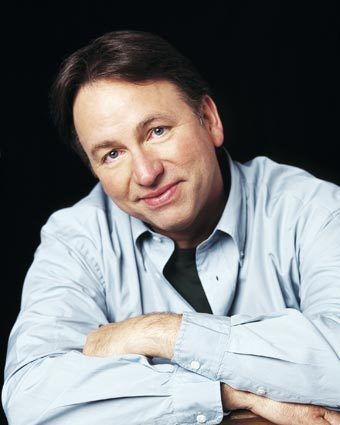 John Ritter in a publicity photo from August 2002. His widow said the doctors missed signs of his condition until it was too late to save him.
(Associated Press)
John Ritter gained fame in the 1970s sitcom "Three's Company," co-starring Joyce DeWitt, left, and Suzanne Sommers.
(Associated Press)