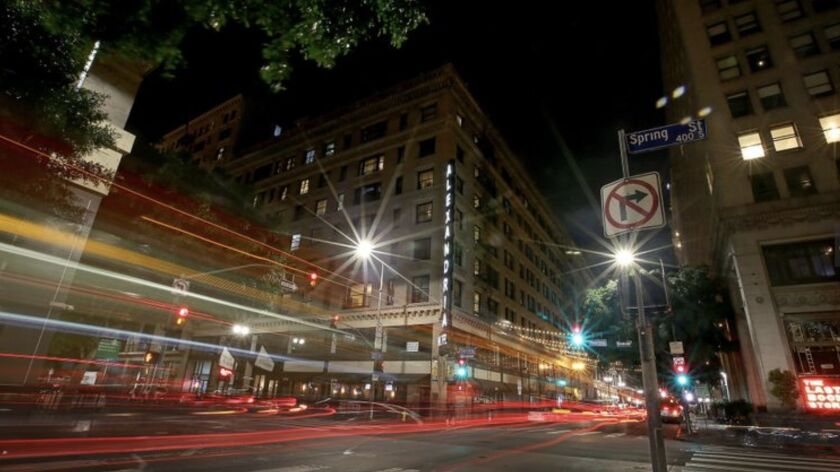 There has been much debate about the historical accuracy of the Oscar-winning movie "Green Book."
For generations of African Americans, the books were a lifeline for travel in a segregated society that regularly discriminated against them.
Here is the story of the Green Book from the pages of the Los Angeles Times.
What was the Green Book?
The Green Book was created by Victor H. Green, a postal service worker from Harlem, N.Y., who began publishing the guide in 1936 to help African Americans avoid, as he put it, "embarrassing moments" after motorists started exploring long-distance roadways, including Route 66, the nation's first transcontinental highway.
The books helped black travelers navigate cities where many merchants refused to serve them.
Stretching 2,448 miles from Chicago to Los Angeles, Route 66 passed through three time zones, eight states, 89 counties and dozens of "sundown towns" that enforced segregation with local laws, intimidation and violence.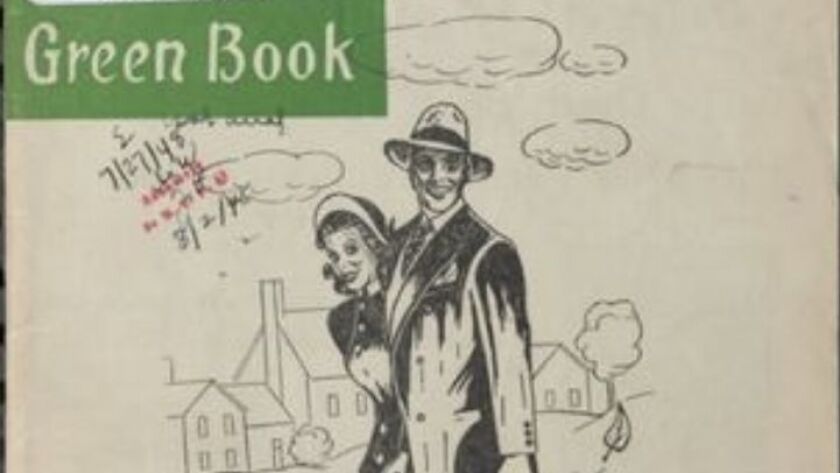 Were they used in Los Angeles?
Yes.
Most of the 224 Los Angeles sites have been razed or put to other uses. But 56 places that have survived include landmarks such as the Biltmore Hotel, Clifton's and the Dunbar Hotel, where famous figures such as Lena Horne, Joe Louis, Duke Ellington and Louis Armstrong would stay when they visited the city because white hotels would not house them.
There were also dozens of lesser-known welcoming locales, including the Hayes, the Aster Motel and a modest wood-framed house in the 1200 block of South New Hampshire Street listed in the guide as the residence of Mrs. J.O. Banks.
For much of its history, Los Angeles was a highly segregated city, enforced by laws later ruled unconstitutional.
African Americans couldn't buy a home in so-called red-lined neighborhoods. Some street corners had signs on 6-foot poles that said, "No Negroes or Orientals Desired." In movie theaters, African Americans sat on one side of a velvet rope and whites on the other. Some department stores handed African American women pieces of tissue paper before they tried on hats.
RELATED:
This guidebook helped African Americans find a hotel along segregation-era Route 66 (L.A. Times)
Mapping Green Book locations in L.A. (Curbed L.A.)
Photos of Green Book sites in L.A. (Tailor Made Culture)
Green Book Library (New York Public Library)
---