If you remove a tree illegally in Laguna Beach, it's going to cost you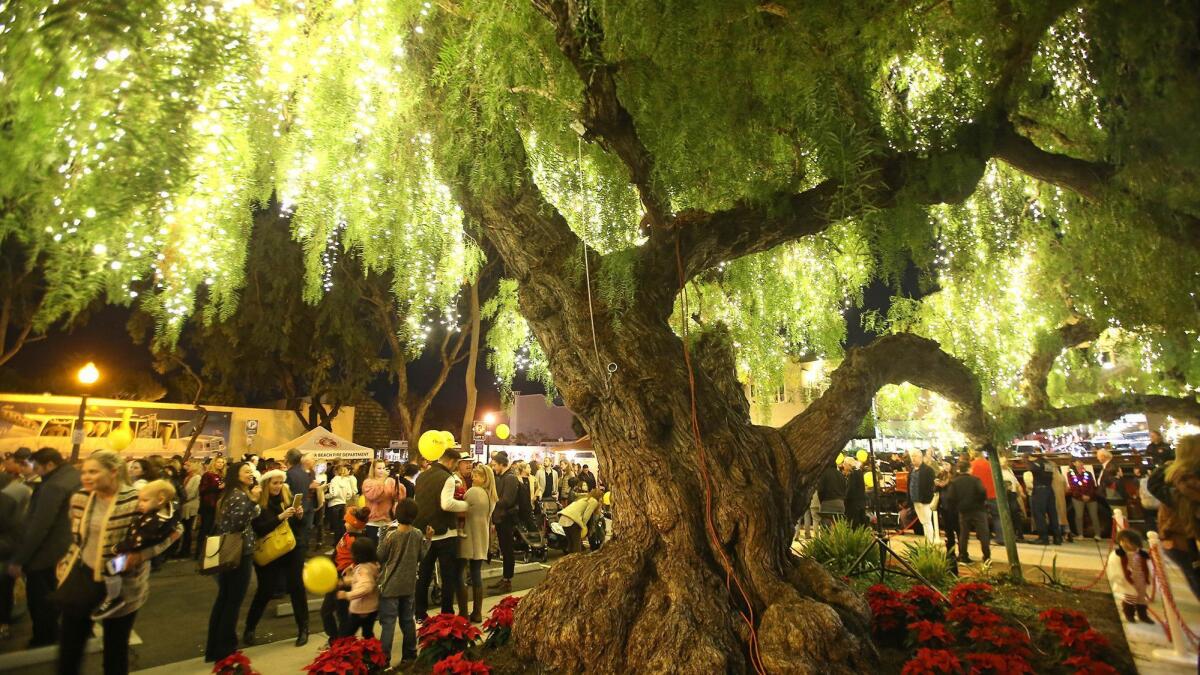 The Laguna Beach City Council gave unanimous final approval Tuesday of an ordinance that will levy stiff fines for illegal removal of trees.
The regulation, first approved in May, provides for penalties ranging from $1,000 to $30,000 for removing a tree without authorization. In addition, the ordinance would levy a "citation fee" ranging from $100 to $500, along with to-be-determined recouping of city costs in enforcing the ordinance.
The biggest fines would be for repeat offenses and taking out "heritage" trees, defined as distinctive trees that because of their size, age or special features promote the city's beauty, character and sense of history.
The ordinance also protects privately maintained trees in the public right of way and trees that are part of a landscape plan that went through a design review process.
To legally remove a protected tree, applicants will need a permit and must do the uprooting at their expense.
Removing a tree may be delayed if it contains a bird nest or eggs from a species identified in state migratory bird law.
Removing heritage trees will require council permission.
Justifications for removal may include instability, dangerous roots and threats to public safety.
Replacement trees will need to be planted within 30 days.
Laguna Beach modeled its ordinance after others in San Marino and San Jose.
Zint writes for Times Community News.
Sign up for Essential California for news, features and recommendations from the L.A. Times and beyond in your inbox six days a week.
You may occasionally receive promotional content from the Los Angeles Times.