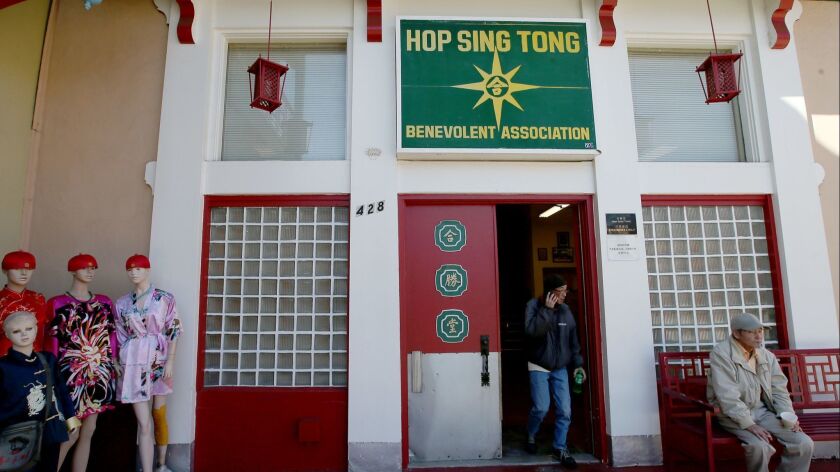 A 39-year-old man faces life in prison without the possibility of parole after a jury convicted him Tuesday in the murders of two men stabbed at a Chinatown social club.
After deliberating for an hour and a half, the jury convicted Vinh Dao of two counts of first-degree murder with special circumstances, making him eligible for the death penalty, but prosecutors did not seek it.
On Jan. 26, 2017, Dao went to Hop Sing Tong, a 143-year-old Chinatown social club popular among older Chinese immigrants, and disrupted a mah-jongg game, according to the Los Angeles County district attorney's office. Authorities have previously said that Dao demanded $400 to retrieve his impounded vehicle. He was apparently upset with the club, which often gives immigrants money for emergency financial issues, because he felt they hadn't given him enough to get his car back.
Dao started arguing with Kim Kong Yun, 64, before stabbing him to death, according to court testimony. He then stabbed Joe Hoe "Tony" Young, also 64, when Young tried to help Yun.
In Chinatown, Tony Young was an elder statesman. To the FBI, he was the boss of a notorious gang »
This isn't Dao's first stabbing offense.
He was sentenced to five years in prison after stabbing two people and killing one of them in 2001, according to police and court records. That dispute appeared to be over a woman.
A detective with the Los Angeles Police Department once described Dao's criminal history to The Times as "fairly violent."
Dao had been a member of the club several years earlier and was acquainted with some of the people present at the time of the crime, according to the district attorney's office. He was arrested the next day.
Dao's motive for stabbing Young, authorities say, had nothing to do with Young's past.
The FBI had pursued Young for years, convinced that he was a leader of the notorious Wah Ching gang, implicated in an armed robbery and at least two murders.
But the decade before his death, Young seemed to have been living life as an immigrant retiree, spending a lot of time at the club's mah-jongg tables.
At a hearing about a year ago in which Dao was ordered to stand trial, three men who were at the club identified Dao in court as the man they saw stabbing Yun in the neck with a knife.
Chung Kin Lam, who typically goes to Hop Sing Tong to drink coffee and read newspapers, said he saw Dao walk into the club and wander around before arguing with Yun.
The attack came after Yun asked Dao to leave, Lam testified.
"I was very scared. I saw Kim Kong Yun with blood all over his body," Lam testified.
Lam rushed out during the attack. Later, once the police were there, Lam returned and saw Young's body, face down against the stairs, having died while attempting to flee from Dao.
Cindy Chang, Brittny Mejia and City News Service contributed to this report.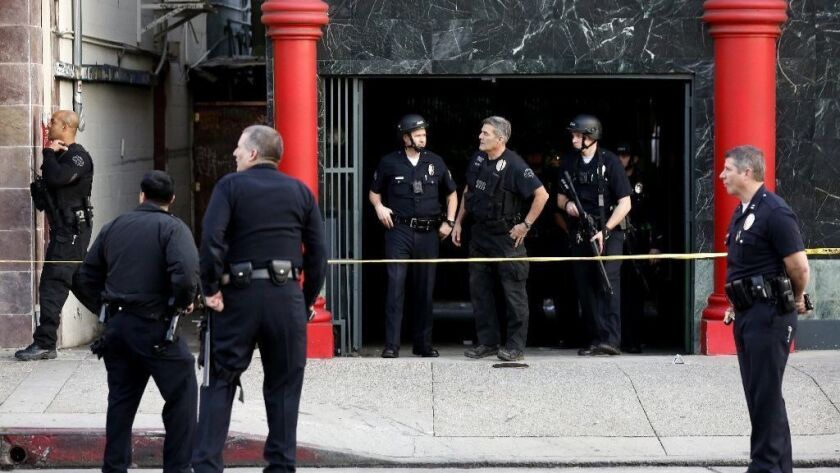 ---