Squaw Valley resort fined $20,000 after avalanche control explosion that killed ski patroller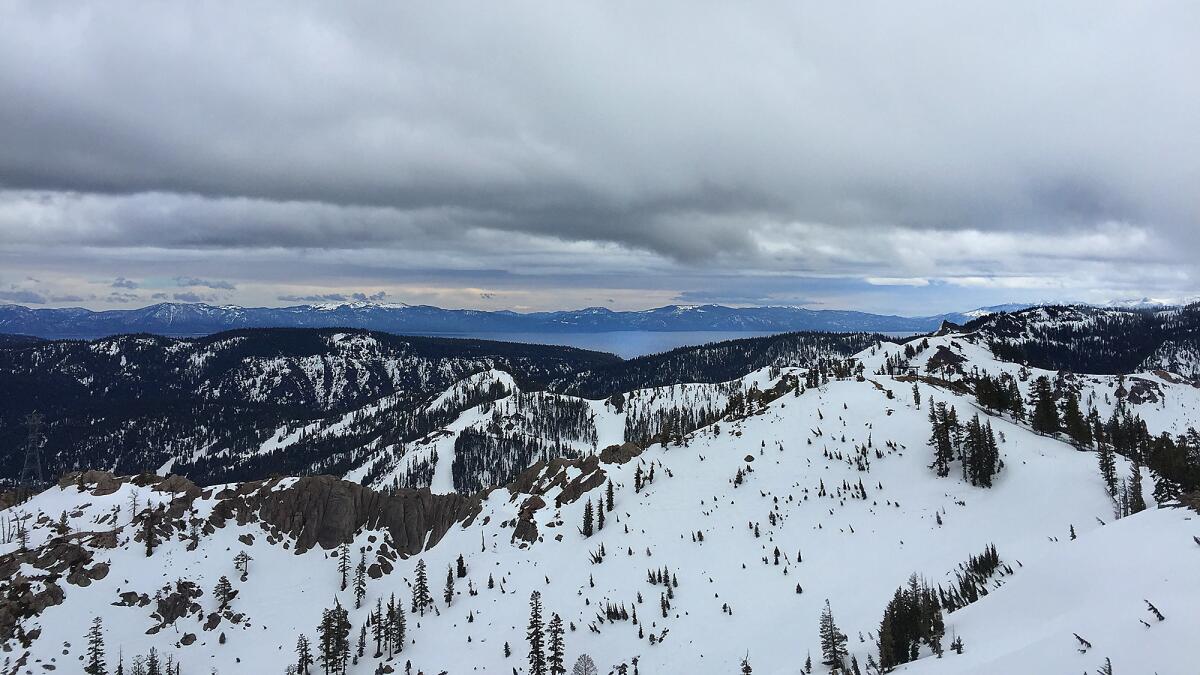 California's worker safety agency has fined Squaw Valley Ski Holldings LLC for an accident at the Squaw Valley resort last year in which a ski patroller working on avalanche control operations was killed.
Cal/OSHA cited two "serious" violations in the Jan. 24 death of 42-year-old Joe Zuiches.
Zuiches died about 8:35 a.m. at the top of the Gold Coast Ridge after exploding a hand charge containing ammonium nitrate, Squaw Valley officials said at the time of the incident.
In its citations, the charge was described as weighing 1.8 pounds with a cap and fuse with a 90 second burn rate that exploded near Zuiches' torso.
The resort had failed to implement a safety procedure associated with hang cord entanglements during hang cord blasting operations, Cal/OSHA said. The penalty for the violation was $11,250.
The second serious violation was that the snow avalanche blasting crew failed to ensure that all crew members maintained visual contact and awareness of the location of all workers during avalanche control activities, Cal/OSHA said. The penalty for that violation was $9,000.
According to the citations, Zuiches was part of a four-person team that was operating in two pairs that were leap-frogging each other's avalanche blasting operations on Gold Coast Ridge.
Zuiches told his partner to go ahead and meet the other team while he performed the blast, the report stated. Zuiches' colleague met up with the other members and then heard a couple of explosions. When the group radioed to Zuiches they received no answer. After another failed attempt to reach him, the employees went to his last known location and found his body, the report stated.
For breaking California news, follow @JosephSerna on Twitter.
ALSO
Thai Consulate warns of protests unless bodies of two exchange students are pulled from Kings River soon
Community pushes for barriers to stop suicides on Coronado Bridge
Search intensifies for Irish hiker last seen in April on Pacific Crest Trail
Sign up for Essential California for news, features and recommendations from the L.A. Times and beyond in your inbox six days a week.
You may occasionally receive promotional content from the Los Angeles Times.