These students vowed to change immigration laws a decade ago. Where are they now?
Y oung adults who walked out of schools across Southern California 10 years ago to protest proposed immigration legislation share how that action shaped their lives.
Ten years ago, more than 40,000 Southern California teenagers walked out of class to support rights for all immigrants, taking part in the biggest protests the state has ever seen.
The rallying cry? "Hoy marchamos, mañana votamos," or "Today we march, tomorrow we vote."
The students promised to use their voting power to change immigration laws.
Read their stories: Military veterans, NYC mayoral aide and more »
On Wednesday, a deadlocked Supreme Court dealt a blow to President Obama's push to provide relief on deportations and allow millions of people working in the country illegally to get work permits.
In advance of the court's decision, The Times sought out students who had walked out of more 50 schools across Southern California in March 2006. Here's what they had to say about how that moment changed their lives:
Jacklyn Joanino | North High School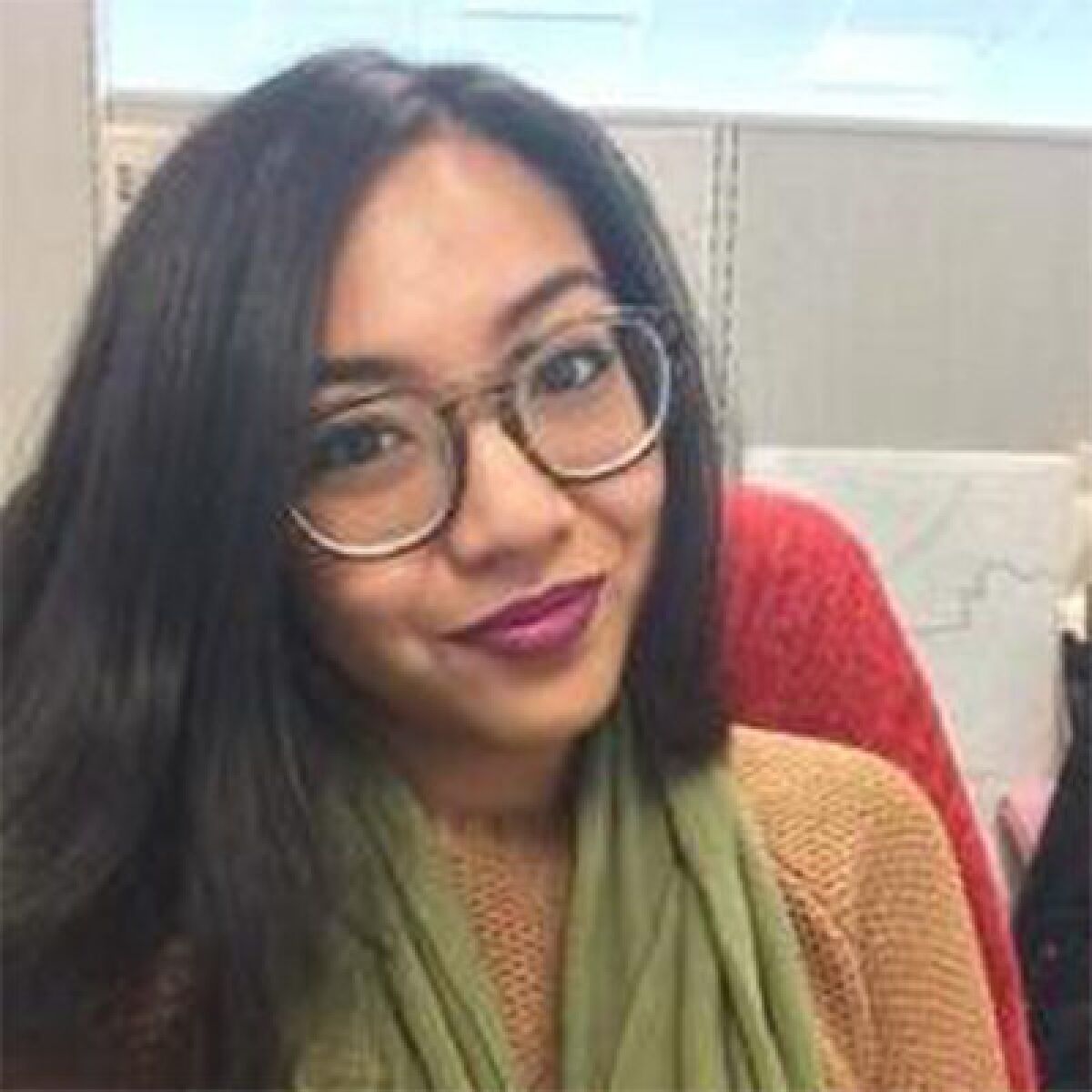 "I see now that it helped politicize youth like me. Since then, my mom has been a single mother. My dad now lives in the Philippines. Since he lived in the U.S. so long, he has a permanent ban on coming back... The people who are out there protesting, kids like me, we're a part of your community and we're going to be voting, and we're going to be holding decision makers accountable for these experiences because we don't forget. Just because it's out of a news cycle doesn't mean our circumstances have changed."
Joanino works as a policy aide to the San Jose City Council.
Mark Martinez | Huntington Park High School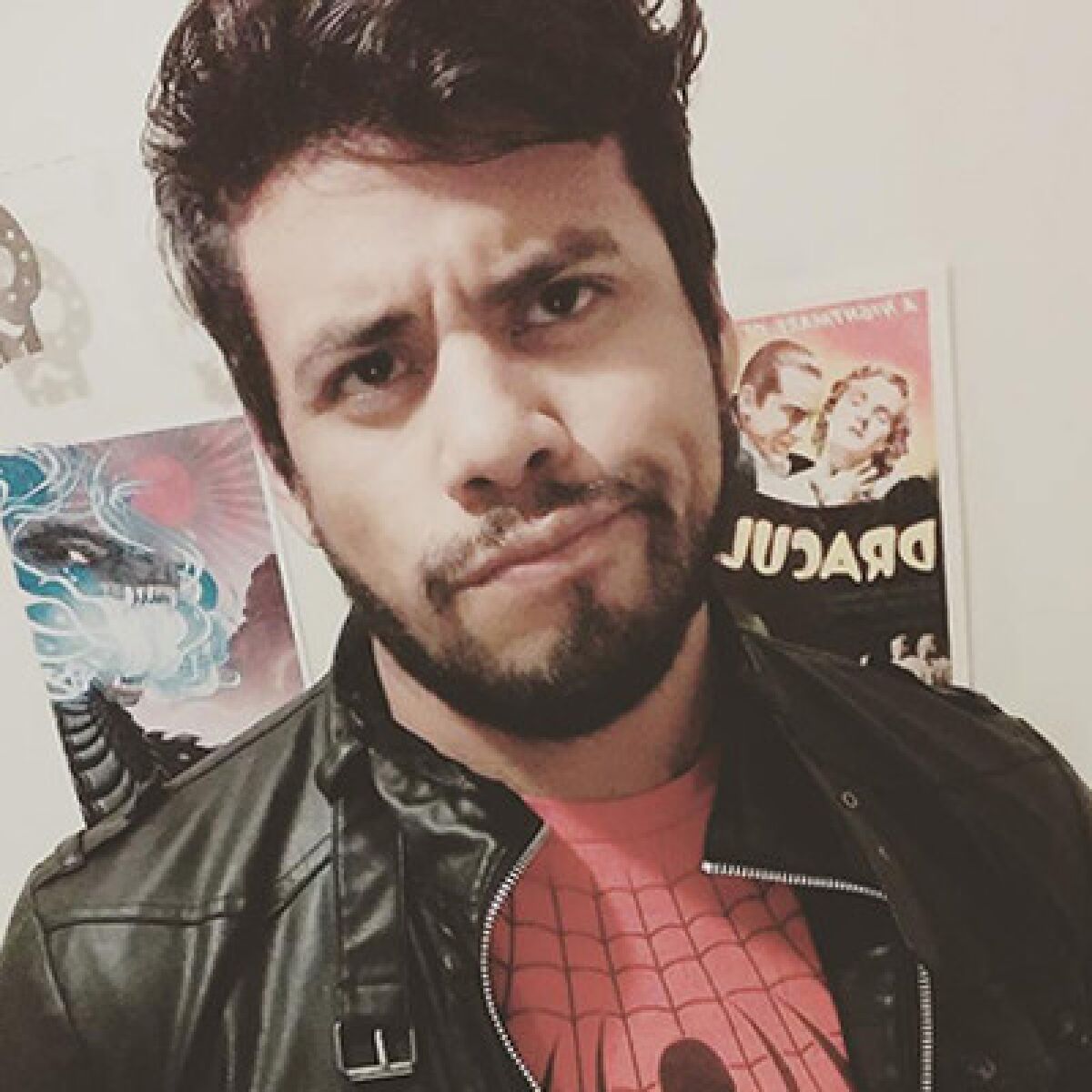 "The marches pushed me toward social justice. It didn't happen overnight, but it's been a process and I'm still learning while trying to make a difference. Anyone that protested 10 years ago is most likely not going to be happy with where things are at. The current conversation regarding immigrants can stir up feelings ranging from disappointment to outrage, sometimes the full spectrum in one go. I feel it's similar to 10 years ago."
Martinez is a comic creator in Los Angeles.
Marcos Rodriguez | Bell Gardens High School
"I was very reserved about my legal status. I felt embarrassed. But after that day, I was able to walk with a little bit more pride, and respect. I will always remember that day as the beginning of the Dream Act, as the beginning of our awakening as young adults, and the first time our voice was truly heard. The marches impacted me in the sense that it gave me a community that I didn't have before."
Rodriguez is a member service representative at a credit union in Lakewood, Calif.
Follow me @dhgerson on Twitter.
---
The stories shaping California
Get up to speed with our Essential California newsletter, sent six days a week.
You may occasionally receive promotional content from the Los Angeles Times.