How assisted suicide will work in California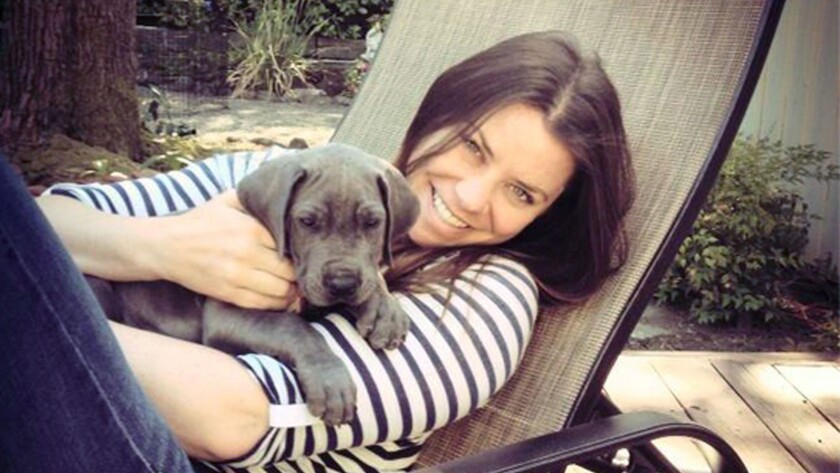 California Gov. Jerry Brown signed a measure Monday allowing physicians to prescribe lethal doses of drugs to terminally ill patients.
Q: What would the law allow?
Modeled after a landmark law in Oregon, California's law would allow terminally ill Californians to end their lives with drugs prescribed by physicians.
The legislation includes safeguards against abuse, supporters say. It would require two physicians to confirm a patient's prognosis of six months or less to live, as well as the patient's mental competence to make healthcare decisions.
The patient would have to make two oral requests to a physician for help in dying, at least 15 days apart, with witnesses to the requests. The medication would have to be self-administered. In addition, the bill would create felony penalties for coercing a patient into making a request or for forging a request.
Q: How does California's law fit into the national picture?
Since Oregon adopted its law in 1997, medical aid in dying has been authorized in Washington state, Montana, Vermont and New Mexico. Public opinion polls have shown that voters are more likely to support such a measure now.
Q: How did the case of Brittany Maynard fit into the legislation?
Although debated here for decades, the issue gained momentum after Maynard, a 29-year-old Californian who was terminally ill, decided to move to Oregon last year to end her life rather than suffer pain and debilitation from an aggressive brain cancer.
Before her death, Maynard videotaped an emotional appeal to California lawmakers to give residents an aid-in-dying option that was not available to her. Brown called Maynard in the weeks before her death to discuss the legislation, according to his office. "They had a conversation prior to her passing," said Evan Westrup, a spokesman for the governor.
Q: What do critics say?
Many doctors continue to object to it, as do many religious leaders and activists for the disabled who fear that the disabled could be put under duress to end their lives prematurely.
The California Catholic Conference, the Medical Oncology Assn. of Southern California and the California Disability Alliance note that similar bills have failed recently in Connecticut, Delaware and Colorado.
"This bill is simply about protecting doctors and HMOs from liability," Marilyn Golden, a senior policy analyst for the Berkeley-based Disability Rights Education and Defense Fund told The Times earlier this year, "and tells people with disabilities who face a terminal diagnosis that may well prove inaccurate that there is no dignity in our lives."
Q: When will the law go into effect?
The date it goes into effect is uncertain. It goes into effect 90 days after the adjournment of the special session on healthcare. That adjournment date has not been set but could be in January 2016 at the earliest and November 2016 at the latest.
Twitter: @mcgreevy99
ALSO
China was left out of the landmark trade deal, but the door is left open for the future
Oregon sheriff wrote, 'Gun control is NOT the answer,' and residents agree
---
Get breaking news, investigations, analysis and more signature journalism from the Los Angeles Times in your inbox.
You may occasionally receive promotional content from the Los Angeles Times.