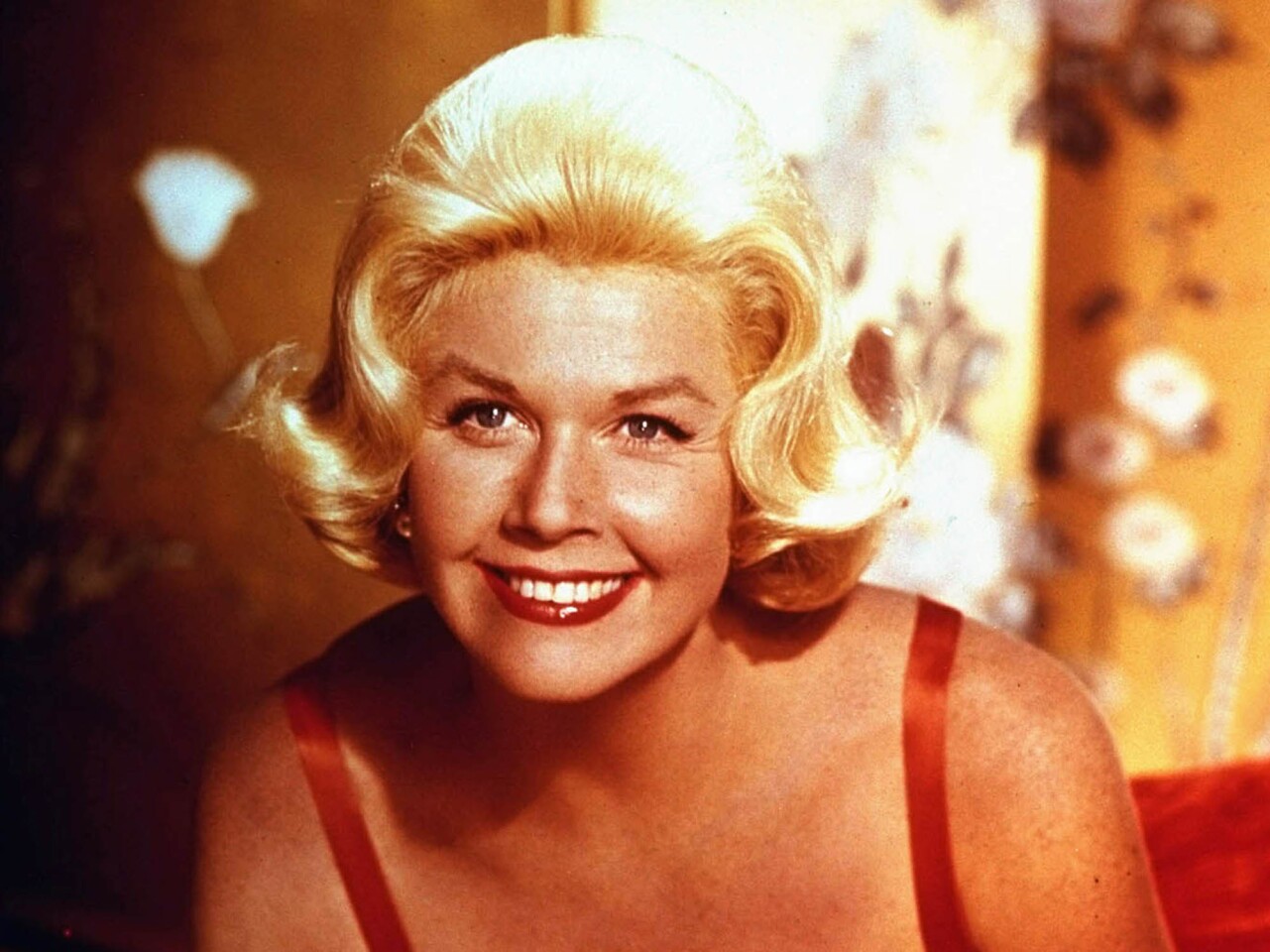 15 Images
Doris Day | 1922 -2019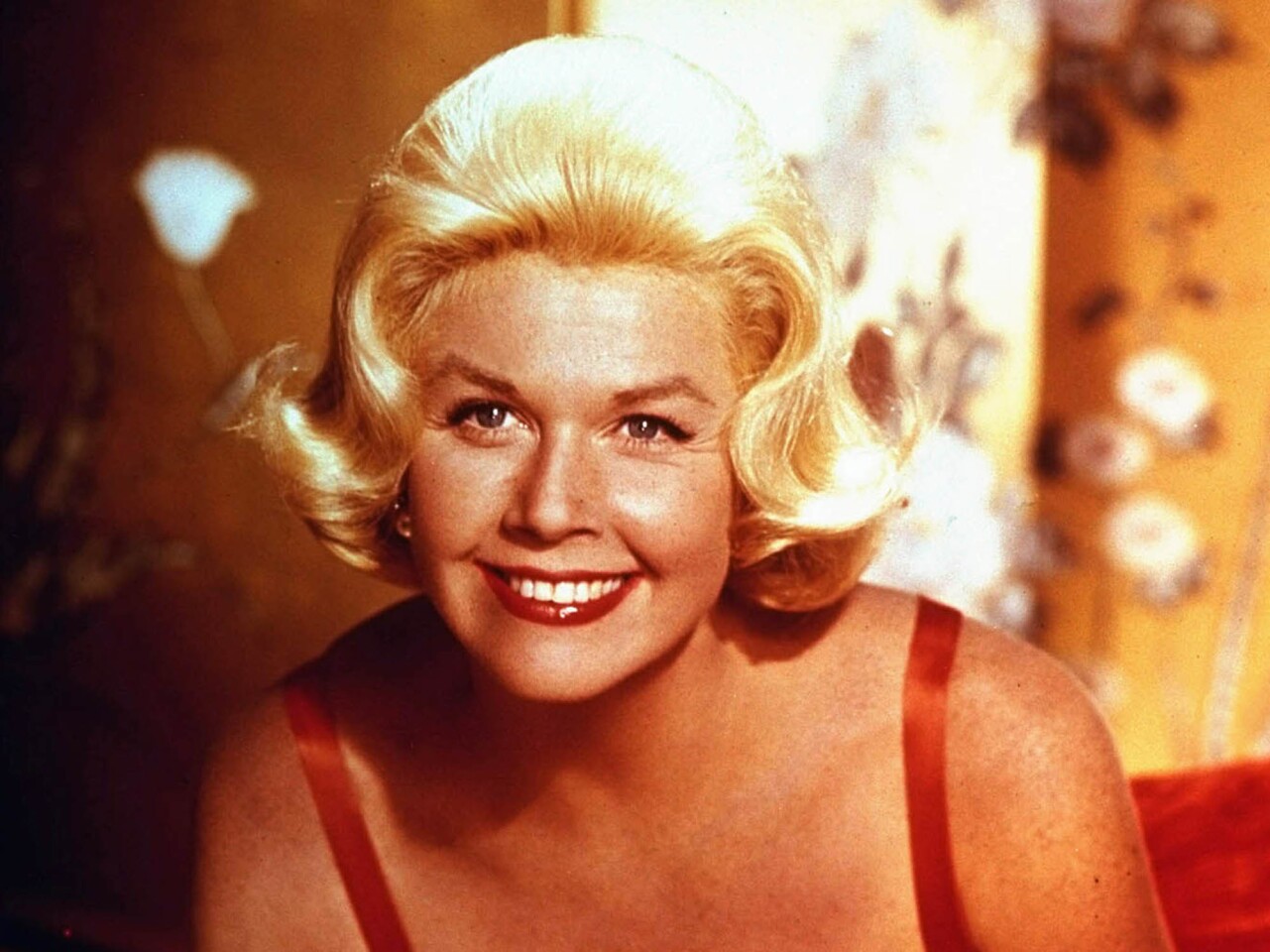 Doris Day in 1962.
(Associated Press)
Doris Day on a red Schwinn bicycle, late 1950s.
(Hulton Archive / Getty Images)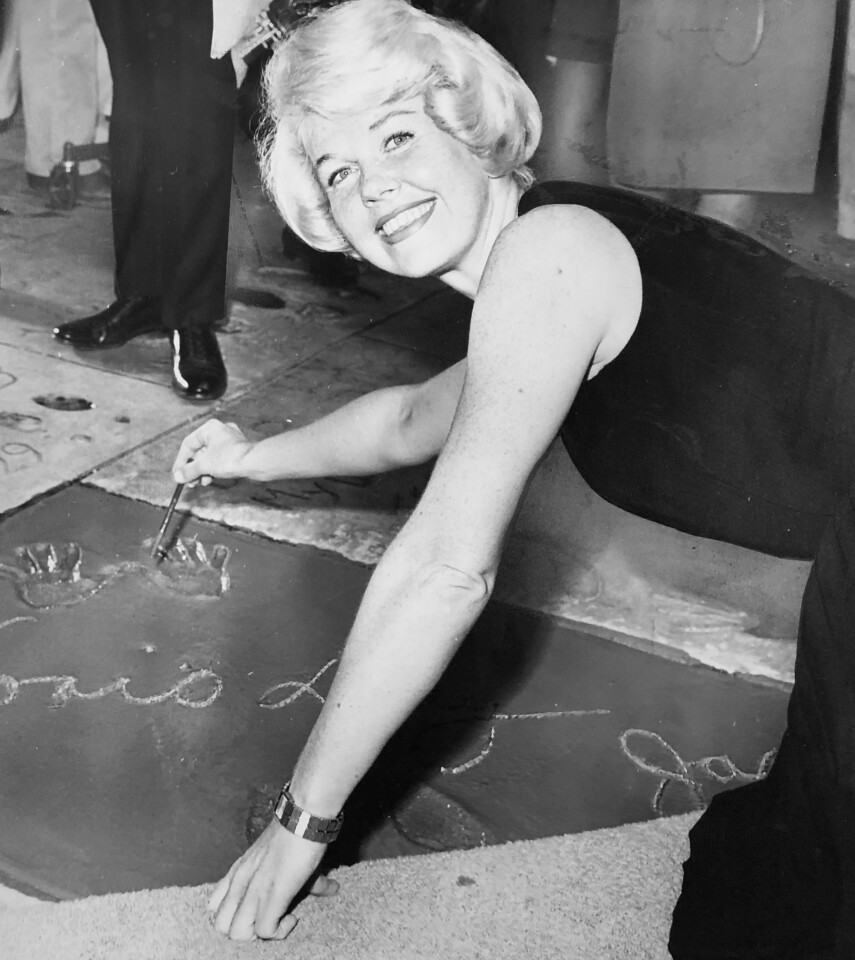 Doris Day leaves her name, foot- and hand-prints in wet concrete at Grauman's theater, Jan. 19, 1961.
(Bruce Cox / Los Angeles Times)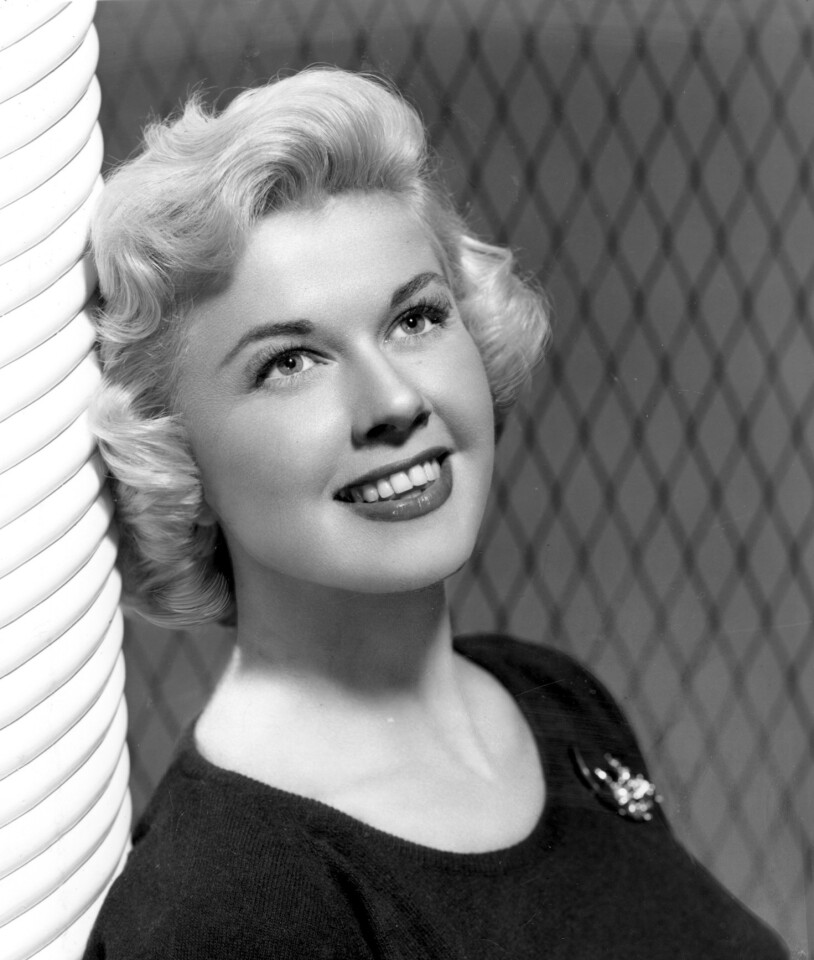 1953 publicity photo of Doris Day.
(Warner Bros)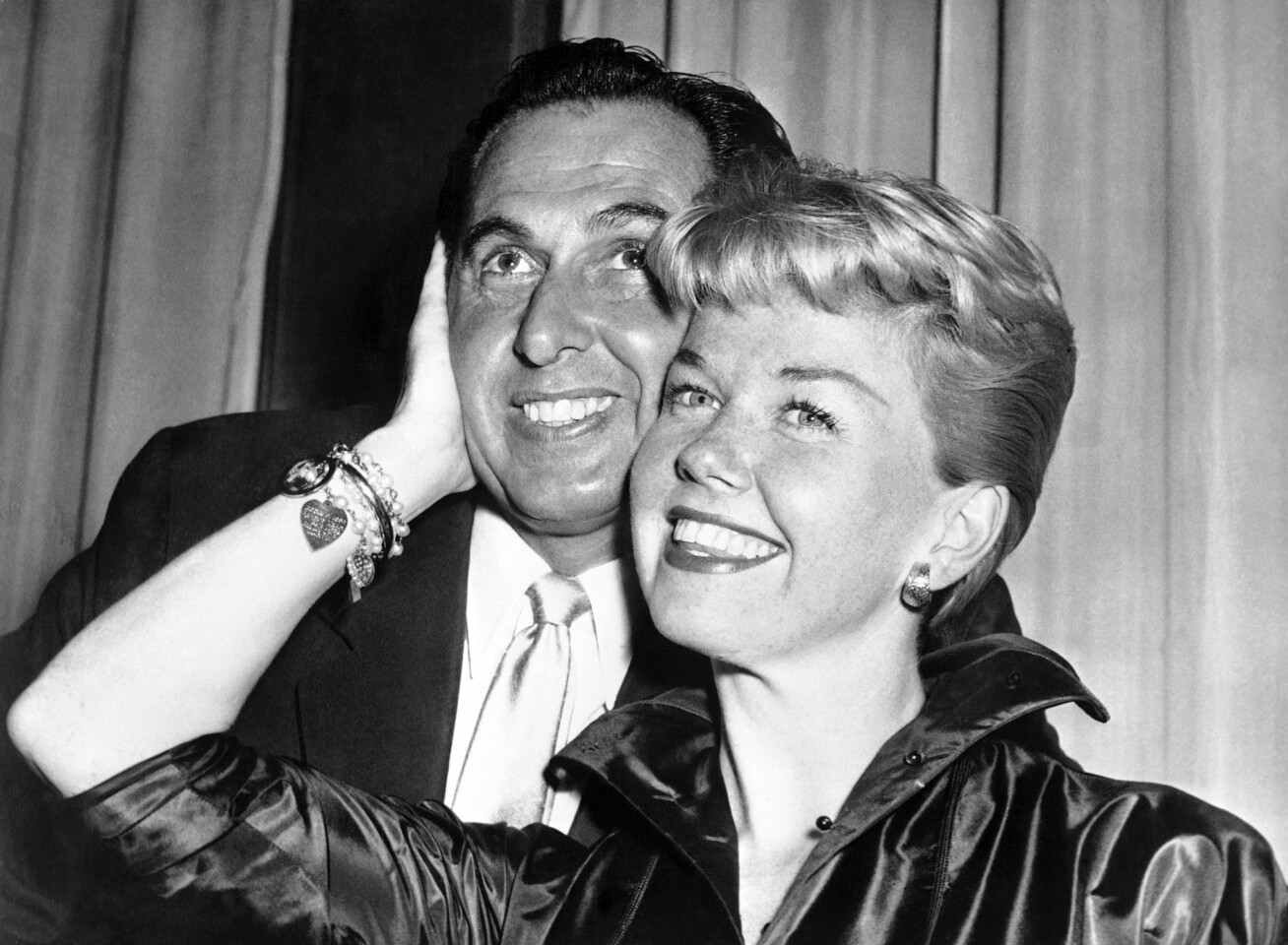 Doris Day poses with her husband and agent Martin Melcher at their hotel after arriving in London in April 1955.
(Bob Dear / Associated Press)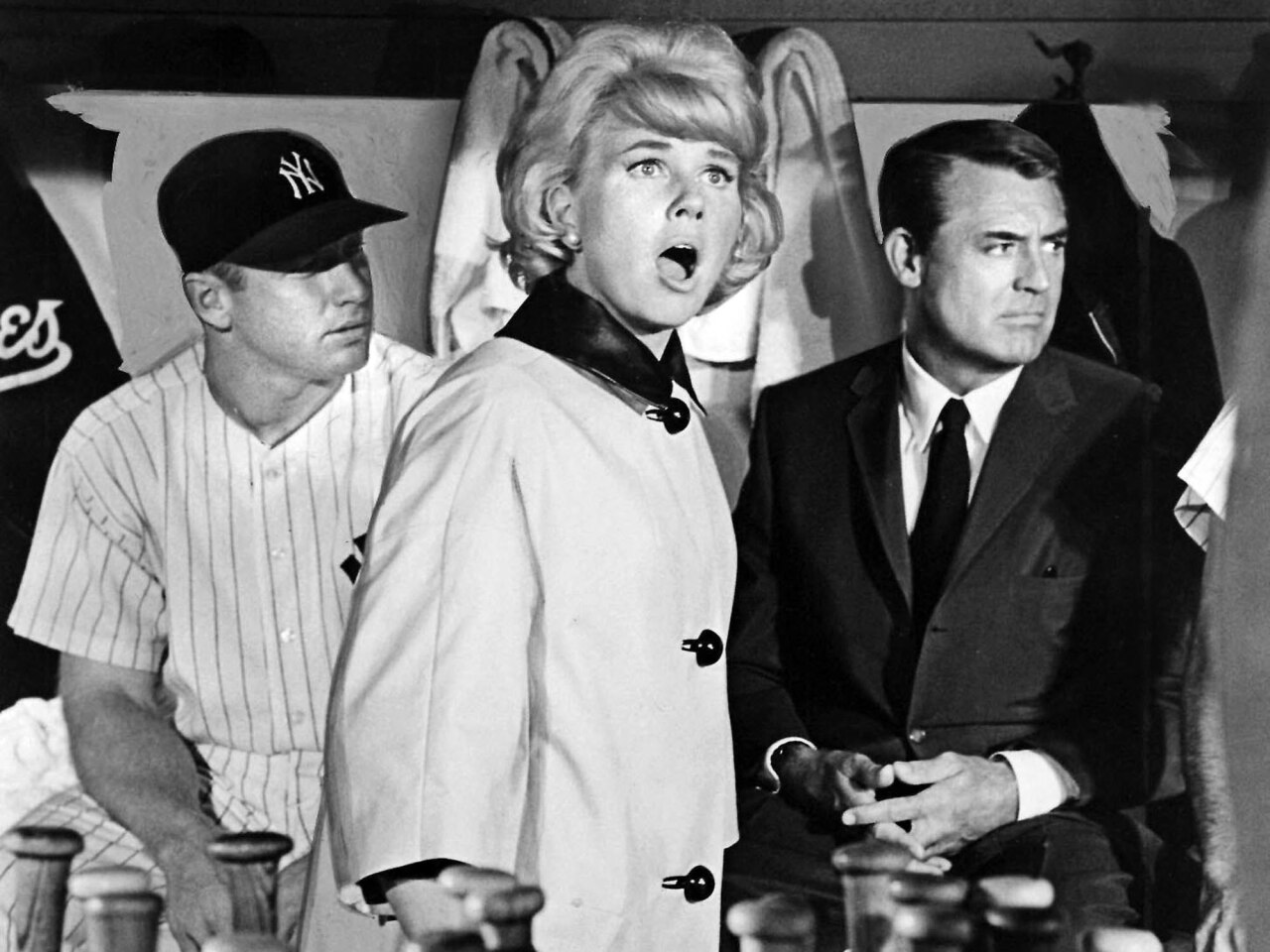 Mickey Mantle, Doris Day and Cary Grant in a press still from the 1962 movie "A Touch of Mink." (1962).
(File Photo / File Photo)
Doris Day in a publicity photo for the 1957 movie "Pajama Game."
(Corbis)
Actress-singer Doris Day, shown in this 1968 photo, was a recording star in the 1940s and a popular film star from the early 1950s through the early 1960s.
(Associated Press / Associated Press)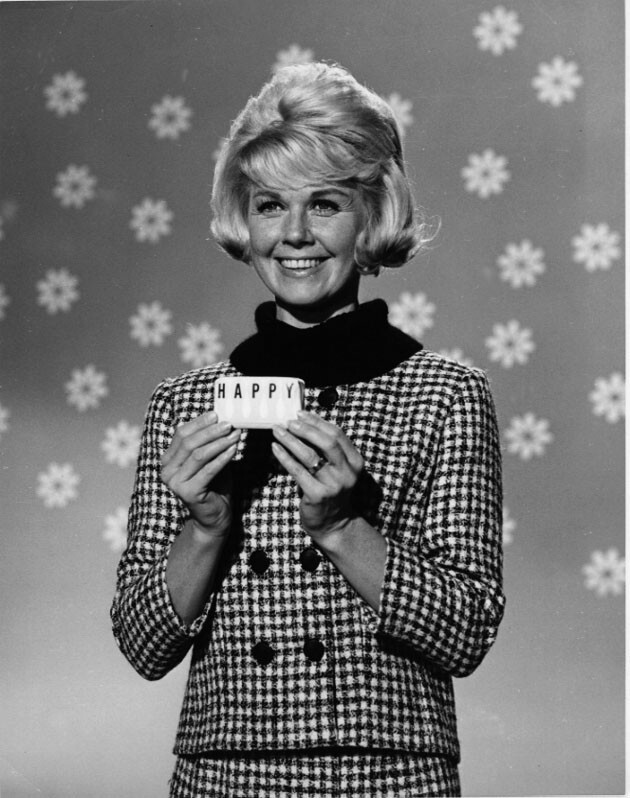 An undated Doris Day publicity still.
(Unknown Photographer / Handout)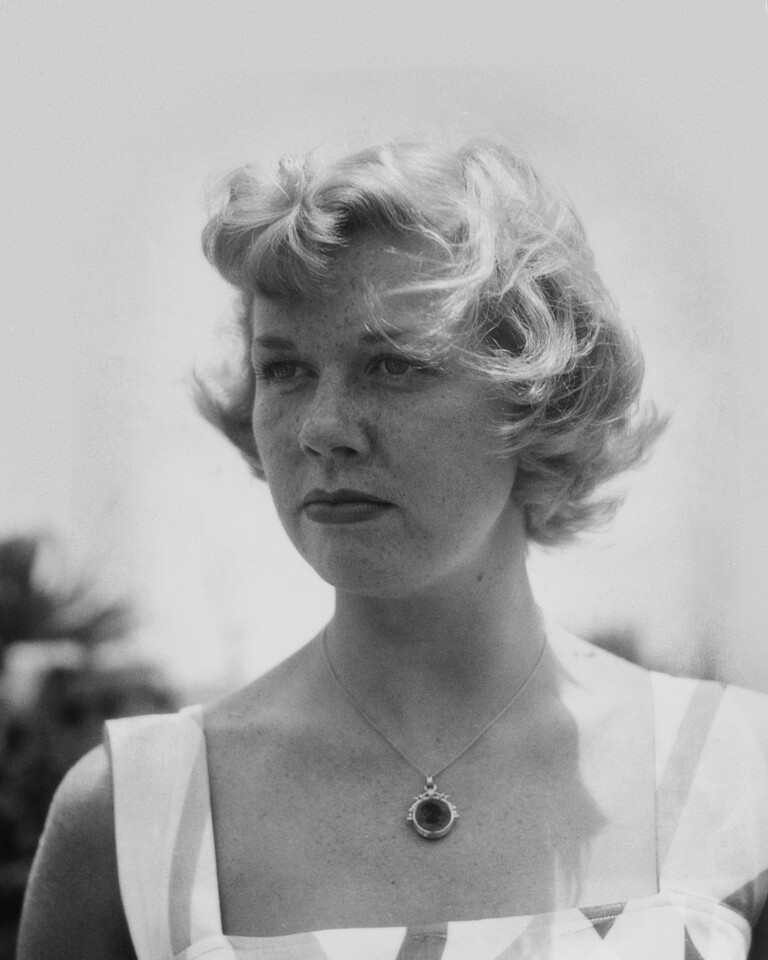 A 1949 portrait of Day. For a decade, starting in 1948, the singer had 30 top-20 singles. She recorded almost 30 albums.
(Pictorial Parade / Getty Images)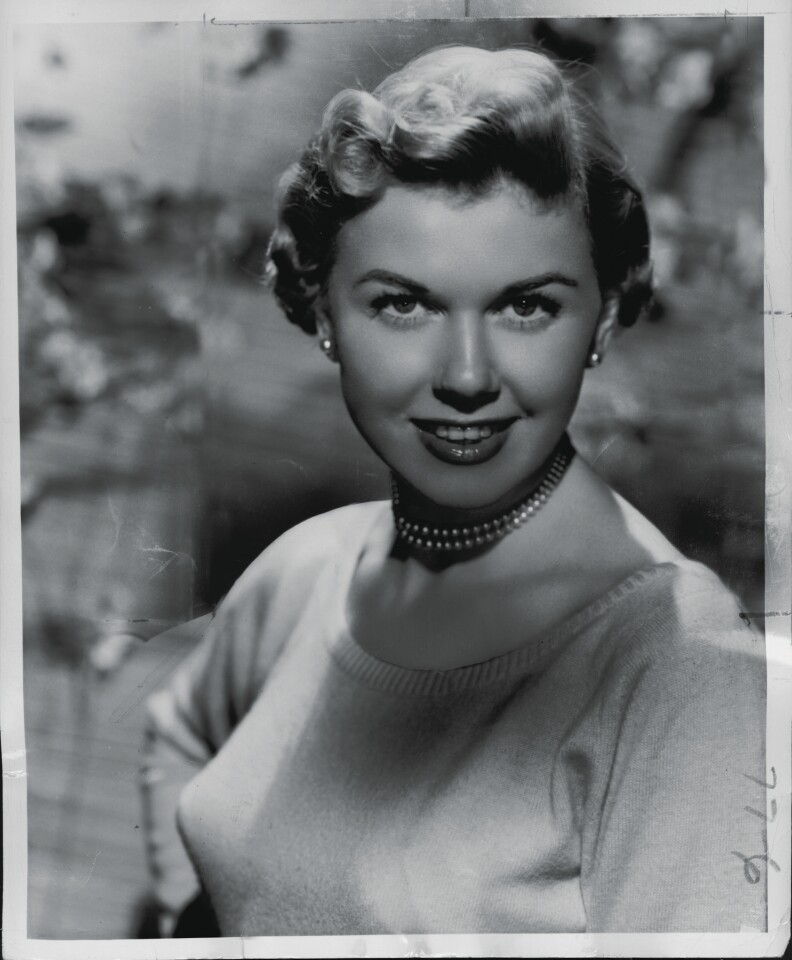 Doris Day in a cashmere sweater with pearls, 1952.
(Bert Six /Los Angeles Times archive)
Doris Day and Rock Hudson in "Lover Come Back" (1961), directed by Delbert Mann.
(Handout)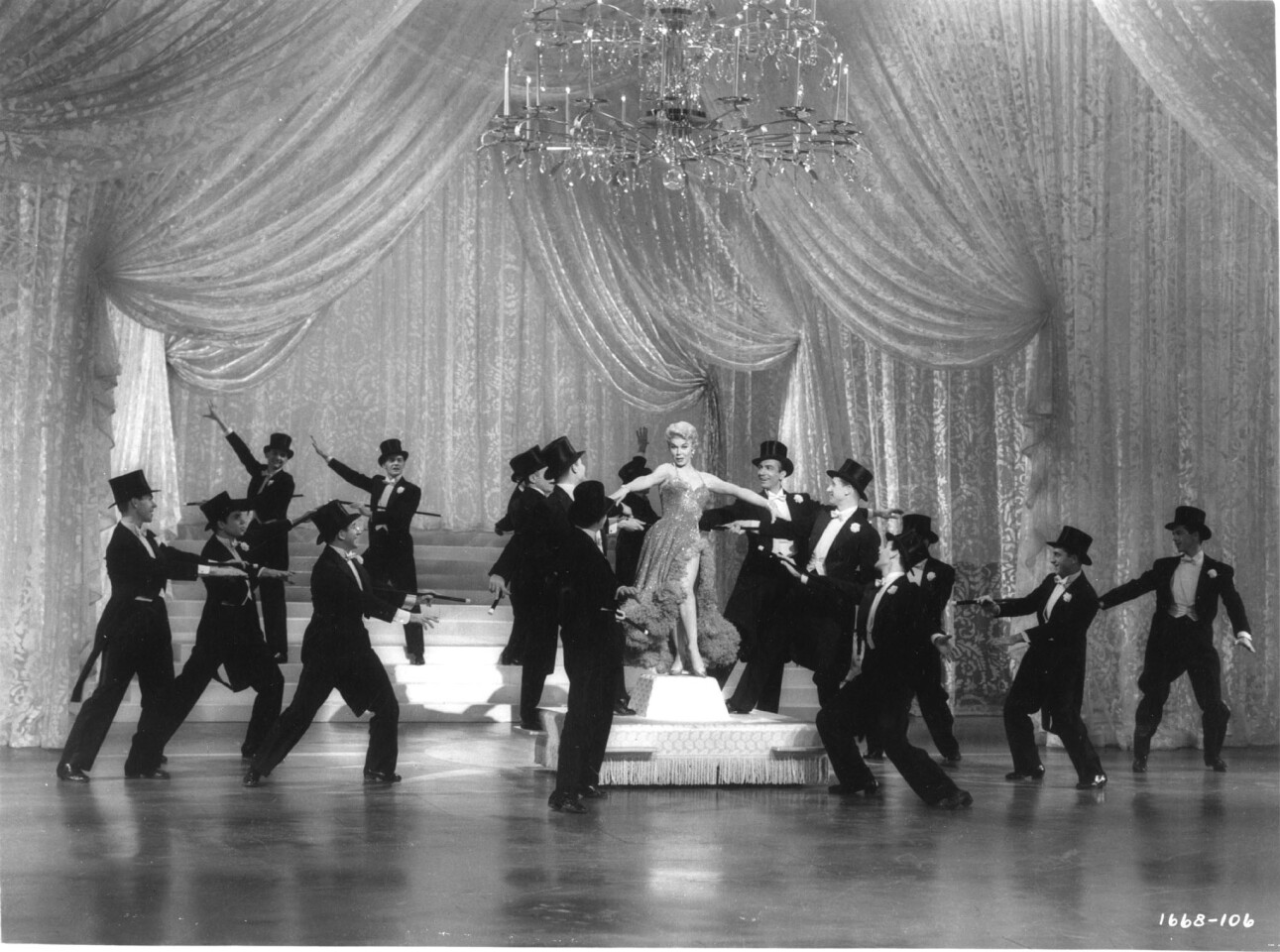 Doris Day in "Love Me or Leave Me" (1955), directed by Charles Vidor.
(Handout)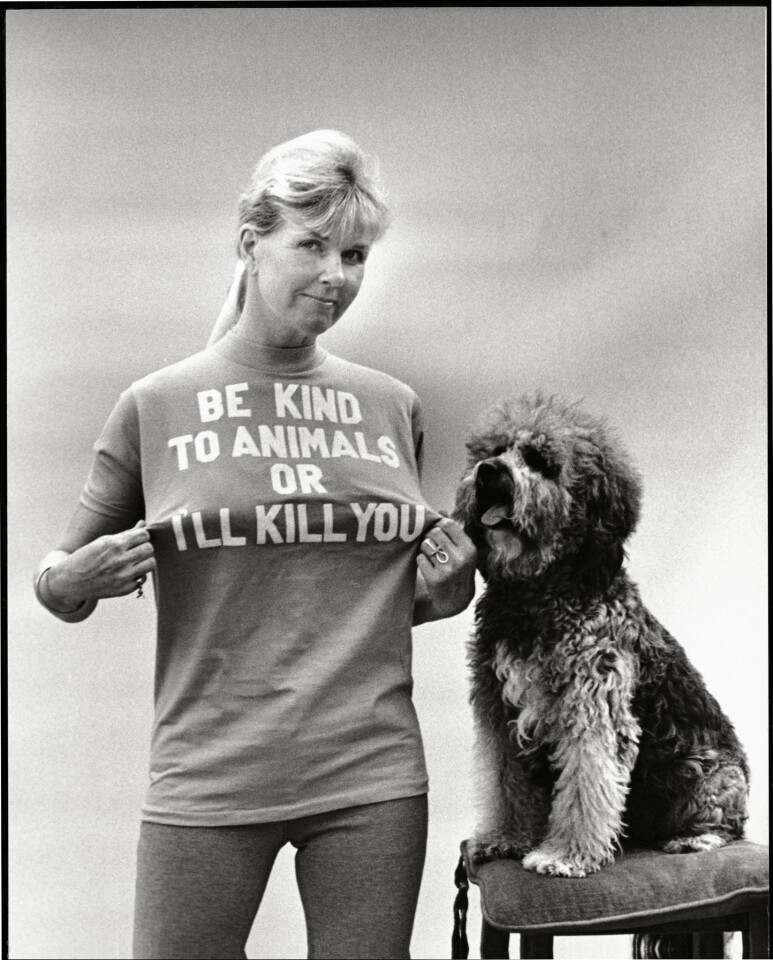 Doris Day in a photo from the book "The Bad and the Beautiful," by Ellen Graham, in 1973.
(Ellen Graham / Harry N. Abrams/Stewart, Tabori)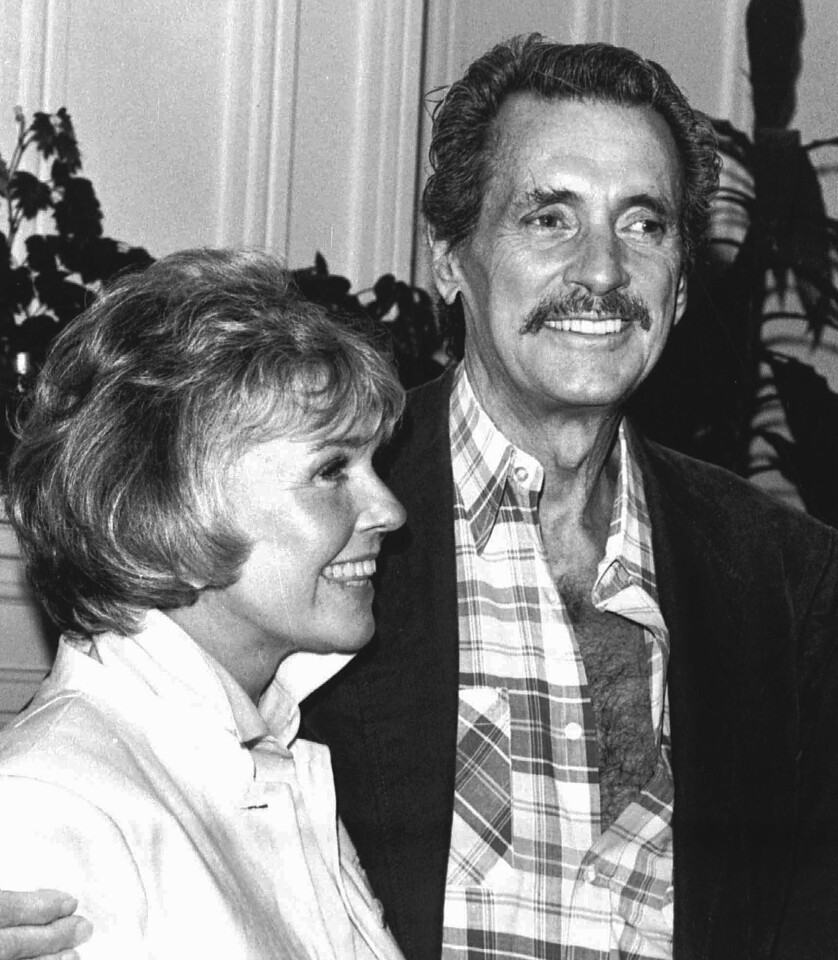 Doris Day joined Rock Hudson at a July 18, 1985, news conference in Monterey. Day's frequent film costar died later that year.
(Chris Hunter / Associated Press)