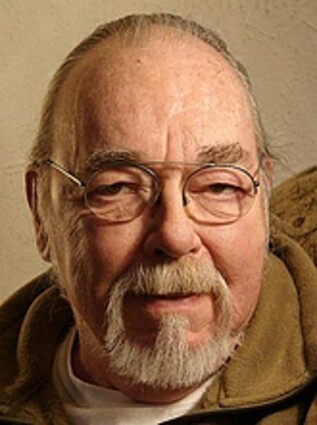 6 Images
Gary Gygax | 1938-2008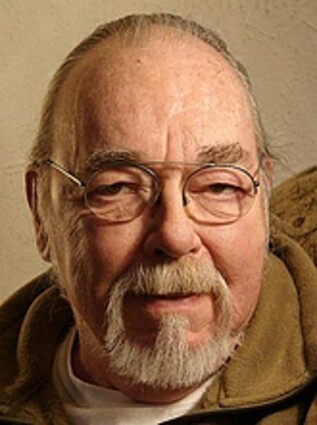 Dungeons & Dragons co-creator Gary Gygax was also the author of dozens of fantasy books, including the Greyhawk series of adventure novels.
(Associated Press)
Dave Arneson and Gary Gygax developed Dungeons & Dragons in 1974 using medieval characters and mythical creatures.
()
Dungeons & Dragons, known for its oddly shaped dice, became a hit after its introduction in 1974, and eventually was turned into video games, books and movies.
(Los Angeles Times)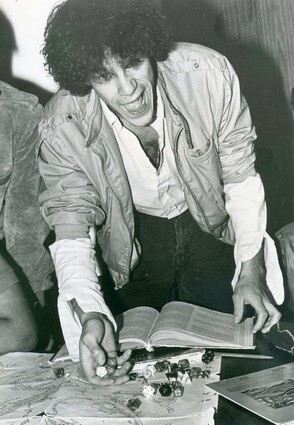 In the original tabletop Dungeons & Dragons game, players created fictional characters and carried out their adventures with the help of complicated rules -- and a roll of the dice.
(Los Angeles Times)
Considered the quintessential geek pastime, Dungeons & Dragons spawned a wealth of copycat games and later inspired a whole genre of computer games that's still growing in popularity.
(Los Angeles Times)
A Dungeons & Dragons player ponders a game in 1979. Gygax always enjoyed hearing from the game's legion of devoted fans, his wife, Gail, said. "It really meant a lot to him to hear from people from over the years about how he helped them become a doctor, a lawyer, a policeman, what he gave them," Gail Gygax said. "He really enjoyed that."
(Los Angeles Times)