12 Images
David Halberstam 1934 | 2007
Journalist David Halberstam in New York in 1964. The Pulitzer Prize-winning author and journalist was killed in a car crash early Monday. He was 73.
(AP)
1982 photo Halberstam at the Westgate Hotel in San Diego.
(LAT)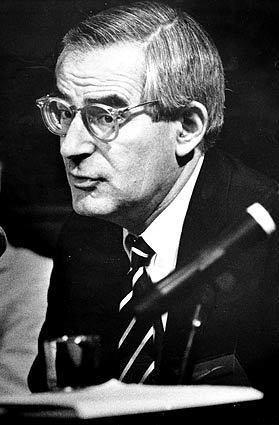 Halberstam in 1985.
(Bob Chamberlin / LAT)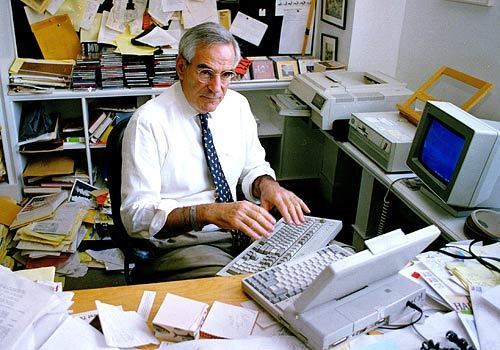 Halberstam works at his office in New York City in May, 1993.
(Mark Lennihan / AP)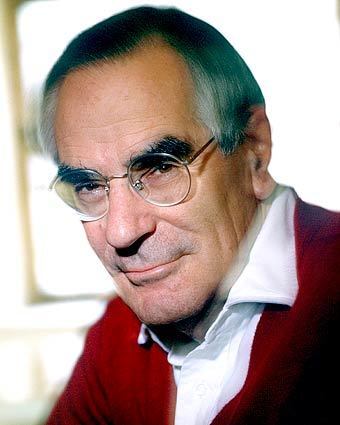 David Halberstam in 1994.
(Shonna Valeska / For The Times)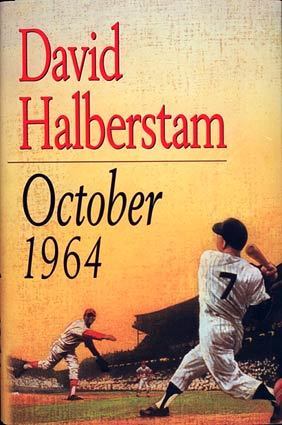 Cover of David Halberstam's book, 'October 1964.'
()
In 1997, the History Channel presented "The Fifties," an eight-hour documentary based on David Halberstam 's bestseller.
(UPI)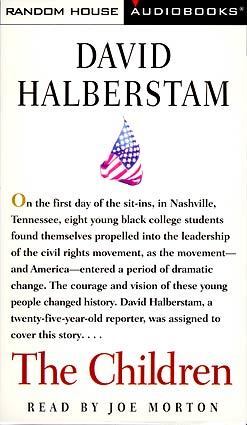 Cover of audio book "The Children" by David Halberstam, 1998.
(Random House AudioBooks)
Halberstam in Beverly Hills in 2001.
(Gary Friedman / LAT)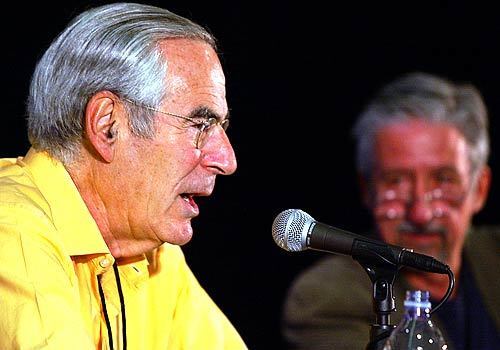 Halberstam, left, and politician Tom Hayden speak at the Los Angeles Times Festival of Books at UCLA in 2003.
(Luis Sinco / LAT)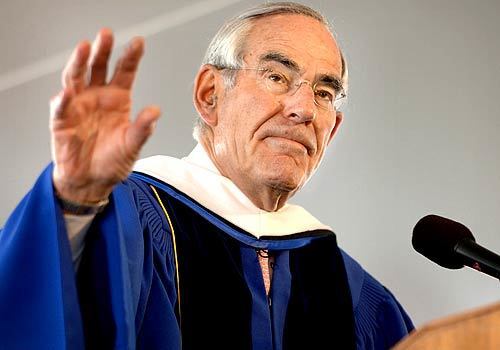 Halberstam delivers the commencement address at Bentley College in Waltham, Mass. in 2006.
(Josh Reynolds / AP)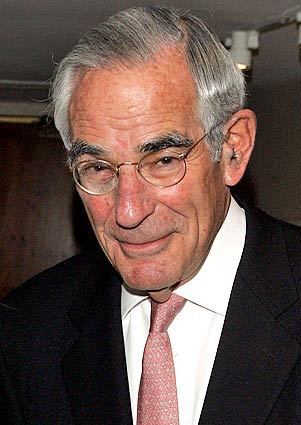 Halberstam attends the 5th annual "Poetry & The Creative Mind" celebrity poetry reading for national poetry month this year in New York City.
(Peter Kramer / Getty Images)