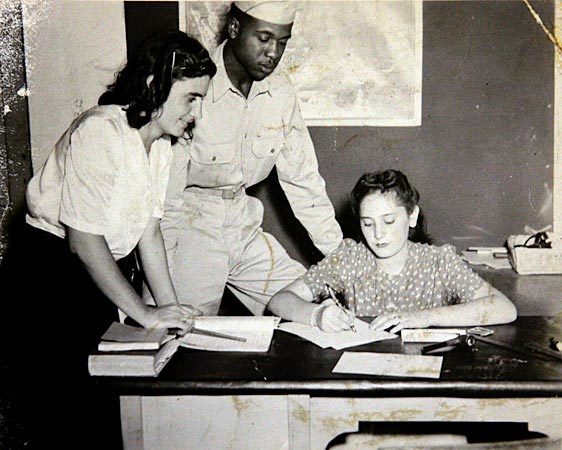 6 Images
Robert Searcy | 1921-2009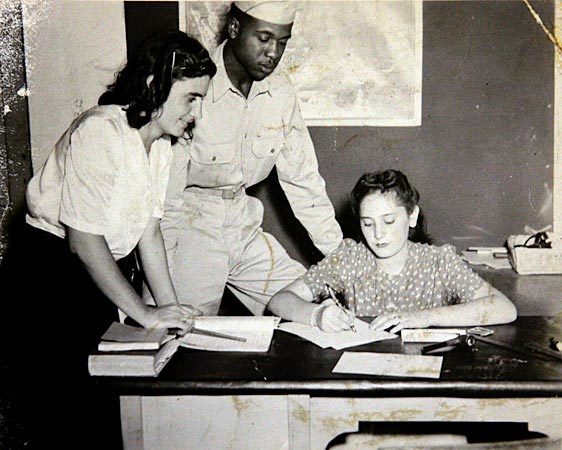 Robert Searcy served as an U.S. Army general clerk in Italy during World War II. He survived an attack by submarines on his way there and numerous air assaults on his encampment in the Italian marshes, where he lived in a green canvas tent and slogged through black mud and ash from nearby Mt. Vesuvius to deliver military intelligence messages to superiors.
()
Searcy holds a WW II photo showing boxer Joe Louis, left.
()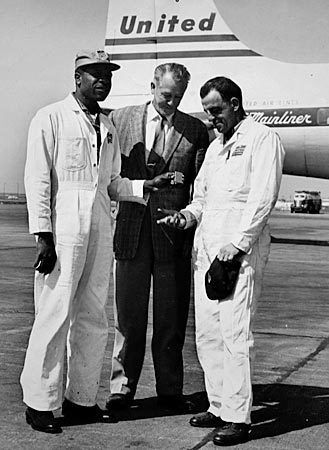 In the '50s, Searcy worked for United Airlines cleaning aircraft.
()
Later, he opened several clothing stores in Hollywood and South Los Angeles.
()
Searcy holds his discharge papers from the Army.
(Gary Friedman / Los Angeles Times)
"To me he was like history. He just had so many stories to tell," granddaughter Christy Davis, 32, said of Searcy, shown in a Dec. 30 photo.
(Gary Friedman / Los Angeles Times)