Stuart M. Kaminsky dies at 75; prolific mystery writer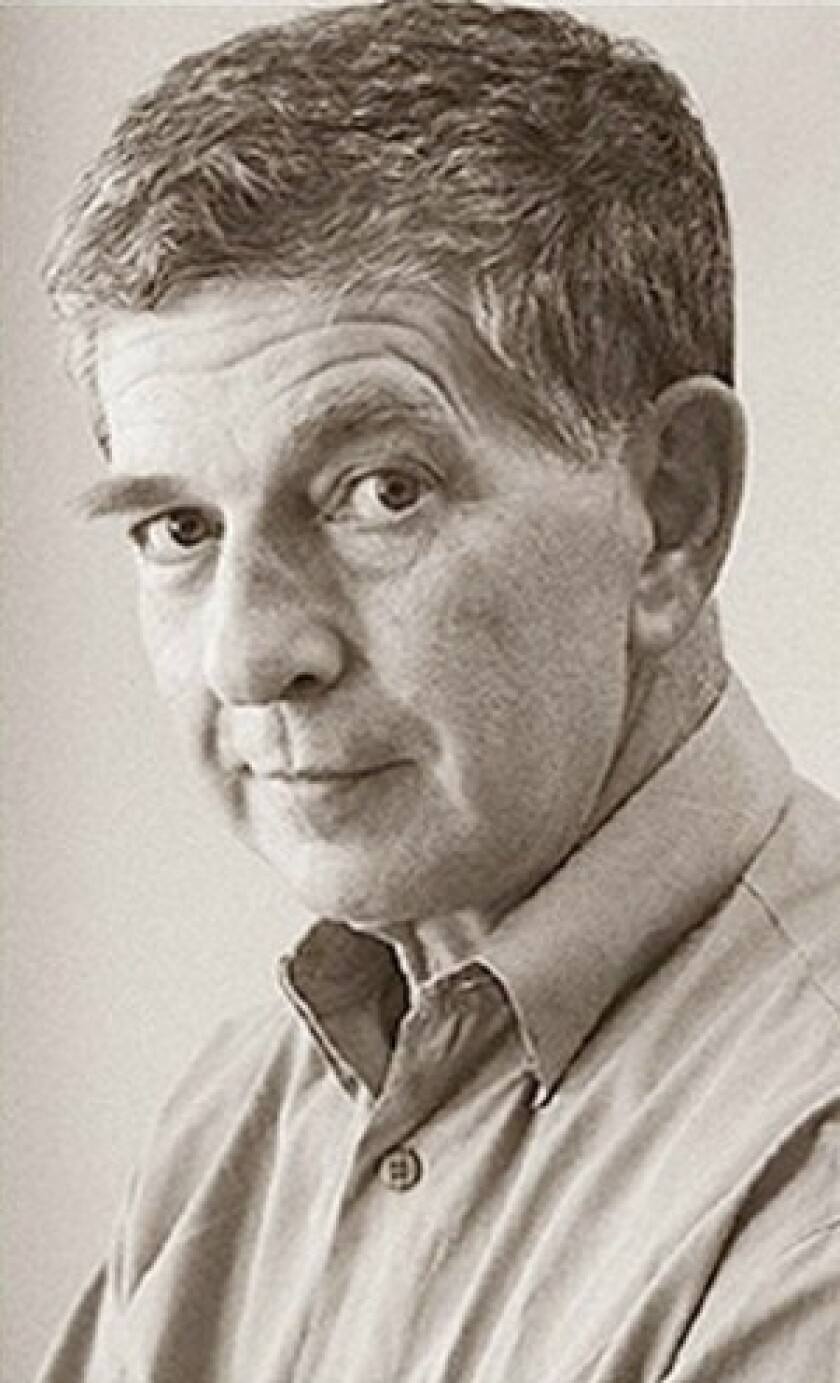 Stuart M. Kaminsky, a writer of impressive range who created four distinctive detectives for series set in Los Angeles, Chicago, Florida and Moscow, has died. He was 75.
Kaminsky, who joined the elite of his craft in 2006 when the Mystery Writers of America named him a Grand Master, died Friday at a St. Louis hospital of complications from hepatitis and a recent stroke, said his son Peter.
Starting with "Bullet for a Star" in 1977, Kaminsky wrote more than 70 novels. He incorporated the names of his two sons for his first lead character, Toby Peters, a former movie lot security officer who prowled 1940s Hollywood on behalf of celebrity clients such as Errol Flynn and Peter Lorre.
Leads in subsequent series were taken by Porfiry Rostnikov, a police inspector in Moscow; Abe Lieberman, a crusty but wise Chicago cop who works the streets with his younger partner, Bill Hanrahan; and Lew Fonesca, a former Cook County, Ill., state's attorney investigator now operating as a cut-rate private eye in Sarasota, Fla.
Kaminsky, who taught in the radio, television and film program at Northwestern University and the film school at Florida State University, also wrote nonfiction books on actor-director Clint Eastwood and film directors Ingmar Bergman, John Huston and Don Siegel.
Kaminsky supplied the dialogue for Sergio Leone's gangland epic "Once Upon a Time in America," and produced harrowing thrillers such as "When the Dark Man Calls" and "Exercise in Terror." He also wrote novelized versions of the television shows "CSI" and "The Rockford Files."
"He was incredibly productive as a writer, always exploring new forms and new ways to tell stories," said Chicago mystery writer Sara Paretsky, who credits Kaminsky with giving her career an early boost.
In fall 1979, Paretsky attended his class on "Writing Detective Fiction for Publication" at Northwestern. He encouraged her to set her novels in the financial world because that was the field she was in at the time, read her manuscript and provided a connection to his agent and publishers.
"I don't think it's overstating it to say I owe my career to him," said Paretsky, author of 13 novels featuring female private investigator V.I. Warshawski.
Always generous with fledgling writers, Kaminsky was a former president of the Mystery Writers of America. For a number of years, he spoke at annual "Dark and Stormy Night" workshops for mystery writers.
"A Cold Red Sunrise," part of the Porfiry Rostnikov series, won the 1989 Edgar Award for best novel from the Mystery Writers of America. As a Grand Master award winner, Kaminsky is among the luminaries of the genre, including Raymond Chandler, Agatha Christie and Elmore Leonard.
Born in Chicago in 1934, Kaminsky earned a bachelor's degree at the University of Illinois. He was an Army medic in the 1950s, when his family believes he picked up hepatitis C.
He worked as a photographer for a Milwaukee newspaper, did university public relations and wrote for trade publications. In 1972, he earned his doctorate at Northwestern's School of Speech.
An early novel was rejected as pretentious by an agent who told Kaminsky that he should stick to writing textbooks, his son Peter said, adding: "He stopped trying to write something moving and meaningful and important and just [went with] what was fun to write. It worked."
Kaminsky's first marriage ended in divorce. In addition to his son Peter, he is survived by his second wife, Enid Perll; another son, Toby; two daughters, Lucy and Natasha; his mother, Dorothy; a sister, Sara Rashkow; and three grandchildren.
---
Must-read stories from the L.A. Times
Get all the day's most vital news with our Today's Headlines newsletter, sent every weekday morning.
You may occasionally receive promotional content from the Los Angeles Times.