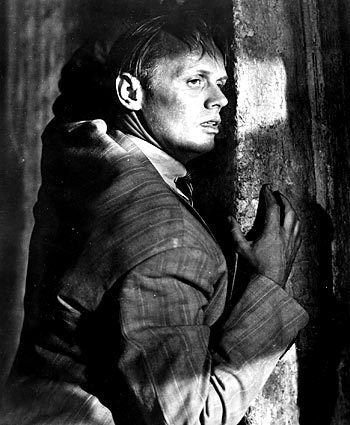 15 Images
Richard Widmark | 1914-2008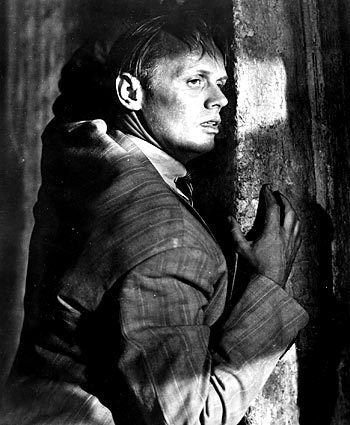 Richard Widmark made his mark in such film noirs as 1950's "Night and the City," directed by Jules Dassin.
(LACMA)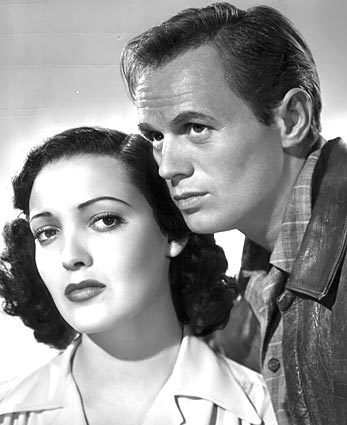 Richard Widmark described his role in "No Way Out" as "this terrible, awful racist character" and later said he took to apologizing to Sidney Poitier after almost every scene they had together for the bigoted comments he had to deliver.
()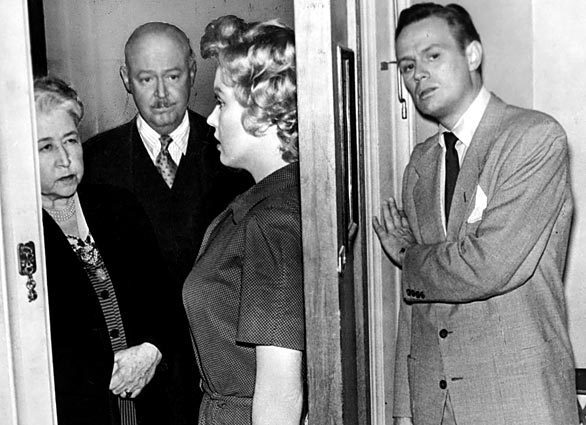 Marilyn Monroe played a disturbed woman to Richard Widmark's airline pilot in the 1952 thriller "Don't Bother to Knock."
()
Richard Widmark is shown with his daughter Anne Heath Widmark in an undated photo.
(Los Angeles Times)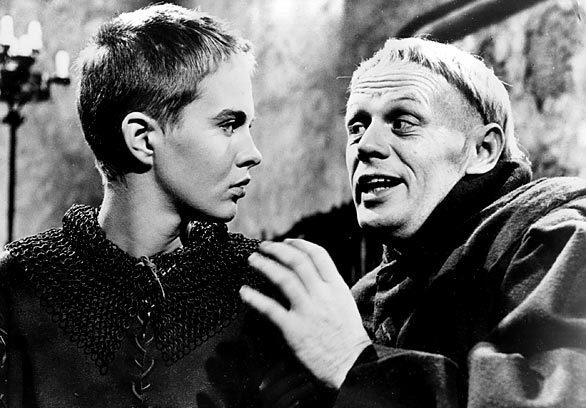 Director Otto Preminger cast Richard Widmark as Charles VII in 1957's "Saint Joan." Jean Seberg played the title role.
(United Artists)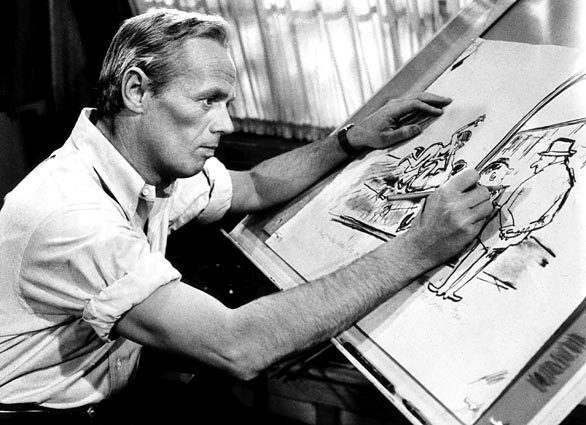 Sidney Poitier said of Widmark, shown in 1958: "His creative work is indelible on film and will be there to remind us of what he was as an artist and a human being."
()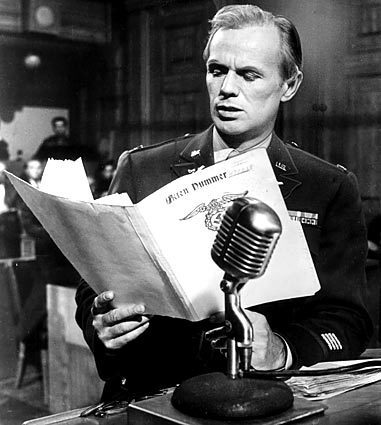 In Stanley Kramer's "Judgment at Nuremberg," Richard Widmark played an obsessed prosecutor.
(United Artists)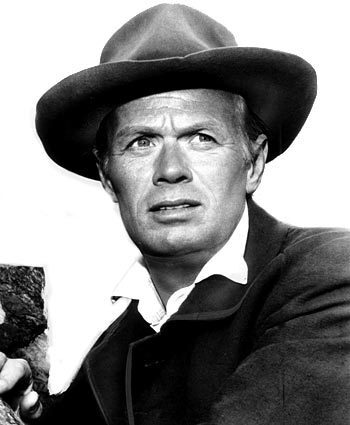 Richard Widmark's costars in the star-studded 1962 epic "How the West was Won" included James Stewart, Debbie Reynolds and Gregory Peck.
(MGM)
Richard Widmark , left, stars in Sam Fuller's "Hell and High Water" as a World War II veteran on an atomic adventure.
()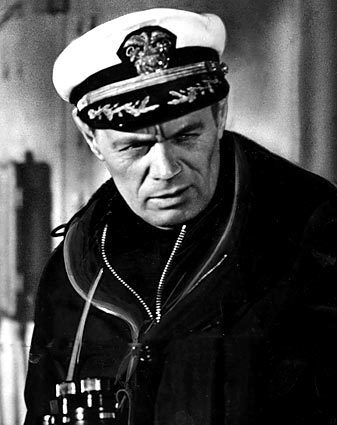 Richard Widmark played an authoritarian Cold War Navy destroyer captain in 1965's "The Bedford Incident."
(Columbia Pictures)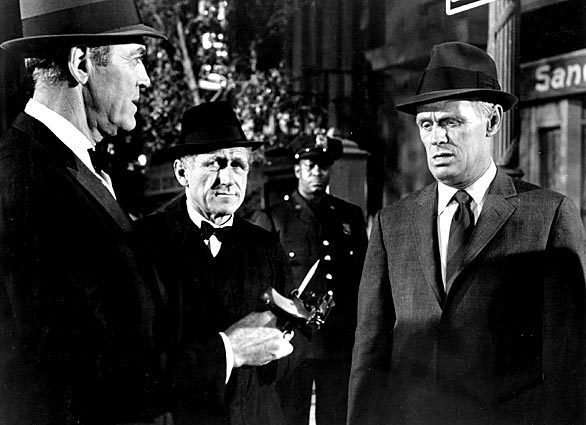 As tough New York City Police Det. Daniel Madigan, right, Richard Widmark works with Commissioner Anthony X. Russell (Henry Fonda), from left, and Chief Inspector Charles Kane (James Whitmore) in 1968's "Madigan."
(UCLA Arts Library Special Collections)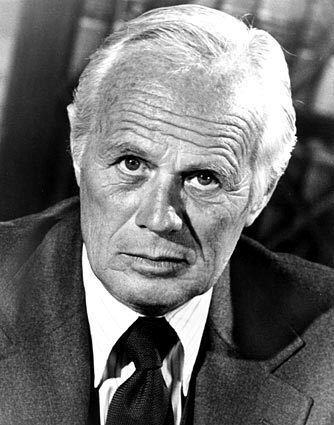 Richard Widmark starred with Gene Hackman in Stanley Kramer's espionage thriller "The Domino Principle."
(AVCO Embassy Pictures)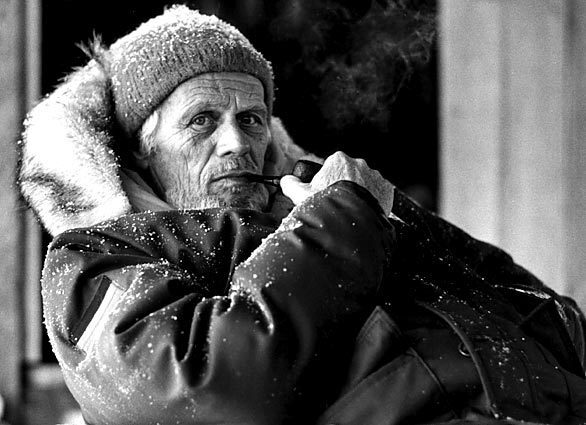 The lean and rugged Richard Widmark was a natural in the 1979 adventure thriller "Bear Island."
(Columbia Pictures)
Richard Widmark is shown in a scene from 1984's "Against All Odds" with actress Jane Greer.
(Columbia Pictures)
In his later years, Richard Widmark, shown in 1991, divided his time between a California ranch and a farm in Connecticut. His take on retirement: "A lot of actors don't know what to do with themselves when they retire; they have no other life. Me, I love just living."
(Associated Press)