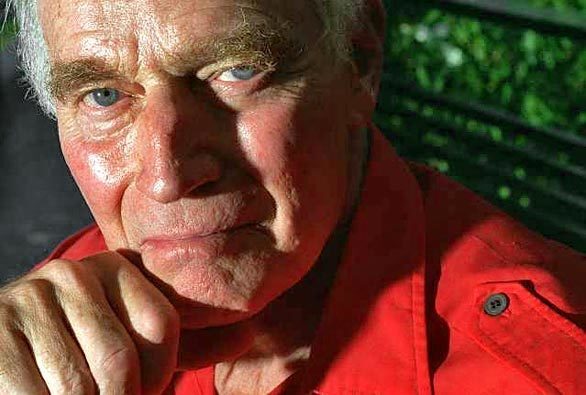 12 Images
Charlton Heston | 1923-2008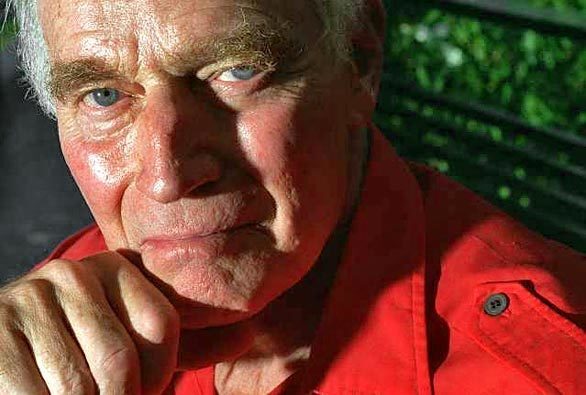 GREAT MEN:
In a 1995 interview covering his film career and political activism,
Charlton Heston
said: "The egalitarian world view now considered politically correct makes us uneasy with the idea that one individual is better than the rest of us. But having played several great men, I can tell you that they are better than we are ...."
(Robert Gauthier / Los Angeles Times)
EPIC:
Heston as Moses in Cecil B. DeMille's 1956 epic, "The Ten Commandments."
(American Cinematheque)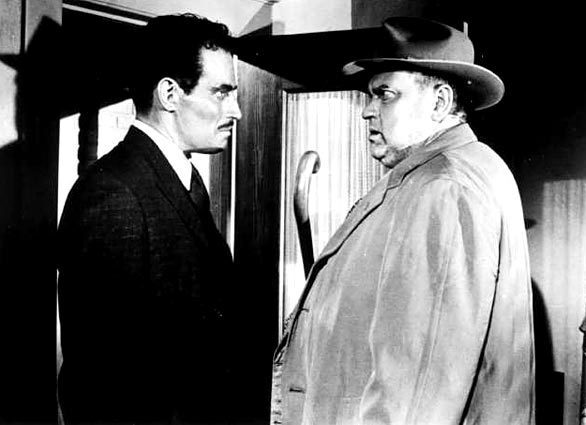 "TOUCH OF EVIL"
: Heston played a Mexican drug agent involved in a deadly game of cat and mouse with corrupt U.S. lawman
Orson Welles
in the 1958 film.
(October Films)
HIGH SPEED:
In the 1959 movie "Ben-Hur," Heston drives his chariot toward the finish line to cap off one of cinema's legendary action sequences. The rugged actor won an Oscar for the performance.
(Associated Press)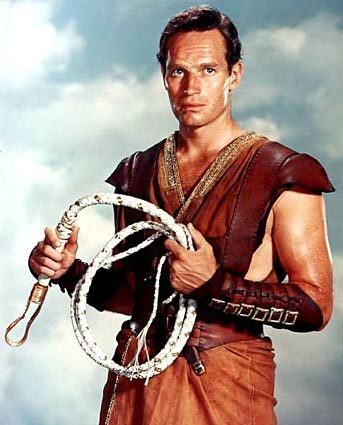 CHARIOT RACER:
Heston in a still from "Ben-Hur." In a 1965 interview, the actor said: "I don't seem to fit really into the 20th century."
(MGM via EPA)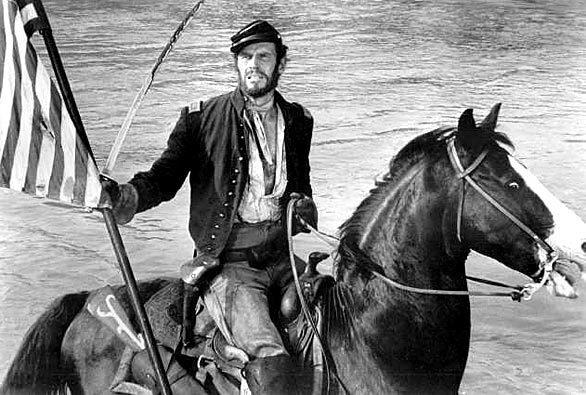 RIDING HIGH:
In the 1964 film "Major
Dundee
," directed by
Sam Peckinpah
, Heston plays the title character, a cavalry officer.
(LACMA)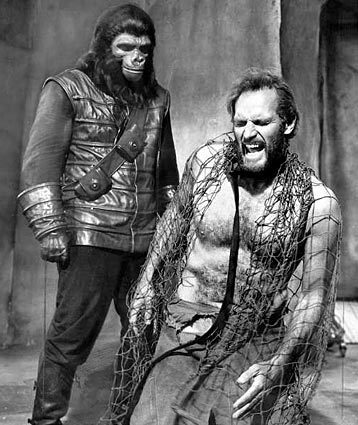 TIME TRAVELER:
Heston gets some rough treatment from a guard in the 1968 classic "Planet of the Apes."
(20th Century Fox)
'PLANET OF THE APES': Heston with Linda Harrison in the 1968 sci-fi film. Both also appeared in the 1970 sequel, "Beneath the Planet of the Apes."
(Associated Press)
DISASTER FILM:
Heston with
Ava Gardner
in "Earthquake" (1974), directed by Mark Robson.
(Performing Arts Special Collections, UCLA)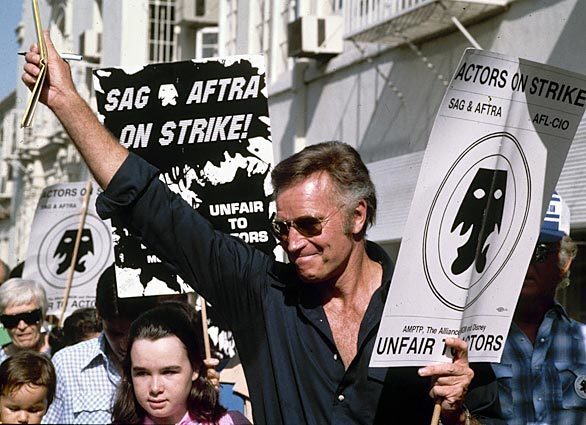 STRIKE:
Walking the picket line, Heston waves to fans outside Paramount Studios in Hollywood during the Screen Actors Guild strike in August 1980.
(Lennox McLendon / Associated Press)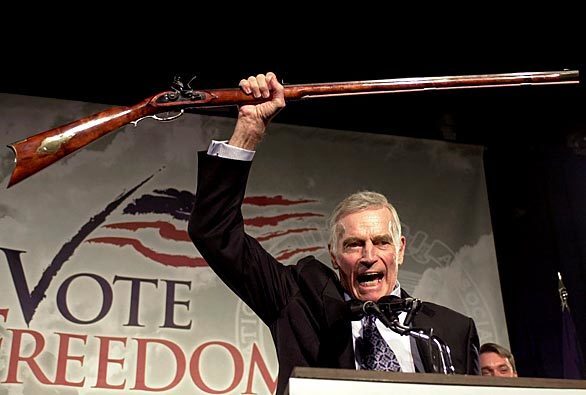 ACTIVIST:
Heston addresses gun owners as president of the National Rifle Assn. at a 2002 rally in Manchester, N.H.
(Jim Cole / Associated Press)
HONOR:
At the
White House
in July 2003, Heston receives the Presidential Medal of Freedom.
(Joe Marquette / EPA)