Gus Garcia-Roberts joining new investigative team at L.A. Times
Gus Garcia-Roberts, an investigative reporter at Newsday, is joining The Times as part of its newly formed investigative team.
Garcia-Roberts has spent the last four-plus years on Newsday's I-team. His work there focused on exposing abuses in law enforcement, political patronage and secret dealings — the essential ingredients of Long Island governance.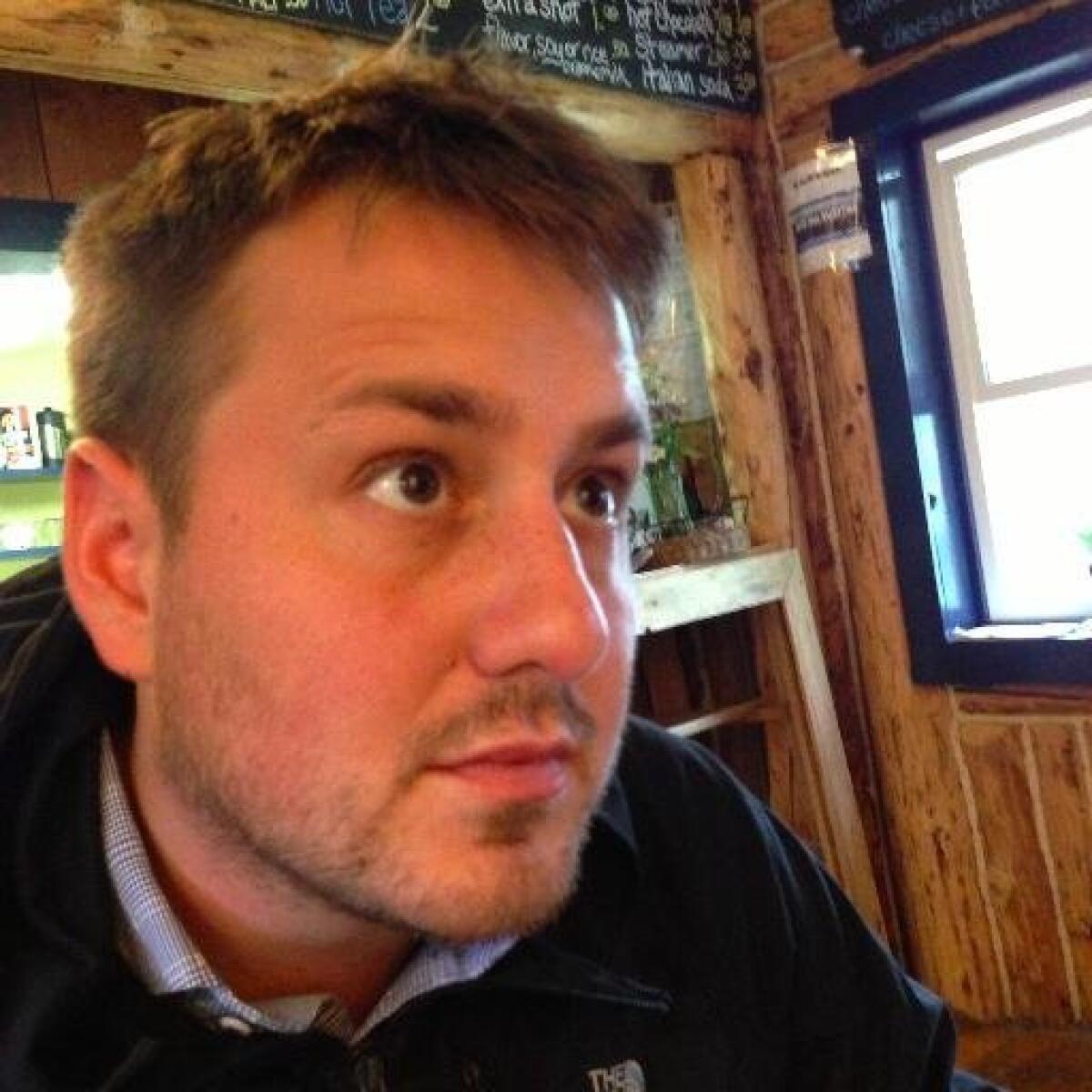 He was part of the team whose series on hidden police misconduct was recognized as a finalist for the 2014 Pulitzer Prize Gold Medal for Public Service. The judges said the series used "in-depth reporting and digital tools to expose shootings, beatings and other concealed misconduct by some Long Island police officers, leading to the formation of a grand jury and an official review of police accountability."
Gus is also a three-time Livingston Award finalist and the coauthor of "Blood Sport: Alex Rodriguez, Biogenesis and the Quest to End Baseball's Steroid Era," a largely Floridian saga of performance enhancing drugs and tanning salon capers.
At The Times, Garcia-Roberts will join I-team members Kim Christensen and Jack Dolan from Metro, Melody Petersen from Business and David Willman of the Washington bureau. The I-team is headed by Matt Doig, assistant managing editor for investigations.
Before Newsday, Gus spent four years as a reporter for the alternative weekly Miami New Times, where his work included an award-winning exposé of the flaws in Florida's school voucher system.
He is on Twitter at @GGarciaRoberts.
readers.representative@latimes.com
For staff and newsroom news, follow @LATreadersrep