Dr. Robert Winslow dies at 67; UC San Diego artificial blood pioneer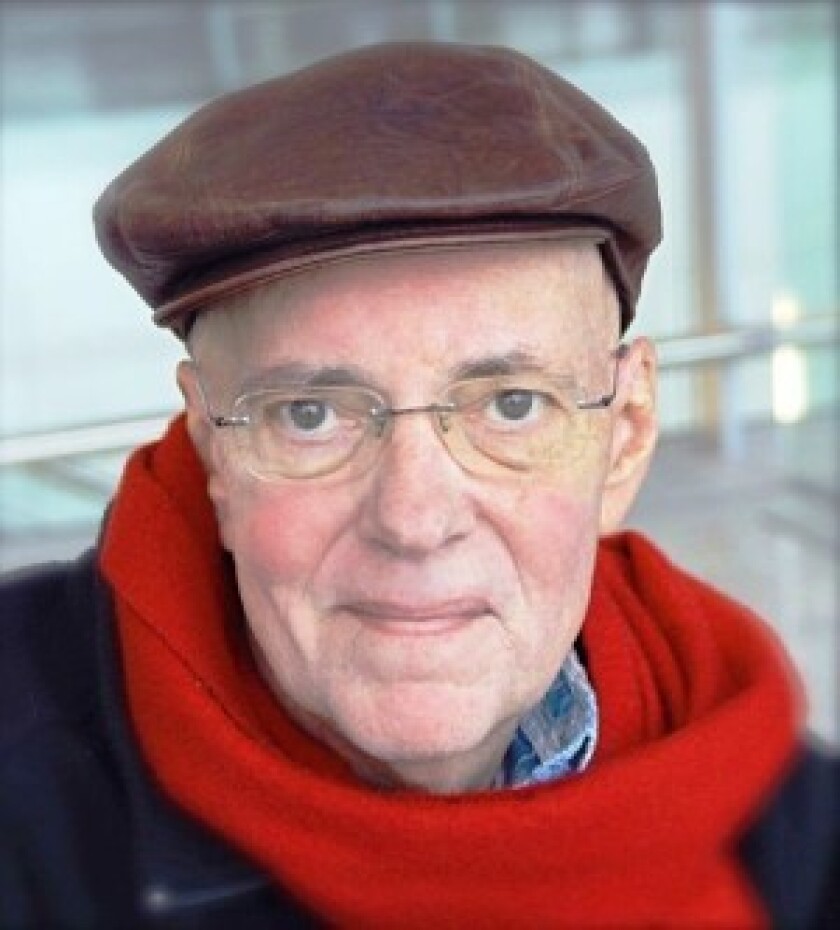 Dr. Robert Winslow, a UC San Diego researcher who was one of the pioneers in the development of artificial blood, died at his home Feb. 2 after a long battle with brain cancer. He was 67.
Winslow also had climbed Mt. Everest and worked briefly at a variety of high-altitude research laboratories to better understand the physiology of blood under such extreme conditions.
Artificial blood has long been a Holy Grail of physicians because it could theoretically be stored without refrigeration and could be given to accident and trauma victims immediately without waiting for typing. But the field ran into unexpected obstacles.
One approach was to use inert chemicals called perfluorocarbons, which dissolve oxygen and mix freely with blood. But such chemicals do not carry large volumes of oxygen and have only limited uses.
Most researchers, including Winslow, have attempted to use hemoglobin, the oxygen-carrying component of red blood cells. Recovered from outdated blood, hemoglobin is more stable than blood and lasts longer.
Clinical trials in the early 1990s, however, showed that free hemoglobin could leak out of blood vessels and into surrounding tissues, where it soaks up nitric oxide, a key signaling compound in the body. The trials showed that the free hemoglobin caused chest pain, back pain, nausea and hypertension.
Researchers tried various techniques to encapsulate the hemoglobin. Winslow and his colleague, bio- engineer Marcos Intaglietta of UC San Diego, developed a technique to chemically bind the hemoglobin to a form of polyethylene glycol, yielding a product called Hemospan or MP40X.
The pair formed the biotech company Sangart Inc. in San Diego in 1998 to develop and sell Hemospan. Small clinical trials in low-risk patients undergoing elective surgeries have shown no significant benefit of the product, however.
Meanwhile, the industry suffered another setback a year ago when a compilation of data from clinical trials on products produced by several companies indicated that the products tripled the risk of heart attacks and caused a 30% increase in deaths. The industry is now in limbo.
Robert M. Winslow was born in New Ulm, Minn., on Sept. 30, 1941, and graduated from the University of Minnesota in 1962. He entered Johns Hopkins University School of Medicine but found his true calling when he took a year off to do research at MIT. Recharged, he return to Hopkins and received his medical degree in 1966.
After research stints at the National Institutes of Health, Hopkins and the Centers for Disease Control and Prevention, in 1985 the U.S. Army commissioned him as a colonel and he became chief of blood research at Letterman Army Institute of Research in San Francisco.
He joined UC San Diego in 1991 and remained there until his death.
Winslow was a member of the Explorers Club and was part of the 1981 American Medical Research Expedition to Mt. Everest, a three-month trip to study human adaptation to extreme altitude.
He wrote more than 200 research papers and several books on the physiology of blood transport and was a consultant for many government and world health agencies.
He enjoyed golfing and old cars and was a great fan of fellow Minnesotan Bob Dylan -- so much so that he made Dylan's birthday an official holiday for Sangart employees.
Winslow is survived by his wife, Nancy; three daughters, Sally Winslow of La Jolla, Ann Winslow of Atlanta and Jennifer Romack of Arlington, Texas; three sons, John and Ford of La Jolla and Brad of Odenton, Md.; and six grandchildren.
---
Must-read stories from the L.A. Times
Get all the day's most vital news with our Today's Headlines newsletter, sent every weekday morning.
You may occasionally receive promotional content from the Los Angeles Times.