Did Trump read the Pew Center study he says backs his claim of voter fraud?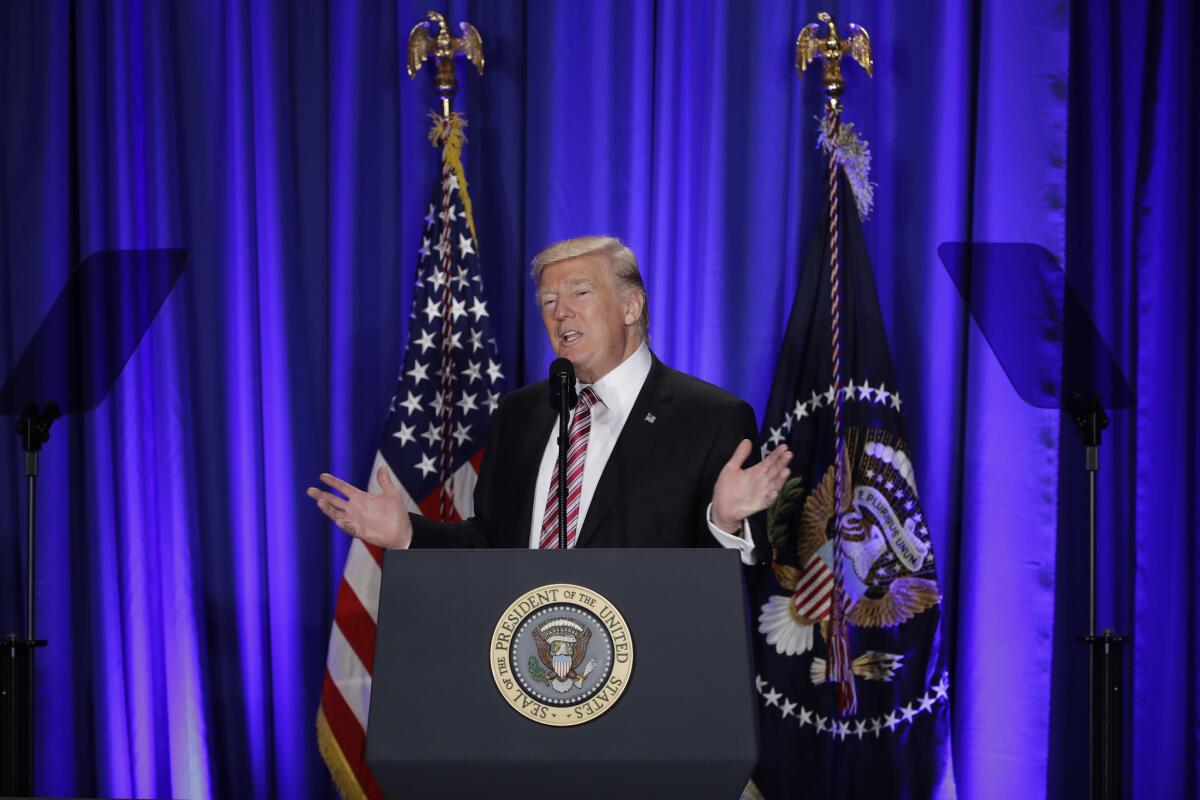 It's the most talked about study in politics — at least at the moment.
President Trump says a 2012 Pew Center study bolsters his claim that between 3 million and 5 million illegal votes were cast in the November election.
But the study's author, David Becker, said his study found no evidence of voter fraud, let alone millions of illegal ballots.
"Every study that has looked at this has found only an infinitesimally small number of illegal votes nationwide," Becker, who is currently the executive director of the Center for Election Innovation and Research, told The Washington Post.
"Voter fraud at any scale even approaching the scale he's talking about would be easily discovered, most likely before the election," he said.
Still, on Thursday, Trump is expected to sign an executive order detailing the voter fraud investigation he has promised.
Here are some quick notes on the Pew study:
It found no evidence that any fraudulent votes were cast.
It found that 1.8 million dead people were still listed as voters but no evidence that anybody had voted in their names.
It found that 2.75 million people were registered to vote in multiple states, which is not illegal.
Twitter: @kurtisalee
ALSO
Here's how voter fraud once tipped an election — and why that doesn't happen very often
Trump will order a voter fraud investigation today, White House says
Sign up for Essential California for news, features and recommendations from the L.A. Times and beyond in your inbox six days a week.
You may occasionally receive promotional content from the Los Angeles Times.